NOFX to Part Ways After Glorious Forty Years!
The Los Angeles Rock group NOFX, well known for the songs "Linoleum" and "Don't Call Me White," will disband in 2023.
Frontman Fat Mike casually announced the news in the comments of a photo on his Instagram page on Wednesday. The singer-bassist was asked by a disgruntled fan why NOFX "barely" performed in Canada. The fan got a reply, but it probably wasn't what he was hoping for. Fat Mike, real name Michael John Burkett, responded that they actually love Canada. "It's Just That Next Year Will Be Our Last Year. "We'll soon be announcing our last few performances. It's been a phenomenal run," the group informed the sad news.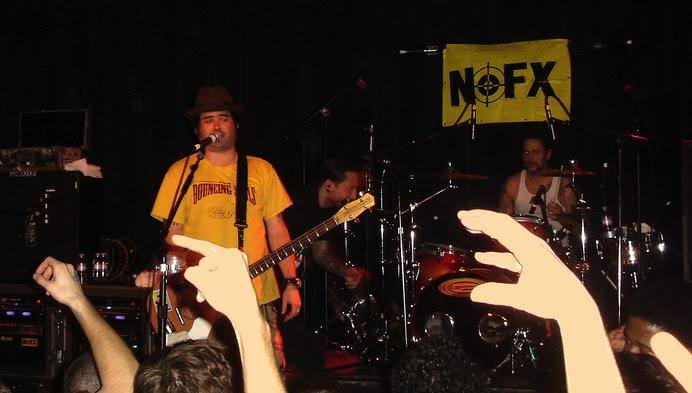 Fat Mike Broke the News
With Fat Mike, guitarist Eric Melvin, and drummer Erik Sandin as the original members, that run got underway in 1983, over 40 years ago. Aaron "El Hefe" Abeyta, a lead guitarist and trumpet player, joined the group in 1991. Platitudes, Punk, and Politics From NOFX Little about L.A.'s NOFX sets them apart from the myriad other neo-punk bands in terms of music.
Fat Mike wrote in response to a different comment on his Instagram post, "Los Angeles will be the final place we play. It is where we began and will finish. NOFX has not yet made a formal announcement regarding the upcoming split, but Rolling Stone has confirmed the information.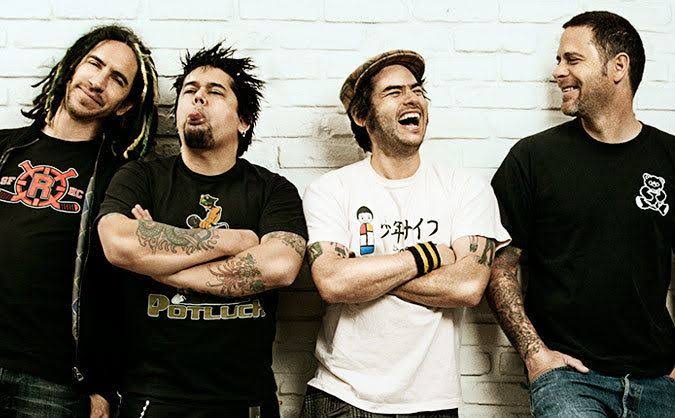 The California-based punk rockers formed NO-FX in 1983, five years before their 1988 debut album Liberal Animation was released. Since then, they have released 14 studio albums and 17 EPs. The group's most recent album, 2021's Single Album, reached its highest position at No. 7 on Billboard's Top Album Sales chart and No. 29 on the list of Top Rock Albums. "Liberal Animation," NOFX's debut album, was released in 1988 and included songs like "Beer Bong" and "Shut Up Already." In 1989, the album "S&M Airlines," the second, was released.
NOFX became well-known in the 1990s alongside other Californian punk bands like Green Day, the Offspring, and Rancid. NOFX recorded six albums during that decade, including "Ribbed" in 1991, "Punk in Drublic" in 1994, and "Heavy Petting Zoo" (1996).
The Times stated in February 1998 that NOFX "easily holds its own against such contemporaries as Green Day, the Offspring, and Rancid" due to "its musicianship having improved since it started in the mid-'80s." The band's most recent record, "Single Album," was released in 2021, over five years after "First Ditch Effort."
As a part of its Punk in Drublic event, NOFX has been touring around Europe and North America since May. The band's following performance will take place on Saturday in Edmonton, Alberta, Canada.
Also read: TAYLOR SWIFT WINS MTV VMA, ANNOUNCES HER NEXT MAJOR ALBUM WITH ITS RELEASE DATE