Let's find out what Niall Horan has to say about Hailee Steinfeld's apparent shade on him through 'Wrong Direction'.
Is it a case of a bitter fight amongst ex-lovebirds Niall Horan and Hailee Steinfeld?
The romance between the 23-year-old American singer and actress, Hailee Steinfeld with the heart-throb Niall Horan, 26, of One Direction, was talk of the town till the couple broke apart a year ago in December 2018 after a year of togetherness.
Now, Hailee is coming back with her new song titled 'Wrong Direction,' which is assumed to be a diss track for her former beau. She sent fans on a frenzy when she confirmed her new single on Monday, 29th December, on Instagram. The title of the song has left fans speculating if it's a shade on Niall Horan and the details about things that went wrong between the couple.
Fans might be in confusion but Niall Horan seems unperturbed by any of this. As per Hollywood Life, the Irish artist isn't losing his sleep over Hailee's upcoming single. He knows and understands the name of the game when it comes to music and these kinds of songs happen from time to time, he might do one in the future himself.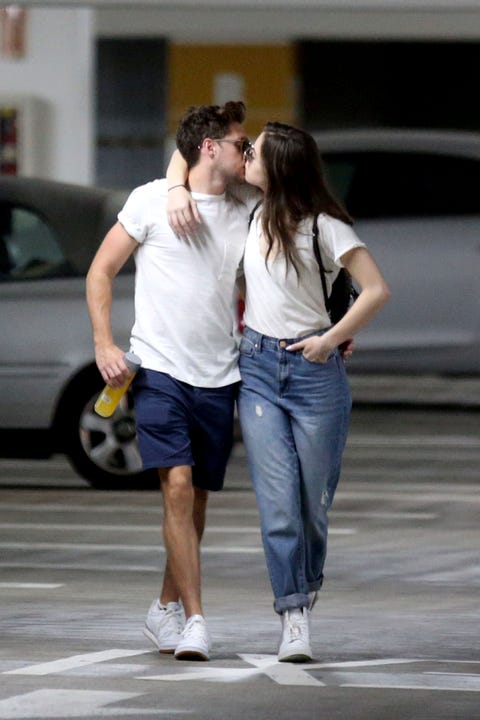 "You have to write about what you know, whether it is heartache and heartbreak or the love of your life. This sort of thing is going to happen all the time and the One Direction singer is totally cool with whatever she has to do for her career, even if it ends up bashing him," the source added.
Keeping people speculating, the Love Myself singer has maintained her silence and isn't revealing anything about her new single except the release date. She took her social media pages to reveal the release date of her single. She shared pictures of her sitting in a bathtub, drenched in water, captioning, "1/1 • 12:00 am (EST)," indicating 1st January as the release date.
The authenticity of the speculations can be verified only when the track comes out.