Nick Jonas and Priyanka Chopra will be announcing Oscar nomination of 15th of March. International star Priyanka and Nick who married 2 years ago would be honored to have this opportunity. The Academy took to Twitter, revealing that this amazing couple would took to the elegant ponder to announce the Oscar nominations.
Both Priyanka and Nick together will announce nominations which are associated with 23 categories. The nominations will stream globally in two parts.
The "White Tiger" fame artiste,Adapting the latest tik tok trend, Priyanka took to Instagram to announce the news. In the video, Priyanka also made a little gaffe.
Who's excited for #OscarNoms? Join @priyankachopra and @nickjonas here on Monday at 5:19am PDT. https://t.co/axeDbjyuI8 pic.twitter.com/hZh1KZx3Oy

— The Academy (@TheAcademy) March 11, 2021
In the revealing video, Priyanka said "Tell me we are announcing the Oscar nominations without telling me we are announcing Oscar nominations"
The video also features Nick who was acting as if he is totally not in the mood. However, Nick says that Priyanka has already told everyone that the couple is set to announce the Oscar nominations. With captioning the video on Instagram, pleading to announce the results solo, Priyanka mocked Nick.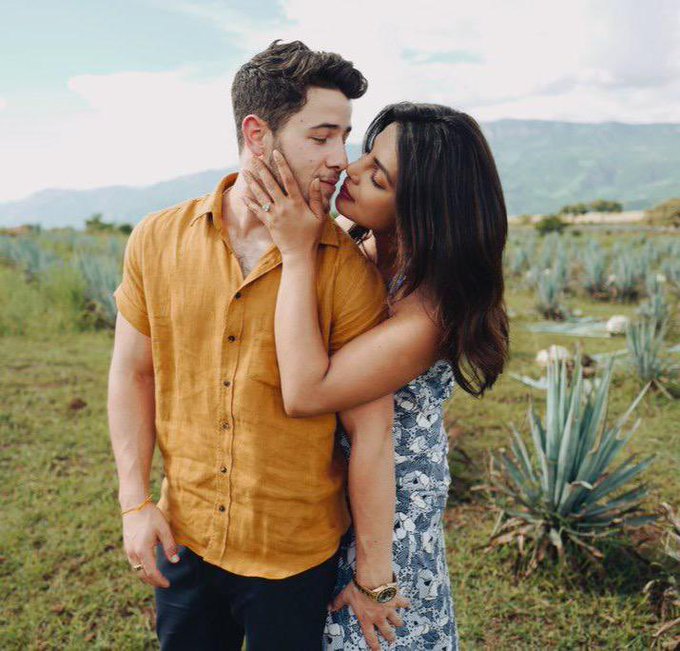 However, it would be more fun if Priyanka and Nick could do this live on the stage. But due to COVID-19 pandemic, the academy took decision to conduct everything online. The announcement of nominations will be on the official website of the academy.
You can watch the live ceremony on Oscar.com and Oscars.org.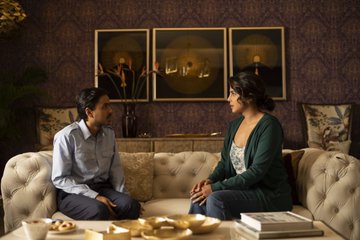 In addition, you can also go with the social media of the Academy. The academy is already late enough to proceed with the function.
Usually, the academy starts in early February. But this year, due to ongoing COVID-19 pandemic, the show is set to began on 25th April. Moreover, Priyanka's The White Tiger is expected to swipe numerous nominations in the show.