September 13, is not so far, nor is the grand release of the movie 'Hustlers.' The upcoming film which portrays the story of a group of strippers, starring Jennifer Lopez, Constance Wu, Julia Stiles, Lizzo, Lili Reinhart, Keke Palmer, and Cardi B, is going to hit the box office on the forthcoming Friday.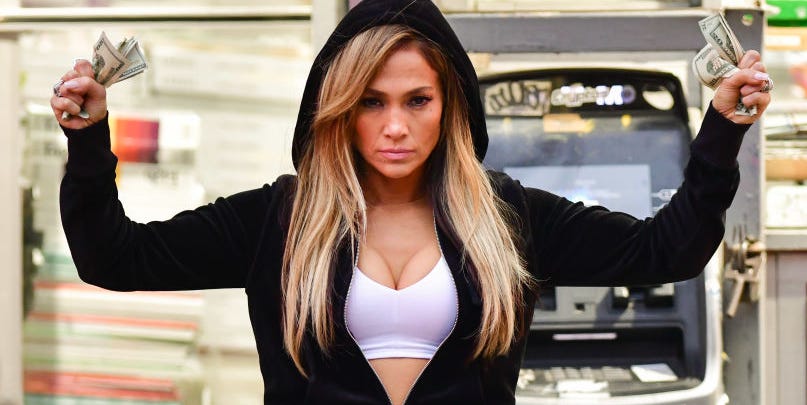 The film conveys a strong and influencing message that would hit the audience pretty hard. 'Hustlers' had its world premiere at the 'Toronto International Film Festival' on September 7, 2019.
One of the most-talked upcoming films, 'Hustlers' is a comedy-drama movie based in America. The director, Lorene Scafaria, has drawn inspiration from an article published in the year 2015, 'The Hustlers at Scores,' which was reported by Jessica Pressler.
The plot revolves around a troop of strippers who go about stealing, lying and hustling plenty rich men. The girls have mentored a single mother who is shown to be quite ambitious. All seems going well when the sex industry gets hit by financial trouble during the end of the 2000s. Taking a keen interest in the matter, a journalist goes about interviewing one of the women of the strippers' troop to find out the source of the fall of the industry.
' Hustlers' Emphasizes the hardships of a woman to establish oneself as a 'respectable individual' in society. People who form the influential part of the community are more concerned to materialize the worth of a female than to identify them as 'humans.' The role of capitalism in American society and its cons are quite aptly reflected in the plot. It shows how, at some point, the rich men and the strippers come down to the same level, being involved quite equally in the criminal activities revolving around the sex-industry and how, eventually, only of the two faces the ultimate consequences.
There is a lot more than just this that 'Hustlers' has in its store for the viewers. Make plans to hit the theaters on September 13 and get the answers to all your questions.