Holocaust Museum is getting Anti-Semitic messages!: Here's why
Kanye West aka Ye has been into many controversies since many days now. The rapper got into a controversy where he wore "White Lives Matter" in a show and he got commented on by a rapper friend. He counter replied on that comment where he was banned on social media.
After getting banned on social media, he found out his way by buying his own social media company. His replies and reactions to criticisms have always been savage to everyone.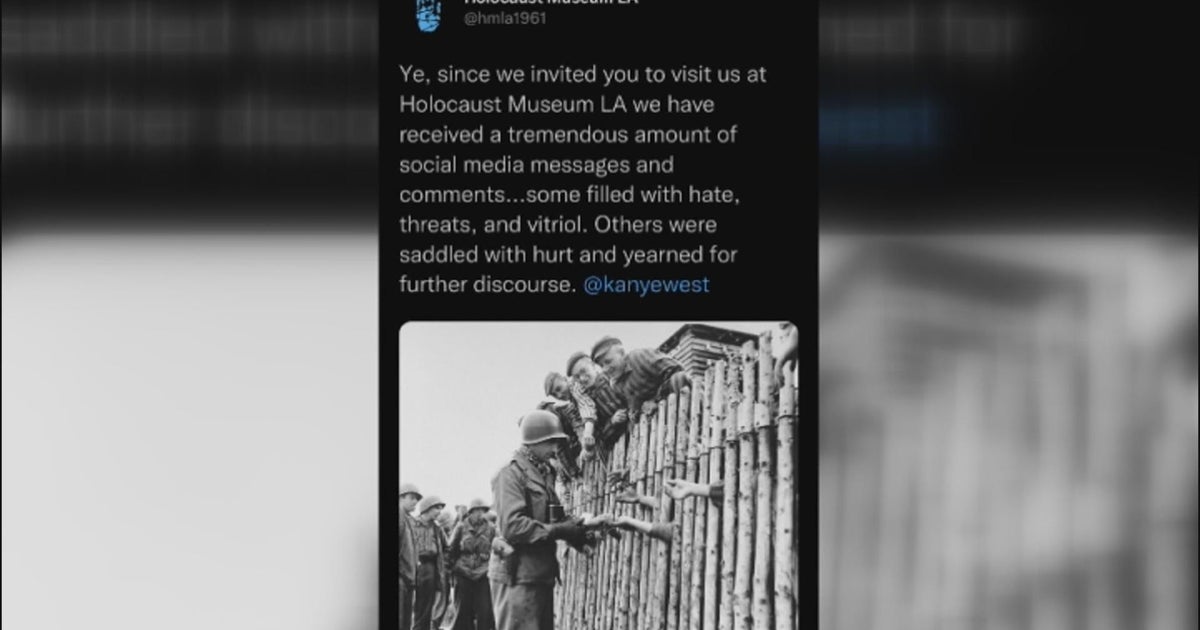 Now, the things connected to Ye are also facing criticisms. Given above is the official tweet by Holocaust Museum where the museum invited the rapper for a private tour but they got to face hate comments by the people.
The museum expressed its sadness by tweeting this. The museum offered Ye for a private tour but he rejected it in a podcast "Drink Champs Podcast". Kean and the museum authorities offered Ye a private tour just to take an effort to change his mind towards Jewish people.
Ye's Anti-Semitic remarks
The CEO of Holocaust Museum LA says that they are sure that education is the biggest catalyst for change. They said that when students enter the museum, they enter as bystanders and leave as insurgents.
"We publicly invited him to come to the museum and he publicly declined our offer. It's infuriating that this is happening in our own backyard," Kean said.
He also said that Ye has double the number of followers on twitter than the total Jews in the world. He further added that he should use his words to inspire and not to incite and not to perpetuate hate and lies and anti- Semitism in the platforms like this. Kean and team are absolutely not happy with this reply.