Mark Tuan Grim Single 'My Life'
GOT7 fans now have a new single to enjoy music from their favourite group. Recently, Mark Tuan of GOT7 has dropped the latest single 'My Life'.
After Tuan released his English single back in November, fans were looking forward to his new single next year. And now it is finally here. The track is his first solo release of the year.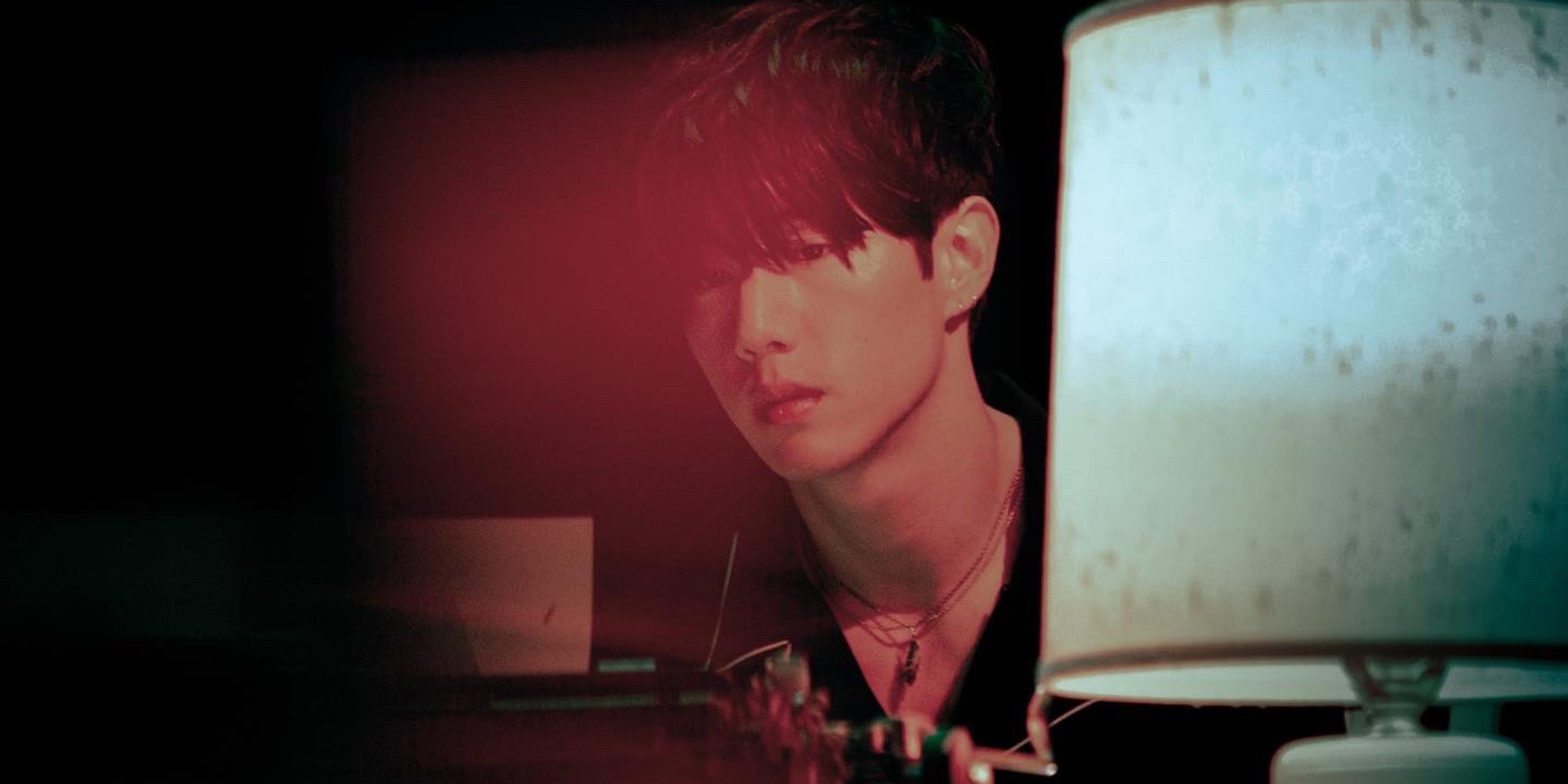 About the Video
Tuan's new single 'My Life' begins with him lying on the floor in a scattered room with leaves and dirt spread on the floor. In the video, we can see broken mirrors and furniture in the background with dimly lit candles and a typewriter. A soft instrument is preceded and the song begins.
The song was written by Tuan with Lilspirit and OVRCZ. The 28-year-old singer has previously collaborated with her on another single, 'Last Breath'.
The music video was co-produced by Pharaoh Vice who was also once again returning with Tuan.
You can watch the music video below.
GOT7, a boy group was formed in 2014 by JYP Entertainment, a Korean agency. Not many fans know that JYPE's founder Park Jin-young was initially named the group GET7, but it was later changed because the name didn't sound right and good.
Currently, there are seven members in the group Jinyoung, Jackson Wang, Jay B, BamBam, Kim Yugyeom, Choi Young-jae, and Mark Tuan.
The group is active since 2014 and has won several awards including Bravo Otto In Der Kategorie k-Pop, 2020; MNET Asian Music Award for Worldwide Fans' Choice Top 10, 2018; Seoul Music Bonsang Awards, 2017 & 2018, etc.
In December 2021, another member of GOT7, Bambam has released his single 'Who Are You' which featured Red Velvet's Seulgi too.
Also read: