'GameStop: Rise of the Players' Trailer Released!
The trailer of the documentary 'GameStop: Rise of the Players' was released on the 20th of January and the film would coming to theatres on January 28, 2022.
The film will follow the notorious video game retailer GameStop incident that took in January of last year. The film will dive deep into the tussle between r/WallStreetBets, a subreddit and the workers at Wall Street. This further led to many shocking suspicions  concerning the Wall Street.
If you are among those individuals who missed the whole story last year, don't fret as you will be able to witness it being recreated through this documentary
Reddit V/S Wall Street
This situation was described as David vs Goliath story where a few ordinary redditors try and go up against something bigger than them.
In January, 2021, GameStop, a chain of stores in the U.S. that bought, traded, sold and dealt with video games not doing particularly well. They had lost a lot of their sales and business owing to streaming and the pandemic. At this time, investors would sell their stocks and later planned on buying it at an even lower price. Meanwhile redditors started buying their stocks and their values skyrocketed.
This upcoming documentary, GameStop: Rise of the Players will unveil all that you need to know about this episode on January 28, 2022, exclusively in theatres.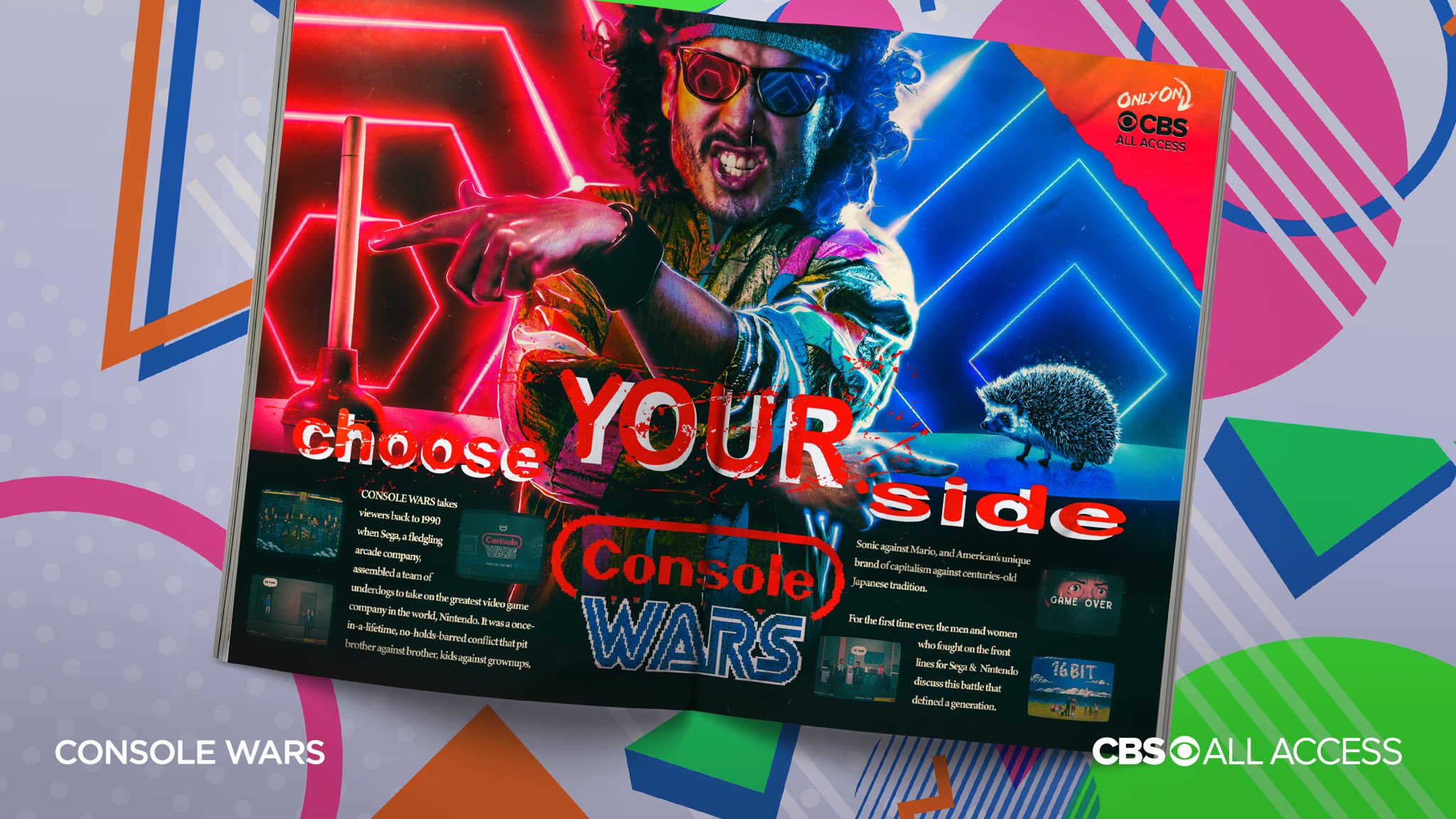 Creators Forces Once Again
Jonah Tulis, the director of 'Console Wars' has directed this remarkable documentary and it has been produced by Blake J. Harris, Dan Braun, and Josh Braun via Submarine Entertainment.
Tulis and Harry had worked together previously on 'Console Wars', another well received documentary about the strife between Sega and Nintendo which resulted in a rivalry between them back in the 90's. So, we can be sure that 'GameStop: Rise of the Players' will be nothing short of interesting for the viewers.
Also read: DAVID ATTENBOROUGH IS ABOUT TO UNVEIL THE END OF PREHISTORIC CREATURES WITH THE FALL OF THE DINOSAURS ON BBC1!