Frank Died On 6th February 
Frank Pesce was a character actor who was born in New York City in 1946. On February 6th, 2022 he died due to dementia complications at the age of 75.
Frank's Screen Appearance
He made his debut in the film industry as an extra in The God Father Part 2. Thereafter, his first screen appearance was in 1976 as a guest star on Police Story. Further, he made appearance in films like Flashdance and also in Beverly Hills Cops movie, Top Gun, Midnight Run and Miami vice. He was also there in the series including Blue Thunder, Knight Riders. Further, he was also starring in The Greatest American Hero, Who's The Boss?, The Master, Matlock and Kojak. Later, in his life he had played small roles in the movies like The Expendable 3, Creed, etc.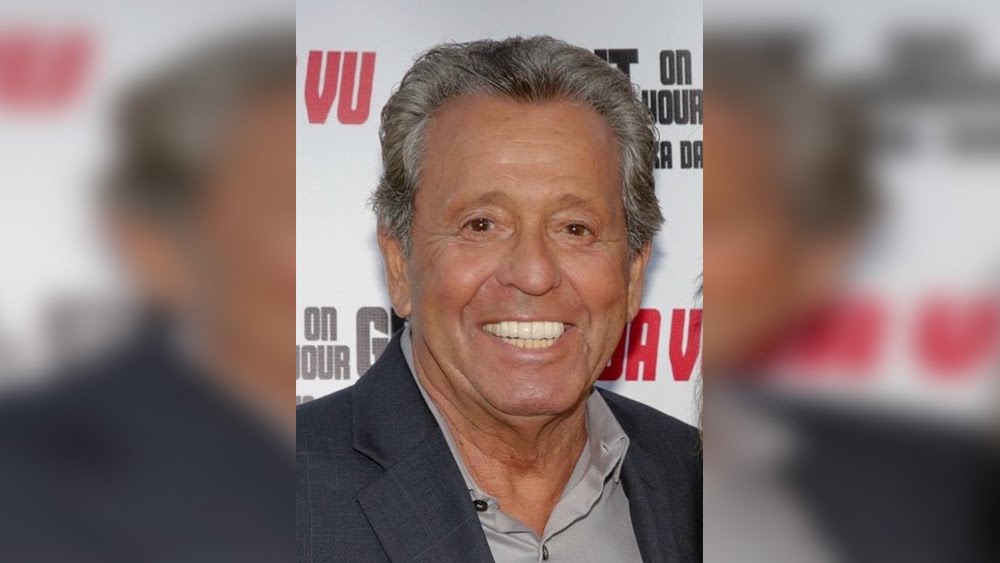 Statement Of Frank's Girlfriend
His girlfriend, Tammy Scher said that he died in Burbank due to dementia complications. Further, in a statement to variety, she said that she met Frank at that point of time when she was very low and disturbed. Then she says that she had never met someone like him who saved her life.
She claimed that, Frank was way greater than those fictional characters he played and he was living large. He was very entertaining and fascinating. Continuing to that, she said that he was an encyclopedia of knowledge about music and movie and because of it everyone used to gather around him.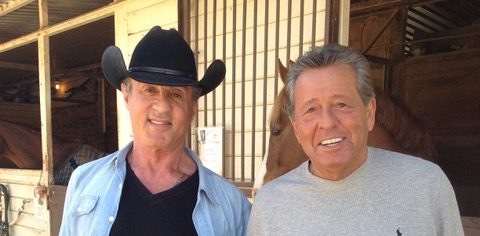 Frank Pesce passed away leaving behind his girlfriend Scher, his friends including Sylvester Stallone, Tony Danza and many other. Further, he is survived by his brother Vito Pesce, his nieces Danielle Pesce and Venessa Pesce and sister-in-law Catherine Pesce.
As per the source, he will be buried at Saint Raymond's Cemetery on 18th February 2022.