Ex Disney star Orlando Brown is arrested for the case of domestic violence
'That's so raven' star is down in a trouble. Orlando Brown is arrested for the case of domestic violence. This shocking news came from Ohio.
The Lima Police Department got a call from an unknown person expressing about a fight which is going on , on the streets of Ohio. When the Police hurried towards the sight, Brown came to their view and the Police had to arrest him.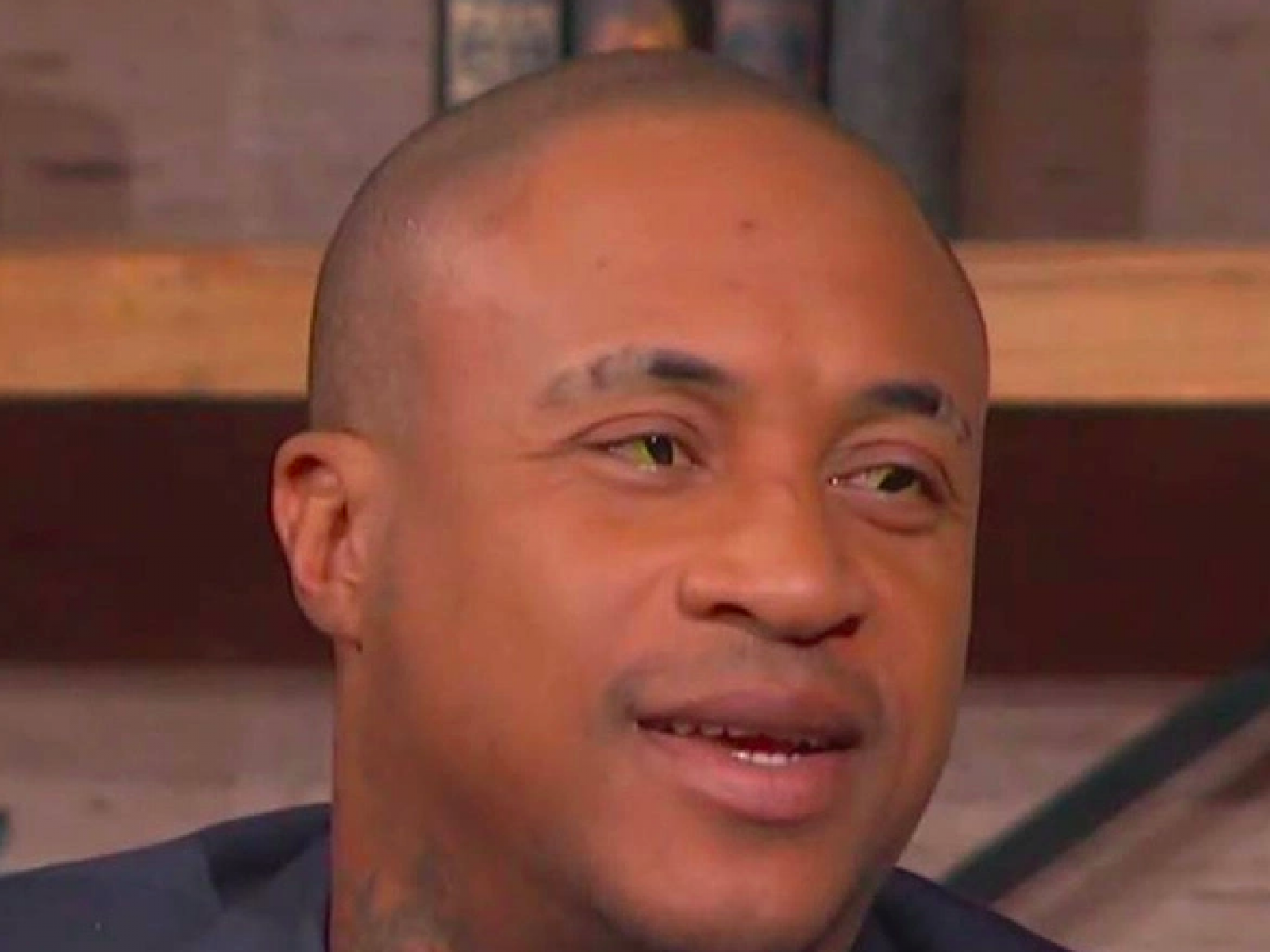 It is still not known who called the Police. After some investigation, it got to know that Orlando was visible around Lima since many days. There was already something wrong going with him. He was being a lot around that house. He was caught at the place of a man. It also came to know that Orlando Brown was in alleged altercation with one of the family members living in that house. He was roaming around Ohio since a month.
He was arrested immediately after he was seen at the fight scene. Orlando Brown made his acting debut in 1995 as Kevin in 'Tiger'. He is well known for acting in such movies in the role of cadets and such sort of rigid roles. Along with acting, he is also known for singing, rapping and as a famous American figure. Four years back he was also stuck into a controversy where he had a controversial talk in a show.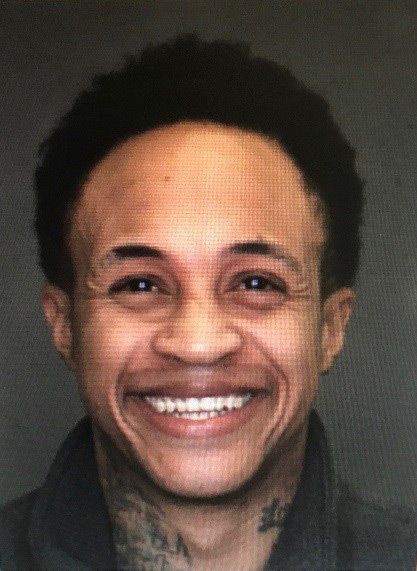 He is famous for his statement every time in interviews "Nothing short of a blessing". He has own attitude when it comes to interviews and talk shows. The police is still investigating the case and there is much to be disclosed about this. Let us just wait for the official statement by the Lima Police Department. Orlando is stuck in a tragedy again.
Also read: CONTROVERSIAL! HARVEY WEINSTEIN HAS BEEN CONVICTED OF THREE SEXUAL OFFENSES