ENHYPEN'S Sunghoon underwent Rhinitis Surgery
The renowned Boy band ENHYPEN member Sunghoon will be absent from 'Music Bank' this week after undergoing surgery for rhinitis. The young singer is popular as MC(host) of the show Music Bank. Debuted in 2020 under the Belift Lab. The band consists of Jungwon, Heeseung, Jay, Jake, Sunghoon, Sunoo, and Ni-ki.
Because of the surgery, this 19-year-old singer chose to halt his activities like the Music Bank MC. The main reason is to focus on his recovery, the fans sent love and 'Get Well Soon' Wishes to him. To fill his spot the fellow ENHYPEN member Jungwon will take responsibility as the MC of the show. This show will be broadcast on February 4 with Jungwon.
Sunghoon has been struggling with his rhinitis symptoms while singing and also doing daily life chores. On January 29th (Saturday) he underwent surgery that is on the Lunar New Year holiday. As expected Sunghoon requires some time to fully recover. That's why he will be taking a small break.
The BELIFT Lab announcement
The BELIFT Lab on February 2, announced about Sunghoon's surgery. They informed that he wouldn't be able to participate in Music Bank due to same.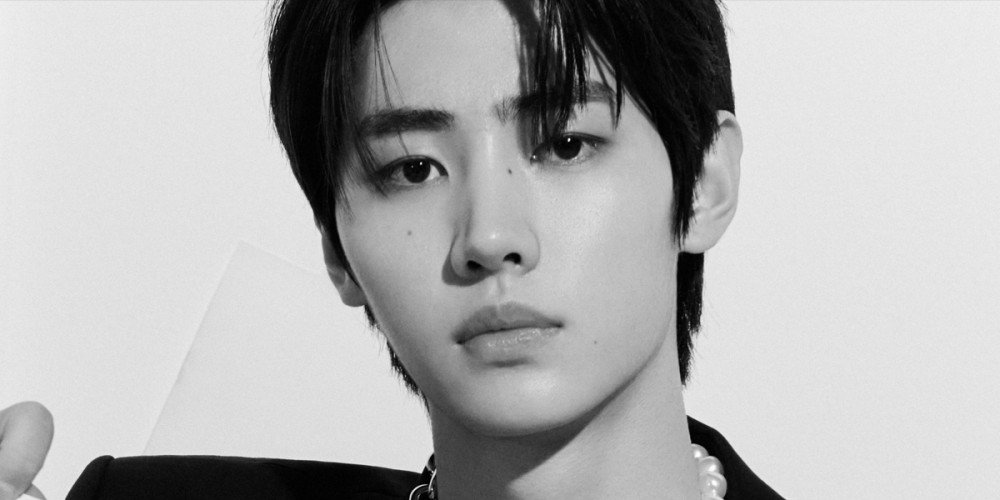 Elaborating on his condition, it was informed that the singer was feeling discomfort while singing and [carrying out his] daily life due to rhinitis symptoms. He underwent surgery to for it during the Lunar New Year holiday. And according to the medical experts, he needs time to rest and recover for which he needs a break
It was further informed that Sunghoon is recovering well, however, he will not be able to appear as an MC for "Music Bank." ENHYPEN member Jungwon will participate as a special MC on his behalf.
We hope that he will recover from the after-effects of the surgery. Get Well Soon Sunghoon!
Also read: BTS' PARK JIMIN TESTS POSITIVE FOR COVID-19, UNDERGOES ACUTE APPENDICITIS SURGERY