The Last Chapter of Dr. STONE
The sad news came out today for Dr. STONE manga lovers. On March 7th the final chapter of the popular manga is released. The Five-year history is going to end today. On Shonen Jump Twitter the news is revealed today. Chapter 232 will be the last chapter of this Sci-fi manga.
Dr. STONE, Ch. 232: Senku attempts to create the wildest invention of all in the final chapter! Get excited! Read it FREE from the official source! https://t.co/95miJ8URuG pic.twitter.com/ZMPh9L7jhr

— Shonen Jump (@shonenjump) March 6, 2022
The Riichiro Inagaki and Boichi's popular science manga Dr. STONE's final chapter is available to read. The climax is in a way the fans will be satisfied and feel happy about it. Of course, our sweet Senku will be missed. But the characters will come to life once again through the series. It has successfully completed two anime seasons. Now the third season will greet us soon. The teen genius Senku Ishigami who will rebuild the civilization after humanity was frightened for almost 3,700 years.
The Journey of Dr. STONE
The manga originally began in March 2017. The writer of this manga is Riichiro Inagaki. The Illustrator is Boichi. This whole 232 chapters of fun and building are going to come to an end. Since the second season aired. We can watch Senku again in the Special Episode of Dr. STONE – RYUSUI. It will release this summer. The First Season of anime adaptation by TMS Entertainment aired from July to December 2019. Later the second season is from January to March 2021. The sequel season focused on 'Stone Arc'.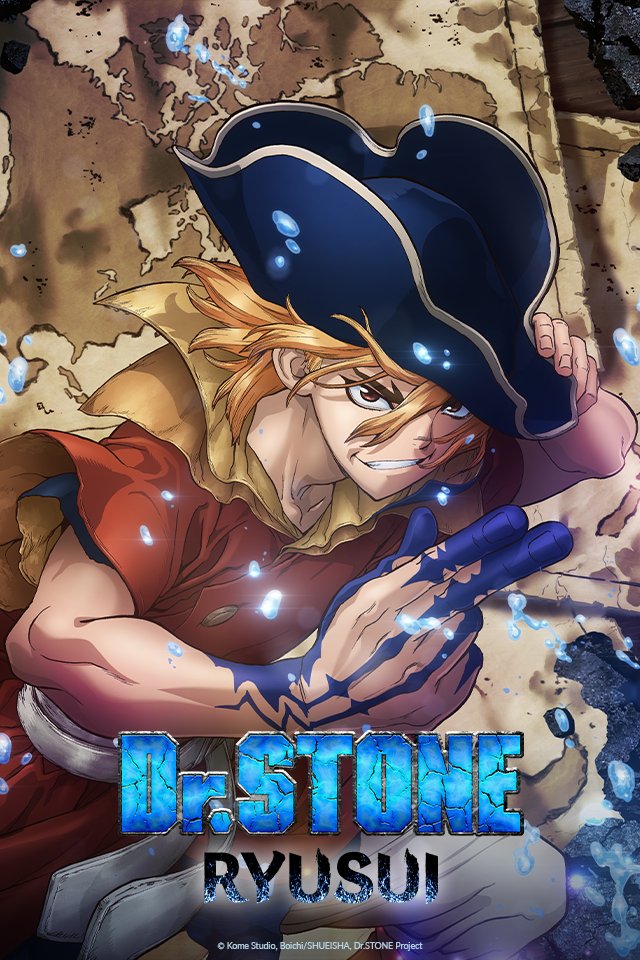 Dr. STONE manga lovers can read it through the Official Website. In Addition to that, it is available on Shueisha's Manga Portal(English). Moreover, we can read it through  Mangaplus, ShonenJump official applications even on our mobiles. The Two seasons of this anime are available on Funimation as well as Crunchyroll in both subbed and dubbed.
Also read: CLASSROOM OF THE ELITE SEASON 2 RELEASED ITS FIRST TRAILER