Dolly Parton's husband Carl Dean has been seen in public view after nearly four decades.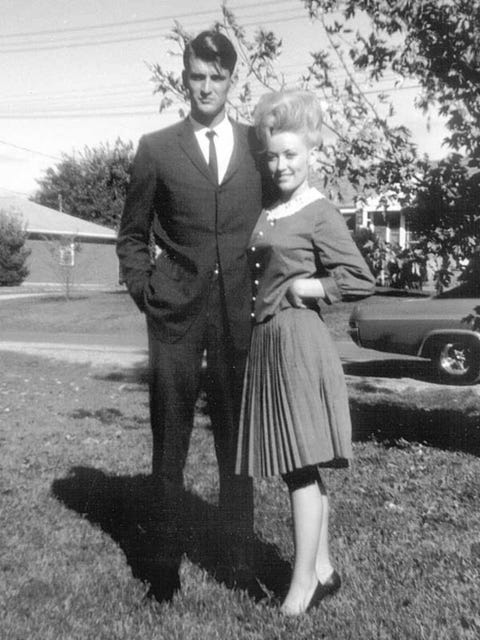 Her husband of 53 years was seen in an outing just late last month. Dean looked very mundane as he visited a family-estate in Tennesse. He was accompanied by his personal assistant.
He has been with Parton since 1964 but has been very 'Homebody' and has always avoided the paparazzi. A news source reported, 'He barely leaves the house and doesn't really interact with people unless he absolutely has to – the total opposite of Dolly.'
They both are going on strong even after five decades of marriage. Dolly says they still love and stan each other the same and it keeps getting better every day. It is also known that the couple lives quite independent lives. It is also rumoured that Carl stays in another building within the couple's estate.
Dolly justified it by saying that this distance is what keeps their love strong. Dolly is also extremely protective of Carl. They both had met for the first time at a laundromat in Nashville in 1964. They tied the knot 2-years later in a very small and intimate ceremony which was attended only by Dolly's mom and the pastor.
Dolly maintains that her husband is her biggest fan and her support system behind the scenes. She said he is one of the most important reasons for her success.