The latest news confirms the icon of Country music Kenny Roger dies at the age of 81 on 20th March 2020. He died due to natural causes is what was informed to us.
However, due to the Covid-19 outbreak, the family has decided that they will have a small private service.
Kenny's Music:
Kenny was the king of country and pop music back in the 1970s and 1980s. Undoubtedly, we as fans know that "Lucille", "Lady" and "The Gambler" were top hits of his.
Tribute to the Icon:
Kenny Rogers dies in his house peacefully at around 10:25 pm. Subsequently, Duane "Dog the Bounty Hunter" Chapman conveyed his condolences. In addition to this, he paid his tribute by posting "RIP" along with a video of Rogers.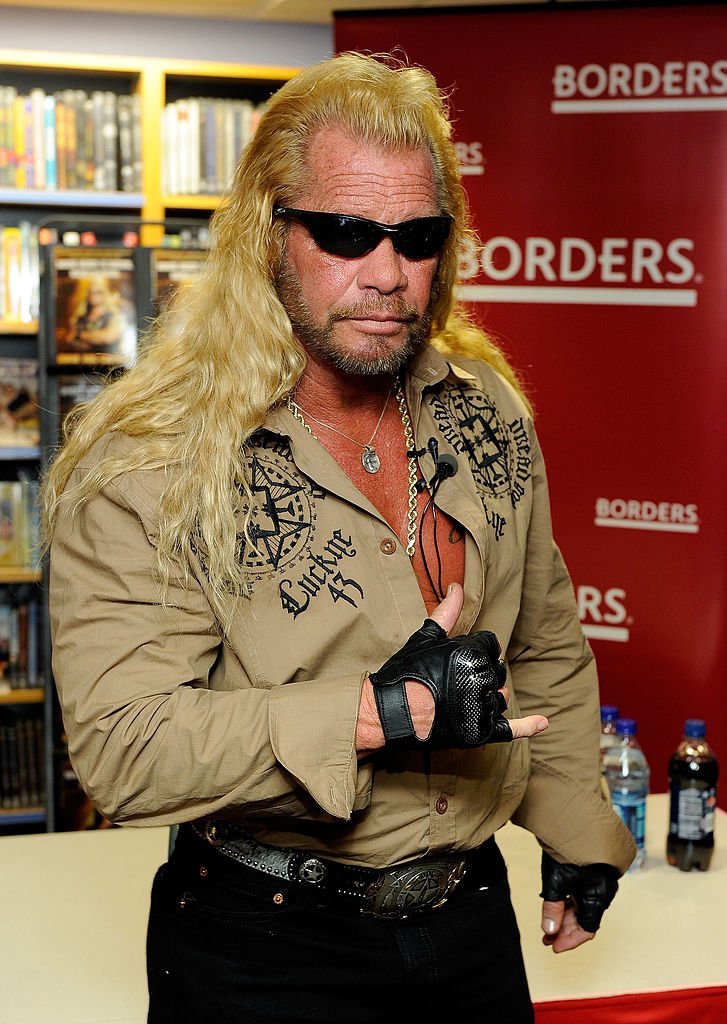 Similarly, we saw many fans and other artists who also paid their respects to the icon through their grievous words.
Awards and Music History:
Kenny had over 24 numbers that were Number 1 during his career. He was also the proud winner of six Country Music Awards and three Grammy Awards. Some of his extraordinary music was also adapted into many movies.
Finally, after a phenomenal and successful career, Rogers retired in 2015 from the music career.
Last Rites:
Finally, the family has decided to conduct a small funeral ceremony but they will do a large memorial after the pandemic dies down.
Though a star is gone, his seven-decades career will surely be ringing in our ears. Having sold over 120 million records and receiving impeccable awards Rogers will surely be missed.
Rogers was also a member of the prestigious member of the Country Music Hall of Fame. His famous work, "The Gambler " was being added to the Library of Congress' National Recording Registry in the year 2018.
In addition to this Kenny Rogers was ranked the 8th best-selling male solo artist of all time.