Amber Heard Deleted her Twitter Account?
Amber Heard's Twitter Account is disappeared from the day, after Elon Musk take over the social media app. the actress deactivated her account, everyone thought she might want to take a break from internet, but there's always two stories, some people think that the reason of her deactivating the account is because her ex-Boyfriend take over the app.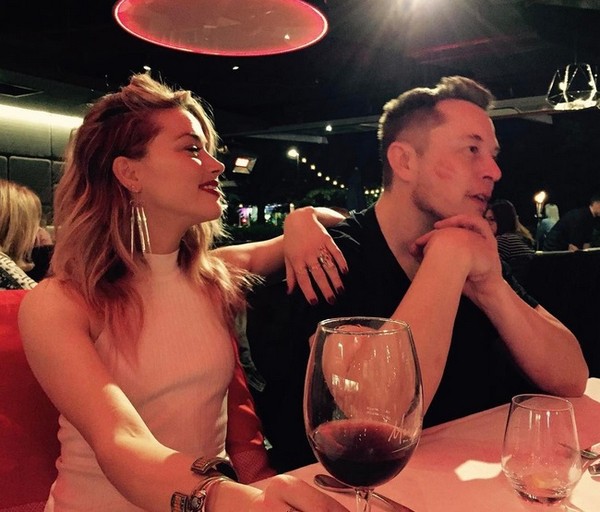 The wealthiest person in the world Elon Musk, once dated Amber Heard. but their relationship didn't work out and after dating for a year the couple called it quits. Musk even clarified that he was not having an affair with Heard while she was married to Jhonny Depp.
Amber Heard
Amber heard is popular for her character Mera in DC's Film Aqua man, but the actress is more popular for her Court-trials with ex-husband Jhonny Depp. lately in April the Depp and Heard, held a trial in Fairfax County Circuit Court, Virginia. the former couple put many allegations of Defamation each other.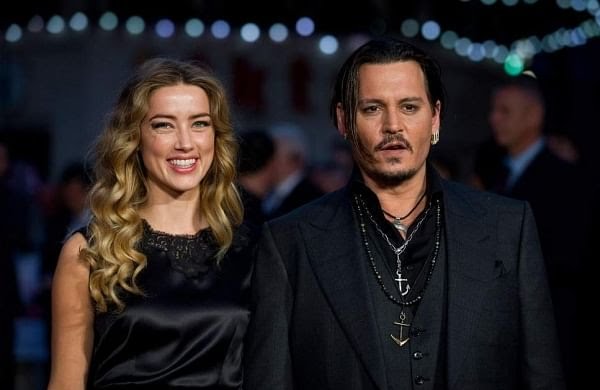 Depp and Heard's divorce trial was televised, which caused harm to their career in the industry, the trial revealed many secrets of their married life. Amber heard even lost her DC's character Mera, and as a result Jhonny Depp won the defamation trial.
Heard was badly trolled for her behavior in the court, people even created memes and songs on her statements that she gave in the trial. 
Elon Musk's Takeover Twitter
Elon Musk purchased the social media app Twitter, after his takeover he made several changes, but Amber Heard deactivating her twitter account raised questions in everyone's mind. Musk and Heard Dated each other in May 2016, Amber heard even made her relationship public on Instagram by posting a picture with Musk.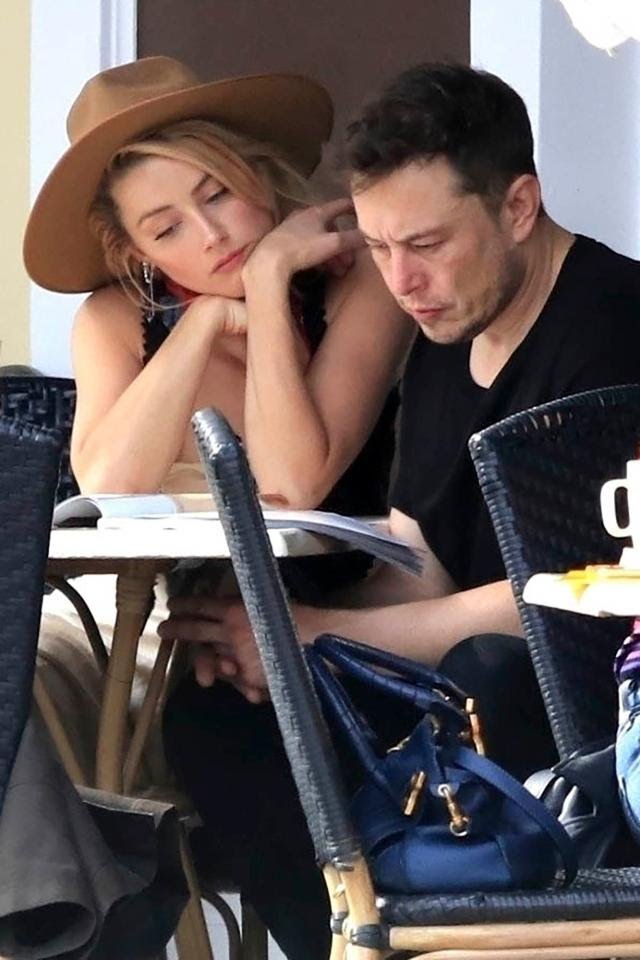 The reason behind Heard's deactivating her Twitter Account is unknown, but many people claimed that her ex-boyfriend becoming the head of app gave her second thoughts and maybe that's the reason she decided to leave Twitter.
Also read: TOM BRADY AND GISELE BÜNDCHEN SEPARATED!! BÜNDCHEN DITCHES WEDDING RING AND BRADY FOCUSING ON SPORTS!!