The New York Police recently arrested a 13-year-old boy. And the reason behind it may shock you considering the age of the guy. Apparently the 13-year-old stabbed a freshman from Barnard College, Tessa Majors. He committed this crime at a park one block away from Columbia University. The boy stabbed 18-year-old Tessa repeatedly during a struggle. There were around assailants at Morningside Park at 7p.m.
NYPD Chief of Detectives Rodney Harrison said one of the individuals took out a knife during the struggle and stabbed her many time. He further said Tessa staggered her way up the street and one of the security guards called 911 after seeing her. The doctors pronounced Tessa dead after reaching the hospital. Tessa was from Charlottesville, Virginia. Several news outlets arrested the suspect citing law enforcement officials.
The suspect admitted to stabbing and attempting robbery and alluded to two other suspects. The police could arrest the teenager because they spotted him wearing same clothes as the assailant in the description. The entire Columbia university community were stunned with the killing. Majors attended Barnard college and is an all-women college of liberal arts and is a part of Columbia. Barnard President Sian Leah Beilock announced the tragic news of the death of one of their students with broken hearts. He also said the unthinkable tragedy had shaken them to their core.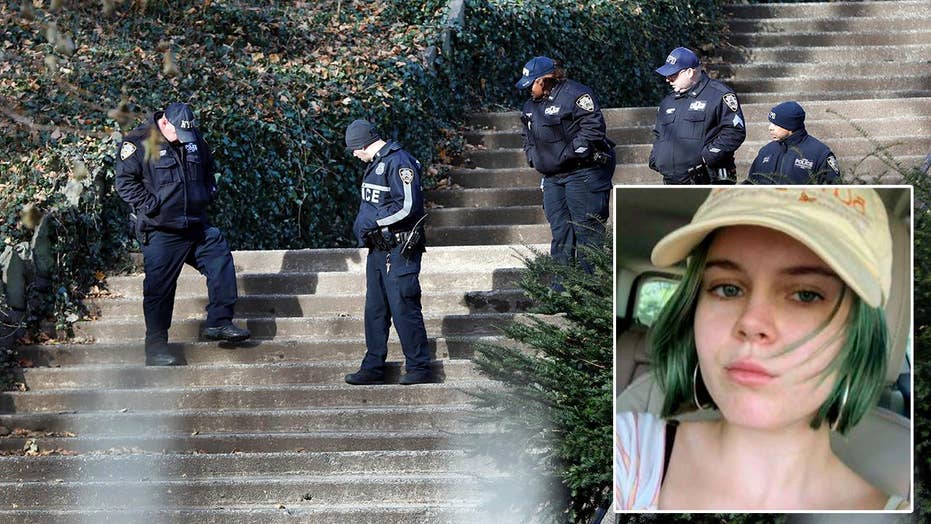 Rodney Harrison, Chief of Police, described the assault as a "despicable crime". Police also said there was a dangerous reputation of a recent surge in robberies by juveniles at the Morningside park. Tessa's father Inman Majors is an author of six novels. He is an English professor at James Madison University. The family released a statement saying they lost a very special and well-loved young woman.  They also said Tessa shone bright in this world and their hearts will never be the same.