Call of Duty: Mobile Updates: What's New in 2023
Are you a fan of Call of Duty Mobile? Then get ready for all the latest updates, including a new map, weapon, modes, and more, in the upcoming Seasons 5 and 6. Keep reading to find out what's in store for you!
Season 5: Get Wrecked!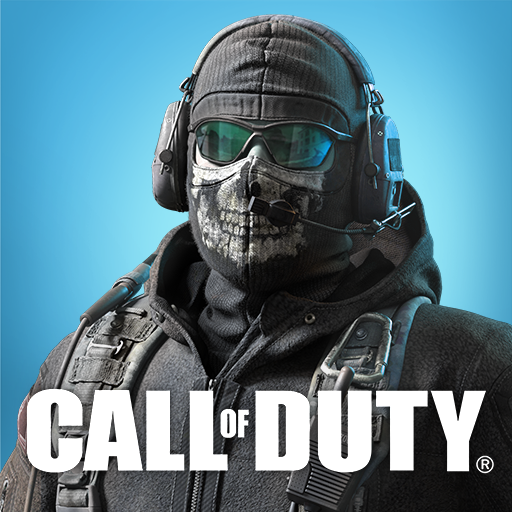 COD Mobile Season 5: Get Wrecked! is all set to go live on May 31 at 5 PM PT. Here's what to expect:
New Multiplayer map: Armada Strike
Battle breaks out on the high seas in Armada Strike, where players must fight for dominance on a large ship in the center of a fleet of oceangoing vessels. First introduced in Call of Duty: Black Ops Cold War, Armada Strike challenges players with skirmishes above and below deck and includes rappel lines for rapid access between both levels. Dive into the water to conduct aquatic flanking attacks and fight for possession of the central control room to cut off a critical pathway through the ship. Watch for snipers and other long-range Operators across starboard and port, and, whatever you do, keep pushing the enemy team until you hit that victory screen.
New Multiplayer mode: Search & Rescue
Search & Rescue is a combination of SND and Kill Confirmed. Teams either attack or defend a bomb site, but players can also revive teammates or eliminate enemies by picking up dog tags. As in Search & Destroy, teams can win either by successfully detonating or defusing a bomb site or by completely eliminating the enemy team.
The Trophy System Comes to Battle Royale
Getting bombarded by grenades and other explosive projectiles? Defend your position with the Trophy System, coming to Battle Royale in Season 5. The autonomous defense system destroys a limited number of incoming explosives while active so that you can focus on the enemy in front of you instead of running away from an impending blast radius. Keep your eyes open for this valuable tactical piece when scavenging across the map.
New Themed Event: Desolate Endurance
Build your own survivor base, collect supplies, construct facilities, and secure your foothold in this land of chaos. Participate in Multiplayer and Battle Royale matches to gather resources, upgrade your facilities, and defeat the undead hordes. Each facility provides unique benefits, and each upgrade improves its functionality. Build up your base, develop your strategy, and fight to the bitter end.
Season 6: The Heat is On!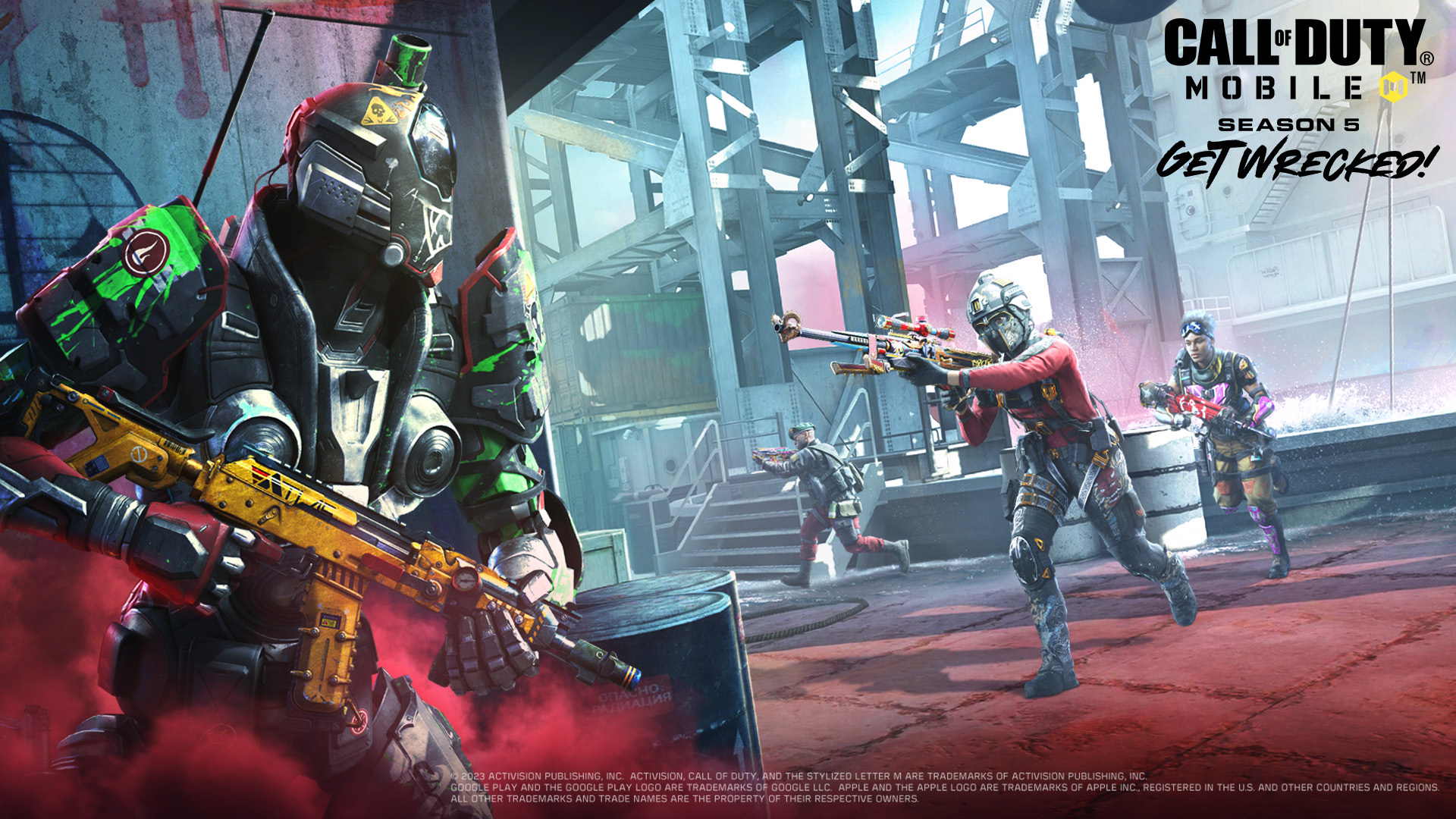 COD Mobile Season 6: The Heat is On! is just around the corner, and it's shaping up to be one of the most exciting seasons yet. Here's what we know so far:
New Map: Sins of the Father
Sins of the Father is an abandoned temple hidden deep in the jungle, long forgotten by the outside world. Now it is used as a training ground for elite Operators, who are tested to their limits in this treacherous environment. The temple is full of obstacles, traps, and secrets, making it an ideal battleground for skilled players.
New Weapon: Grau 5.56
The Grau 5.56 is a versatile, lightweight assault rifle that excels at medium-to-long ranges. Featuring low recoil, high accuracy, and rapid fire rate, the Grau is the perfect weapon for players who prefer a balanced playstyle. Its sleek, modern design gives it a distinctive look that stands out on the battlefield.
New Mode: Crossfire
Crossfire is a fast-paced, team-based mode that challenges players to take and defend multiple checkpoints scattered across the map. Each checkpoint is guarded by AI-controlled Sentry Guns, making it a risky proposition to attempt a solo capture. To succeed, players must coordinate their movements, communicate effectively, and work together to outsmart the enemy team.
Conclusion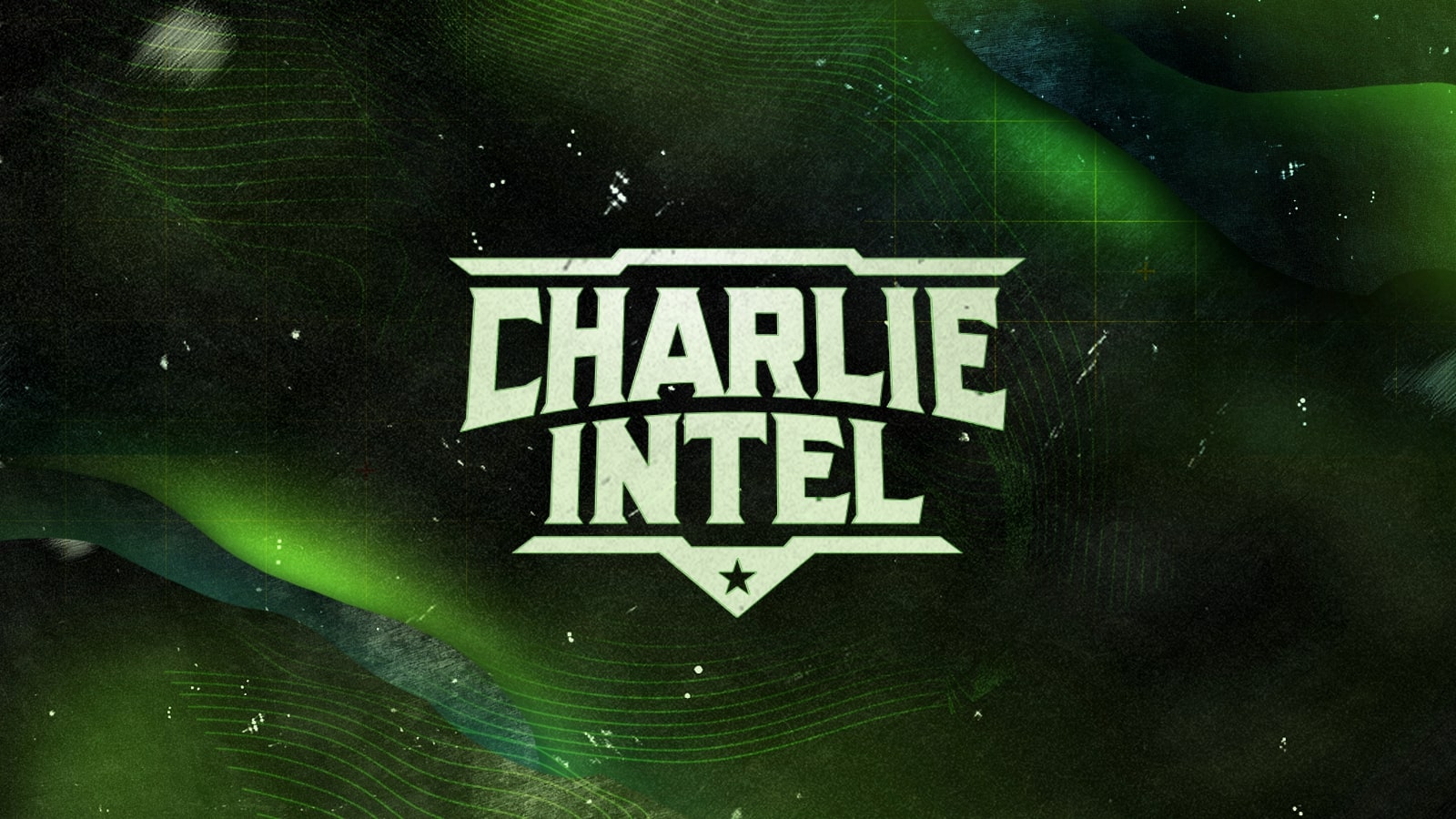 Call of Duty: Mobile continues to evolve, with fresh content and updates being delivered regularly to keep players engaged. Whether you prefer Multiplayer or Battle Royale, there's something for everyone in Seasons 5 and 6. So why not jump in and experience all the excitement for yourself?
FAQs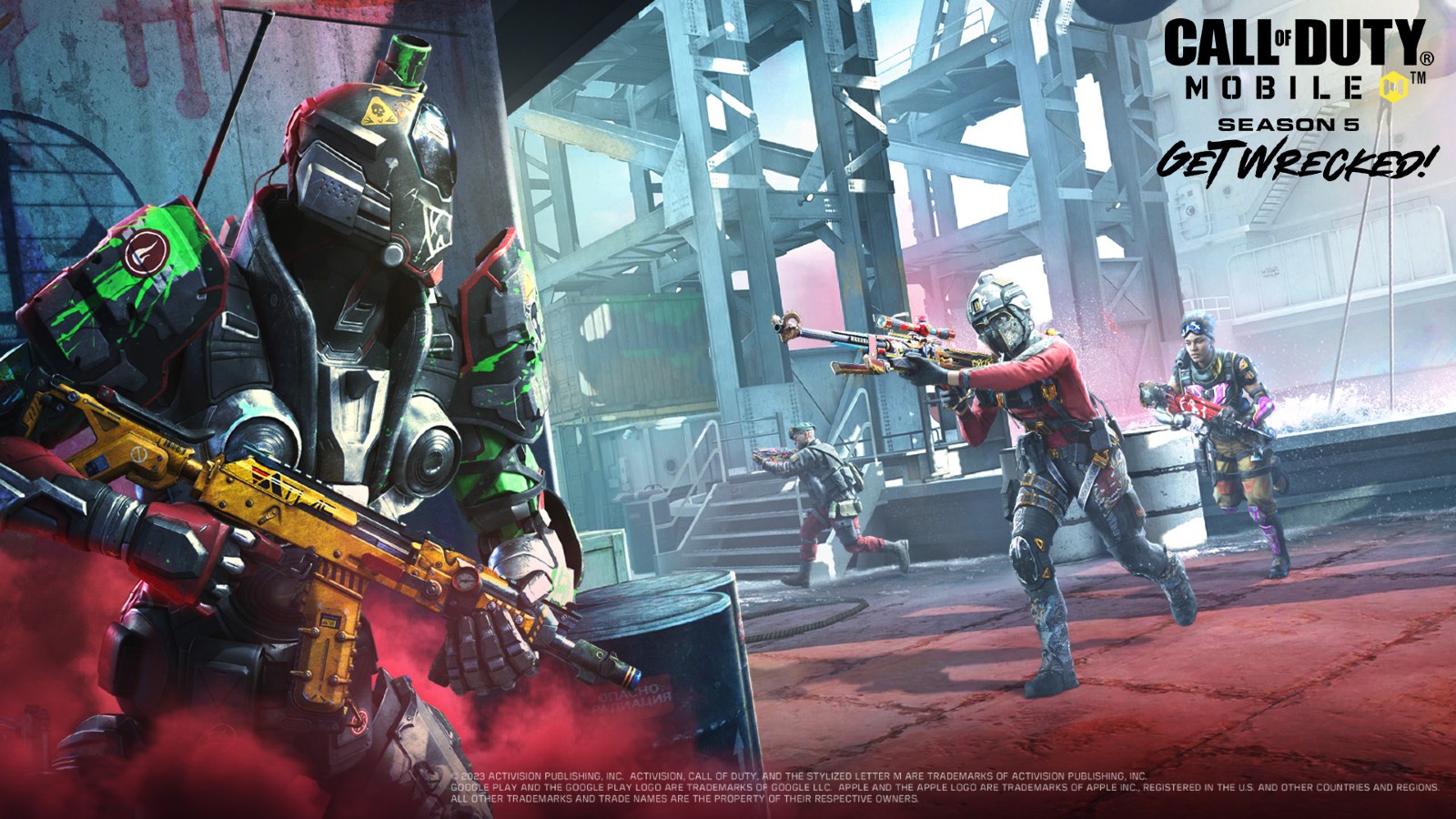 Q: When will the COD Mobile Season 5 update go live?
A: The COD Mobile Season 5 update is scheduled to go live on May 31 at 5 PM PT.
Q: What new features are being introduced in COD Mobile Season 5?
A: COD Mobile Season 5 will introduce a new Multiplayer map, a new Multiplayer mode, a new Battle Royale item, and a new Themed Event.
Q: When will the COD Mobile Season 6 update be released?
A: The COD Mobile Season 6 update release date has not been announced yet, but it's expected to arrive soon.
Q: What new content can we expect in COD Mobile Season 6?
A: COD Mobile Season 6 will feature a new Map, a new Weapon, and a new Mode.
Q: Is Call of Duty Mobile still worth playing?
A: Absolutely! With the constant flow of new content and updates, Call of Duty Mobile remains one of the most exciting mobile games around.