#FreeBritney has finally become #FreedBritney
It's official. Britney Spears is finally free!
The pop star has been released from the legal arrangement that controlled many aspects of her life for the past 13 years. Los Angeles judge Brenda Penny ended the conservatorship on Friday, which was placed by Britney's father Jamie Spears in 2008. Fans had collected outside the court to support the Toxic singer, who had been through emotional torture due to the guardianship.
Good God I love my fans so much it's crazy 🥺❤️ !!! I think I'm gonna cry the rest of the day !!!! Best day ever … praise the Lord … can I get an Amen 🙏🏼☀️🙌🏼 ???? #FreedBritney

🎥: @AbbyShalawylo pic.twitter.com/yk1vO3H02L

— Britney Spears (@britneyspears) November 12, 2021
Britney's statement
"I think I'm gonna cry," the singer told her 35 million followers on Instagram following the happy news. Britney Spears revealed on Monday that she had never prayed for anything more in her life. She also apologized for all the things she had said out of anger on Instagram, and said that she's only human, and she believes everyone will feel the same way if they were her.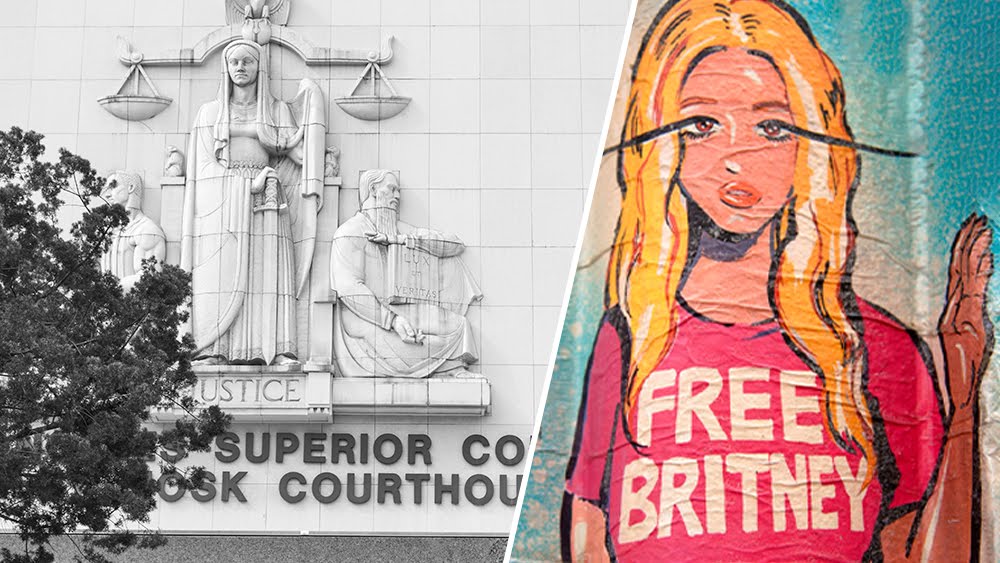 Many of her friends, including Paris Hilton wrote on Twitter that her best days are yet to come.
Even the lawyers representing Jamie Spears said in prior court filings that her life was in shambles, and that she was in physical, mental, and financial distress. The conservatorship prevented her from taking charge in career decisions as well as personal matters such as visiting her teenage sons, and whether she could get married again. Fans have been supporting the singer by trending #FreeBritney.
What's next
Judge Penny in his ruling ordered the accountant, who served as a temporary conservator to stay in his position to settle the ongoing financial issues. Mathew Rosengart, Britney Spears' lawyer told the press and the crowds of the singer's courage throughout the court hearings, and said he was proud of her for shining a light on conservatorships from California to New York.
Britney Spears finally has control of her life, and let's hope she lives the best life possible.
Also read: BELLA HADID SPEAKS ABOUT ANXIETY WHILE SHARING HER CRYING SELFIES!