Big Sean denied that trending nude photo
'Detriot 2' famed Big Sean was trending online for his purported dick pic this weekend. The pics became viral in minutes on Twitter after the news broke out. Mainly many sources say that the American rapper allegedly shared the photos on his Instagram story. Moreover, several memes of this became viral while fans teasingly commented that this justify his name 'BIG SEAN'.
He directly denied the fact saying that nude photo wasn't his. He commented under the post of 'The Shade Room' and debunked all the allegations. Though many are still suspecting the fact and commenting under his comment. Still Sean haven't spoken anything after leaving the simple comment "This is not me."
Now, Sean's news is being set alongside of Nelly's graphic Instagram video viral which was later confirmed. Nelly publicly apologized to the lady in the obscene video and said it was a private video. Moreover, he added he had no intention to make it public.
Drink Champs controversy
This post of Big Sean which got viral after the huge cold war between him and Ye since November. Ye's comments on 'Drink Champs' podcast really broke his heart. Ye slammed Sean saying signing contract with him was the worst decision. Moreover, he added he already decided to engrave his tombstone showing – he deserved to be there as he signed contract with Big Sean. This became a full fledged Drink Champs controversy after Big Sean too commented politely yet sarcastically on Ye's lines.
On the same show, after a month, he quoted West's pick on him was quite hilarious but he later took it very personally. He described how much he loved and respected him. Moreover, he talked his contributions and dedication towards G.O.O.D. Music. He stressed working with Kanye was a golden opportunity. He always adored it. So, every time he asked for him, he would be right there for him even if he had to travel a lot.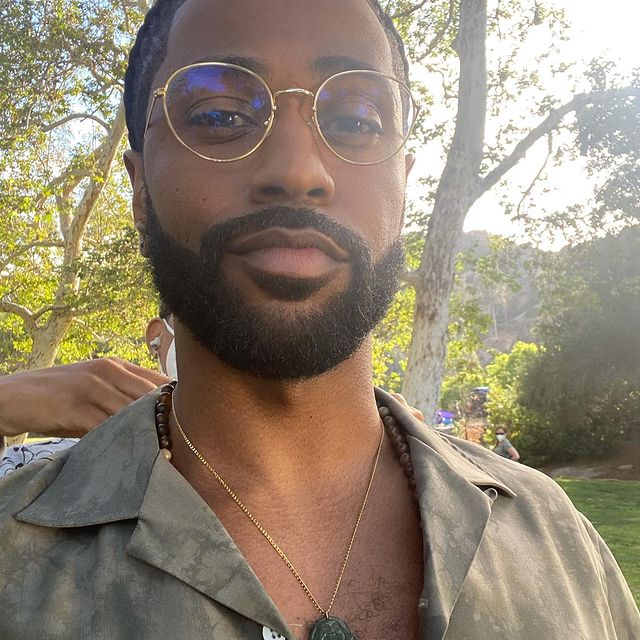 In addition, he added the reason of taking it seriously. Sean said he was the only artist who come up with five albums under G.O.O.D. Music as well as he worked  for non-stop No. 1s, platinum albums, double platinum albums. In the end, he ironically slammed West saying he had done so much for him and G.O.O.D. Music yet still he dissed him as signing to G.O.O.D. Music was a golden opportunity. He commented the record deal with his company was the worst deal of its kind.
Also read: PETE DAVIDSON MISSED SNL BROADCAST LAST WEEK – WAS KANYE WEST THE REASON? DETAILS BELOW