With the manga ending last year, it was predictable
Netflix's popular anime Beastars is heading into its finale with season 3. Studio Orange, who has been the animation studio since the start, has now confirmed the news by releasing the new logo. The story was well-received by the anime community, as it offered a very unique take in the shonen genre.
The manga's end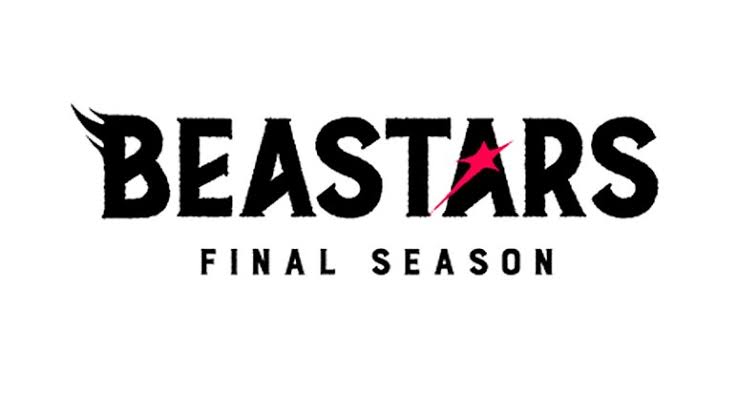 The Beastars manga, written by Paru Itagaki had ended last year, and finished by Legosi and his friends uncovering the identity of the killer who had been murdering students in their school. Season 2 arrived earlier this year, and Studio Orange and Netflix wasted no time in getting to work on the third season, thereby bringing the story to a close. And now, Studio Orange has confirmed all suspicions by releasing the logo of the third season, and it is now officially known as Beastars Final Season.
Itagaki has not discussed whether she will tell more stories set on the Beastars universe, as fans grew very fond of the series, which came to be known as a darker version of Disney's animated movie, Zootopia.
The story
Beastars tells the story of a school where the characters, who are all animals, are divided into predator and prey. The animals have to co-exist by setting aside stereotypes and potential dangers to become a Beaster – an academic and social model who will later become a leader in a society laid heavy with mistrust and other conflicts. But things turn bad when one animal starts killing the prey. Obviously, the blame lands on predators, and they begin getting ostracized by the other students. The murders don't stop, and soon it is up to a mild-mannered wolf named Legosi and his allies to find the truth behind this string of murders.
Beastars season 3 will come out sometime in 2022.
Also read: THE CASE STUDY OF VANITAS WILL RESUME IT'S SECOND HALF OF THE FIRST SEASON AFTER A SHORT HIATUS