Founded by Travis Scott, it was the third annual Astroworld festival
A very gloomy incident occurred on Friday night in the annual musical festival Astroworld. There were almost 50,000 people who were present at that time during the show. Astroworld was founded by Travis Scott. This time the venue of the music festival was at Houston Six Flags Park. 
Scores of people were hospitalized and many were examined on the spot. Read below to know detailed insight about the incident that happened at the musical festival.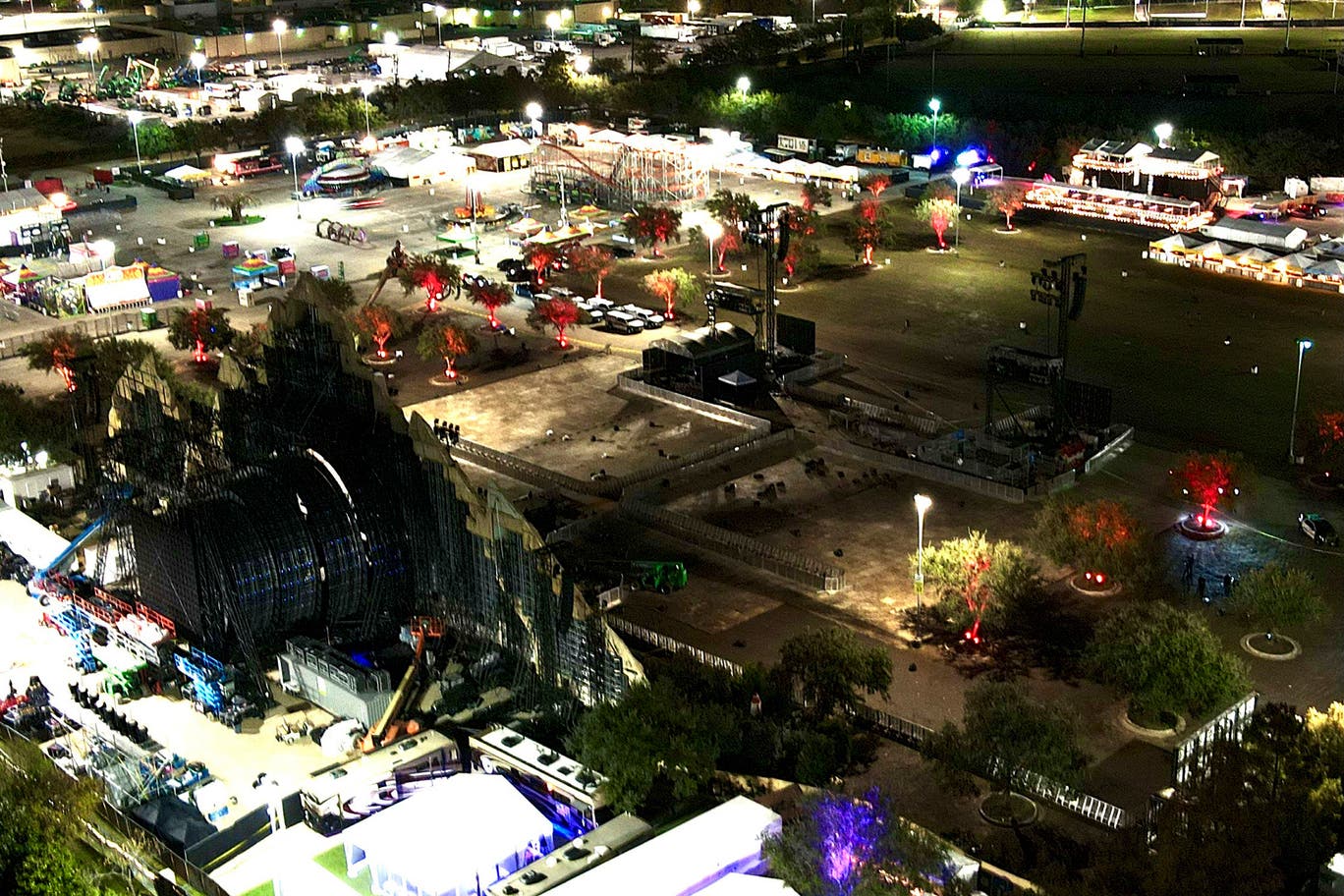 What are the perspectives of authorities?
Several news conferences took place and were conducted by Fire Chief Samuel Pena along with other officials. Samuel said that suddenly a very heavy crowd began to force at front of the stage. That was the beginning of the panic among the crowd. Moreover, the compression of the crowd led to the fall of some people. Additionally, some people also became unconscious. 
The people who were injured were transferred to the hospitals. Out of 17 who were hospitalized, 11 suffered cardiac arrest. Moreover, it is still to be confirmed whether the eight people who died were from form the 17 people who were hospitalized. Samuel also said that many people were also treated then and there only. He also revealed that almost 300 people were examined on the spot. 
Harris County who is the judge called the incident extremely tragic. She said that people were expecting a good time at the event and it turned out to be the worst time of their life.   
Travis Scott offered to help the injured and people who were suffering at Astroworld festival. He took time to point people under stress and was arranging security to help people. Joey Guerra who is a music critic said that Travis never knew that incident would go to extreme limits. 
— TRAVIS SCOTT (@trvisXX) November 6, 2021