Archie Comics boycotted Russia over Anti-LGBT law
Amid the ongoing conflict between Ukraine and Russia, the latter is facing condemnation from all around the world. Certainly, earlier too Russia faced backlash over the Anti-LGBT law that was passed in the Russian parliament. Well, now what's grabbing the attention of all is Archie Comics that's known to have boycotted Russia over its law on LGBT community.
Here's all the updates Archie Comics with its take on Russia's Anti-LGBT law.
Archie comics boycotted Russia over the Anti-LGBT law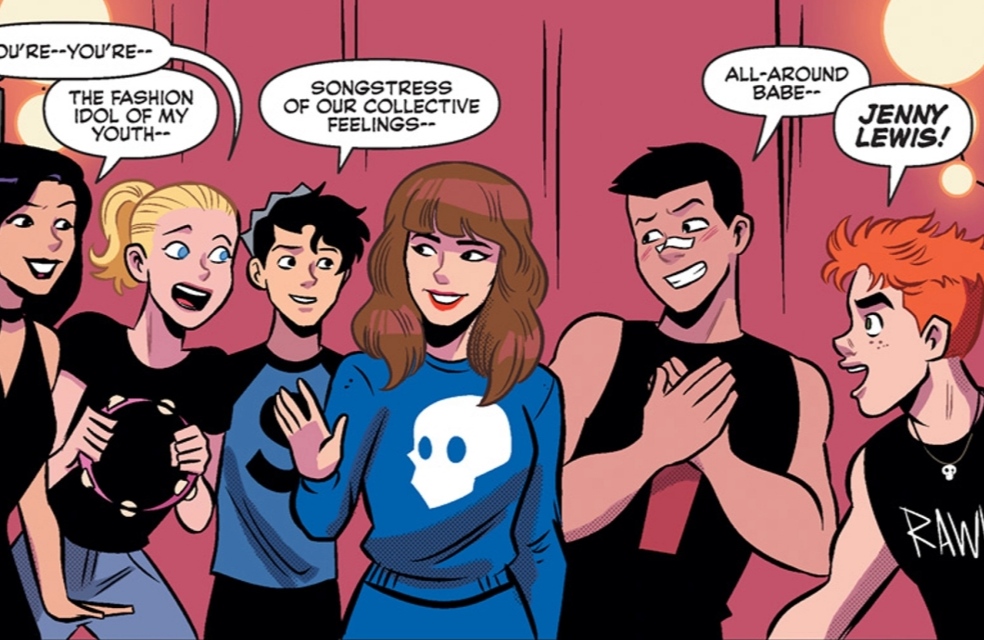 It was back in the year 2013 when Russian parliament passed a law on the LGBT community to make sure that children don't learn about the "homosexuality." While, it was a matter of great debate then. The famous comics had to make a trip in its story to Russia, which got cancelled because of the law.
Parent written comics had to make a trip in its story to four countries which earlier had Russia in the list too. However, it was after the law passed in Russia against the LGBT that the comics storyline decided to cut off Russia's story from the list.
The American comic had a gay character
Artist and comic writer Dan Parent had brought his first gay character in the Comics in 2010 at the edition of the comic Veronica #202. It was certainly after that, when the gay character Kevin Keller got a lot of love from all the readers. However, it faced some criticism over the character too.
It was Dan, after the Anti-LGBT law in Russia, that he decided that Russia shouldn't be there in the comics world tour. Hopefully, he said that he and all the readers love the character Kevin a lot and that it should be never going to Russia owing to the law on LGBT.
Also read: THE SIMPSONS SHOWED THEIR SUPPORT FOR UKRAINE WITH THEIR LATEST TWITTER POST