Lee Jae Gyu talks about the success of "All of us are dead"
Netflix show "All of us are Dead" has received a lot of love from the audience since its release. It recently claimed the number 1 spot on Netflix ranking. And the show even received the title of the new "Squid Game."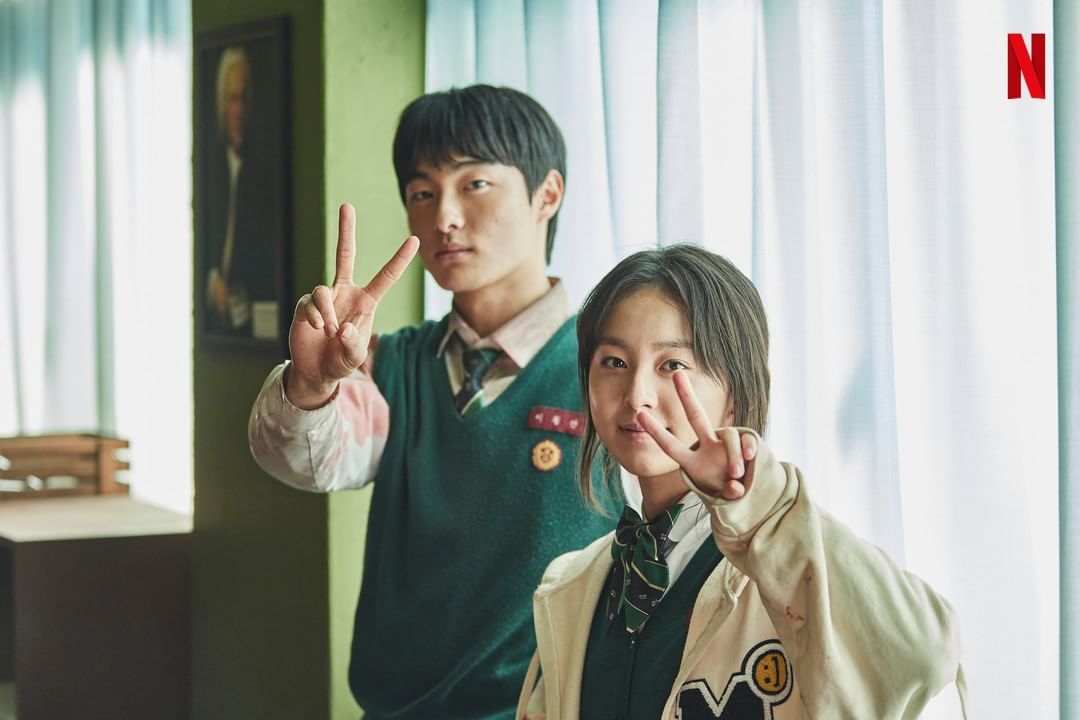 The director of this trending show- Lee Jae Gyu recently took part in an interview to express his thought process behind the story creation. Lee also reacted to the immense success the show received.
"I truly can't believe"- said director Lee Jae Gyu
The eminent South Korean TV and film director said he still can't believe the amount of love the show has received by people all over the world.  He further added that this is a great source of motivation and relief for the cast and crew who put in so much hard work into this project for a span of 2 years.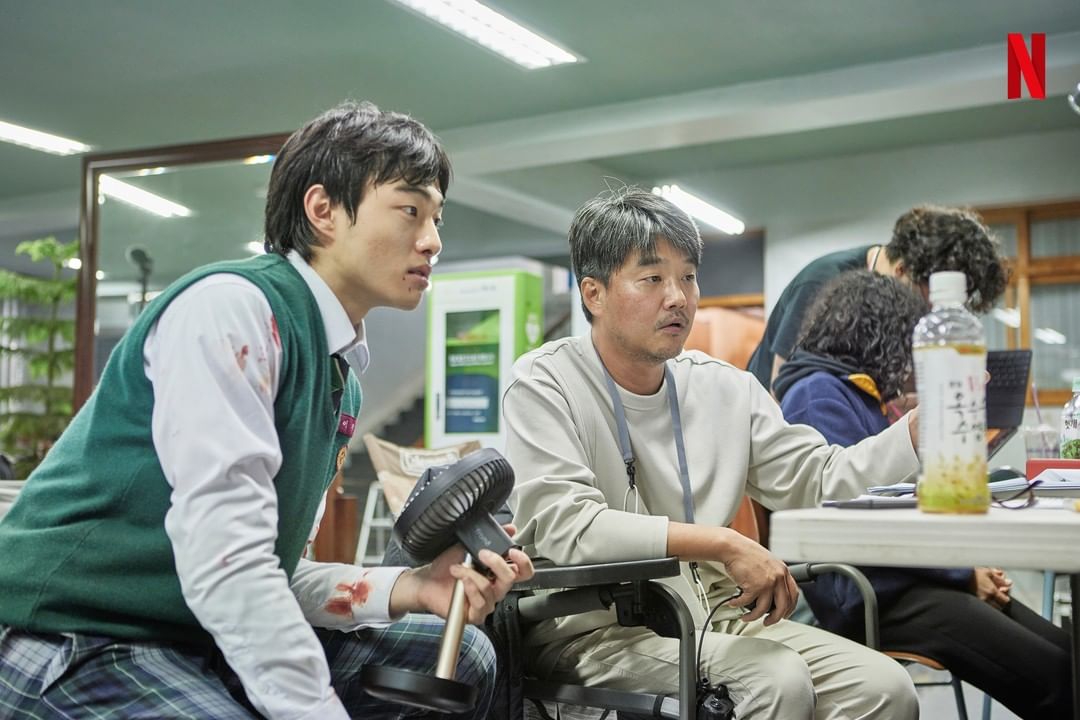 After the release of the show, one fact which impressed the fans was that the series remained true to the original webtoon. Lee commented that the basic story is similar and so is the storyline. But the viewers will get the difference as compared to the original in terms of the specific situations and the characters.
The Damo director also revealed that his actual goal was to maintain the originality of the webtoon while bringing elements of surprise and reliability to the viewers experiencing it for the first time.
The South Korean Director appreciated the synergy on set
The primary cast of All of us are Dead include Yoon Chang Young, Cho Yi Hyun, Park Ji Hu and Lomon. Even though these members aren't known to the public, Lee thought the synergy between them would be great on set.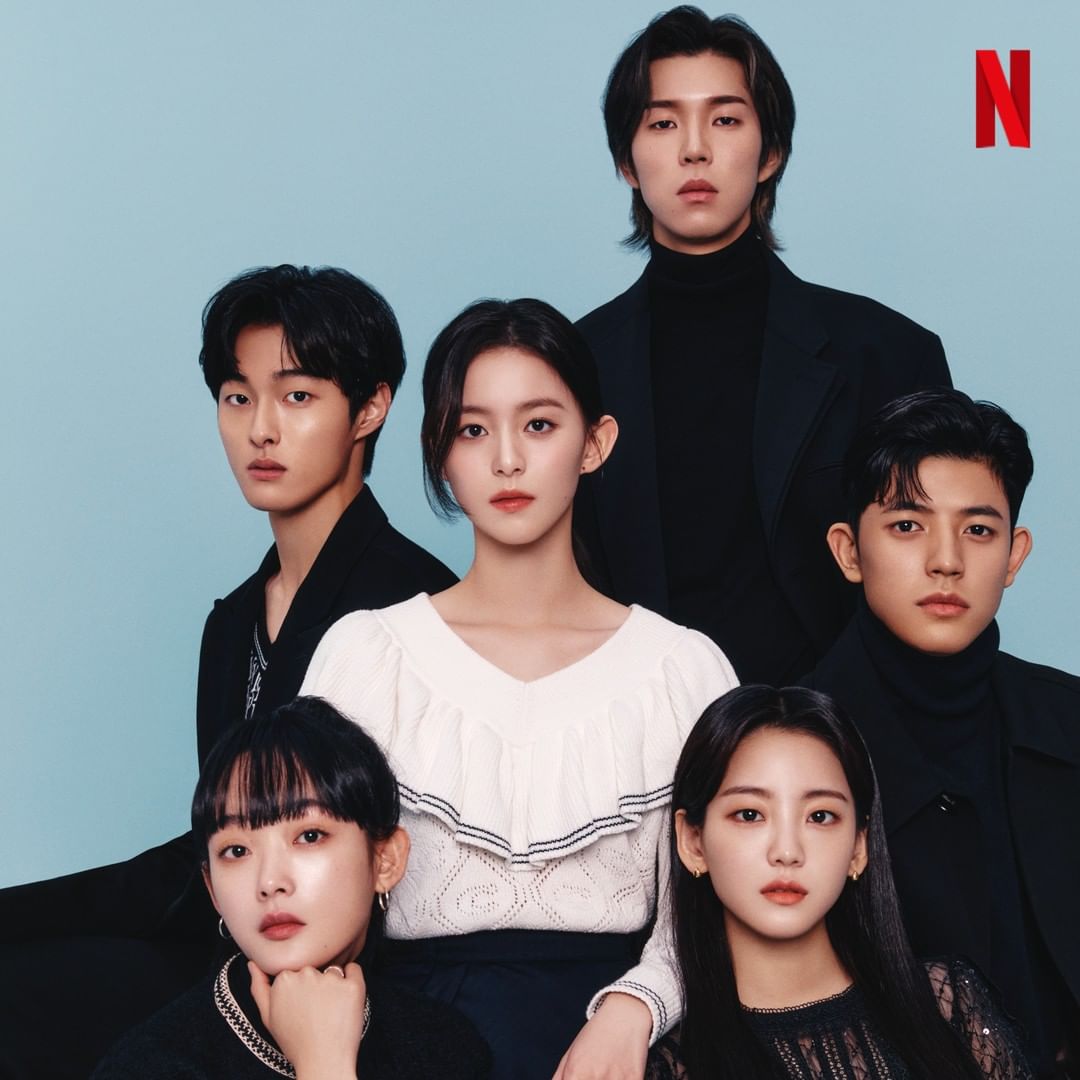 The director further added that the viewers will gradually fall in love with the characters and the actors playing the role.
Based on a zombie apocalypse, All of us are Dead is about a group of students fighting for survival. If you haven't watched it already, this one is definitely worth adding to your watch list.
Also read: PACHINKO: APPLE TV+ RELEASES FIRST LOOK IMAGES FOR KOREAN DRAMA BASED ON MIN JIN LEE'S NOVEL