Sometimes murder cases have a story behind it. And the story may not always come forward initially. But the truth doesn't remain behind the curtains for a long time. Murder news broke the Internet, and people still can't stop talking about it. The police found the body of Anne O'Neill in the garden of her parents' home at Ardmore Avenue. She was 51, and the incident took place on 21 October 2017.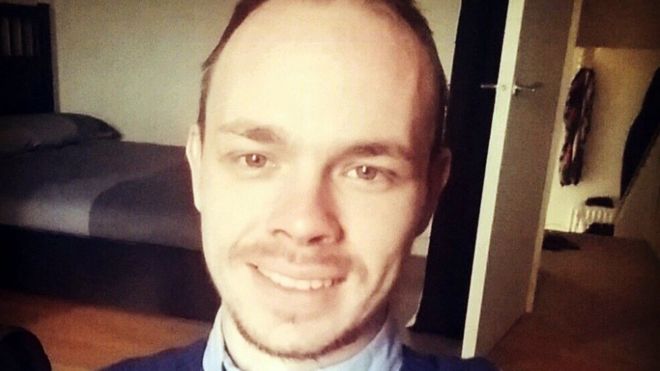 Why Declan O'Neill Killed her Mother?
Reports say her son Declan Kevin O'Neill attacked his mother with a chisel. 29-year-old Declan admitted murdering his mother in September in court. The prosecutors said the murder was very brutal, and the neighbors heard screams for help. But the relatives had something else to say in support of Declan. They said Declan deserved mercy because retired nurse Mrs. O'Neill was a controlling personality, and she drove her son beyond his limits.
They further added that the children went through a lot of emotional violence and domestic abuse throughout their childhood. Apparently, their home had little furniture and no bathroom, and they kept their clothes in cardboard boxes. The neighbors could hear "Declan leave me alone" and "Somebody helps me" on that eventful night. During the attack, Anne faced severe head injuries, and the police arrested the son within a short time. The police found traces of Anne's blood and hair in Declan's car and on his chisel.
But the children revealed quite a lot about their mom, which was both disturbing and upsetting. The daughter said Anne was mentally ill to the point where she once held her daughter by her throat against the wall. Anne also beat her with a brush. The children further revealed that they had a very difficult upbringing, and both their childhood and adult lives were destroyed because of their mother. They couldn't take it anymore, and hence, it led to the murder.
After Declan admitted to being guilty, the judge sentenced him to life imprisonment. But there will be a further hearing where the court will decide the minimum time Declan has to spend in prison before they can release him.