We are back to a live ceremony after last year' virtual one
The date and time for 2021's Asia Artist Awards are confirmed!
The prestigious awards function will be held at the KBS Arena Hall in Seoul, South Korea on December 2. This year's hosts will be Super Junior's Leeteuk and former IZ*ONE member Jang Won-Young. Leeteuk will have hosted the show for the sixth consecutive year with this event.
The event is organized by Star News and Star Continent, and first began in 2016. It's an event that honors both Asian actors and singers. Last year's function took place without an audience due to COVID-19, so fans had to stream it online. However, things have returned to normal and many celebrities will attend.
Why did the locations change?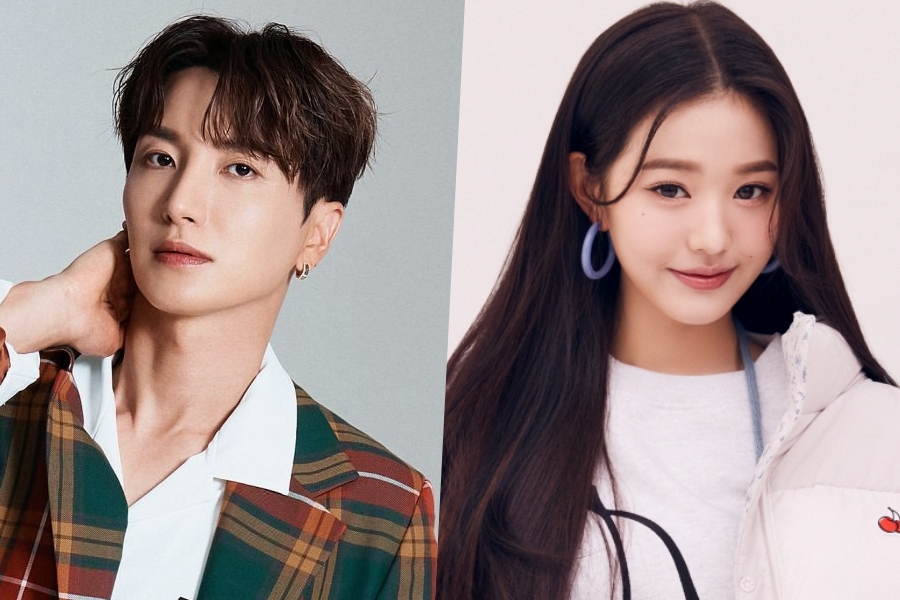 While Korea is always the host, the awards ceremony was hosted in other countries. Previous AAA locations were Seoul, Incheon, and Vietnam. In fact, the 2021 AAAs were decided to be held in Japan, as per reports that came in August 2021. This brought out the fury of Koreans.
Ever since the war, situations between Japan and Korea were heated. Even though efforts of reconciliation were made, things are still negative overall. In fact, many K-pop artists even sung songs in Japanese to appeal to their audiences. However, the governments cannot set aside their differences.
It looks like the venue was changed back to Korea as there used to be an average of 11,000 cases in Japan at that period.
The awards function categories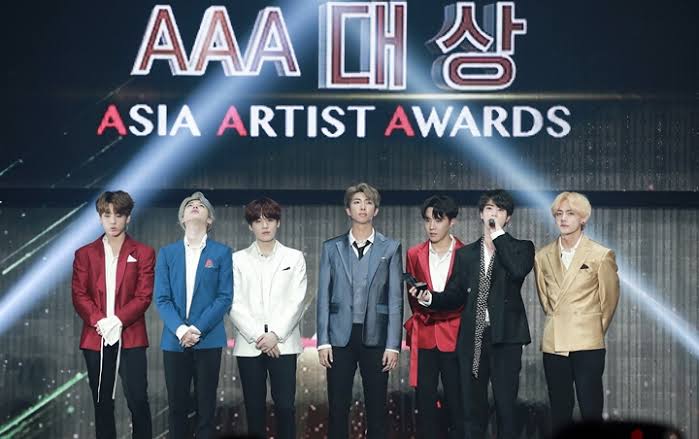 The AAA awards has a different format as there were no nominees. Winners were announced directly, and they would come forward to collect. They had unique categories like, "Best OST Award," "Best Entertainer Award," "Best Artist Award," "Best Acting Award," "Best Music Video Award," "Best Actor Award," "Best Producer Award," "Best Performance Director," and more. Other categories were "Daesang" (Grand Prize), "Artist of the Year," "Rookie of the Year," "Popularity Award," "Asia Star Award," and "Asia Hot Artist."
Till now, the artists who racked up the most wins are BTS, with 10 awards. TWICE and EXO arrive at second place with 8 victories.
Also read: HOSPITAL PLAYLIST DIRECTOR SHIN WON-HO TALKS ABOUT HIS SHOW, SEASON 3 POSSIBILITIES, AND MORE