Wintoys Unlocks PC's Hidden Features: A Comprehensive Guide
Your computer can do much more than you think. Hidden behind Windows' interface are a plethora of helpful tools and settings that Wintoys can unlock for you. In this guide, we will take you step-by-step through Wintoys' features and how you can use them to optimize, repair, maintain, and enhance your PC's performance. Whether you're an experienced tech user or a beginner, you'll find Wintoys easy to use and navigate as you explore and discover features that are otherwise buried deep within Windows.
The Importance of Wintoys in Unleashing Your PC's Hidden Features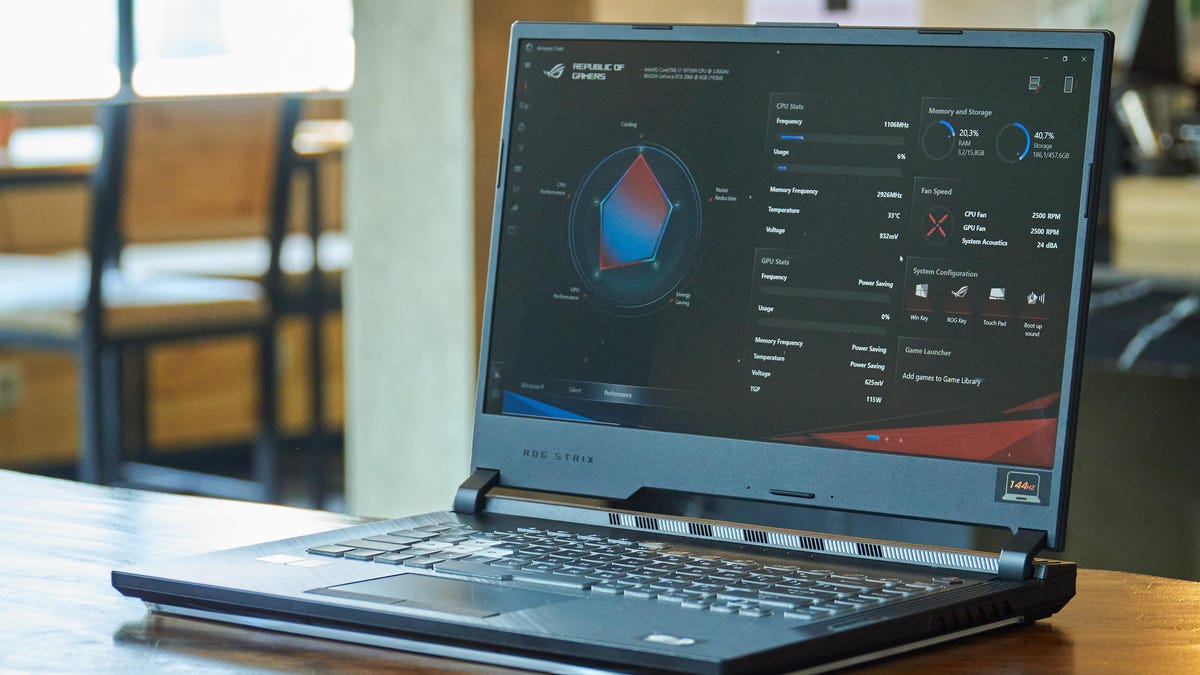 If you're frustrated by your computer's slow speed, overwhelmed by the number of hidden features, or struggle to repair issues on your Windows PC, Wintoys is your answer. Wintoys is an efficient Windows application that can help you optimize your PC's performance, search and delete unnecessary files, customize transparency, hide icons, and much more.
How to Get Started with Wintoys: A Step-by-Step Guide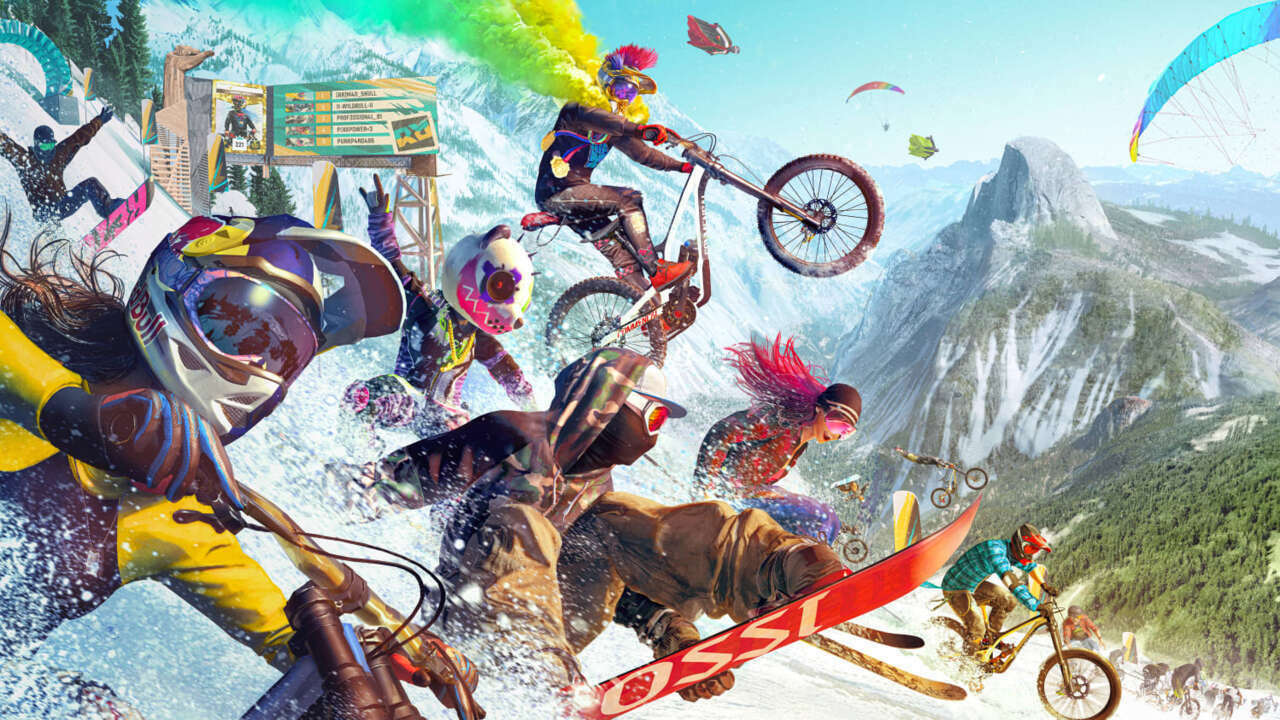 Step 1: Gathering System Information
When you open Wintoys for the first time, it will analyze your Windows system, and show you all the necessary information related to your PC's specs. In plain language, it will display information about your processor, RAM, graphics card, and the current version of Windows, etc. This information will be helpful to understand where the potential bottlenecks on your PC might be, and how you can make your PC run smoothly.
Step 2: Removing Unwanted Apps and Cleaning Up Your PC
The "Apps" tab on Wintoys allows you to list down and remove unwanted applications, which can help speed up your computer. The "Services" tab shows current running processes, and provides information about each service that is being used. From here you can also identify unnecessary system processes that could be consuming unnecessary disk space and RAM, potentially slowing down your computer.
Step 3: Boost Your Computer's Performance
Wintoys offers many performance-related options to boost your computer's speed. Specifically, the "Startup Apps" option enables you to control the number of apps that load when you start your machine. This provides more processing power and a faster start-up speed. Moreover, different visual settings and gaming settings can optimize your computer for improved performance.
Step 4: Repairs and Maintenance
If you encounter a problem with your computer, Wintoys can help you to resolve it efficiently. The "Health" tab comes with many useful troubleshooting choices to recover your system. Additionally, the "Repair" feature permits you to examine faulty files or hard disk errors and correct them without using the Windows command prompt.
Discover Hidden Settings with Wintoys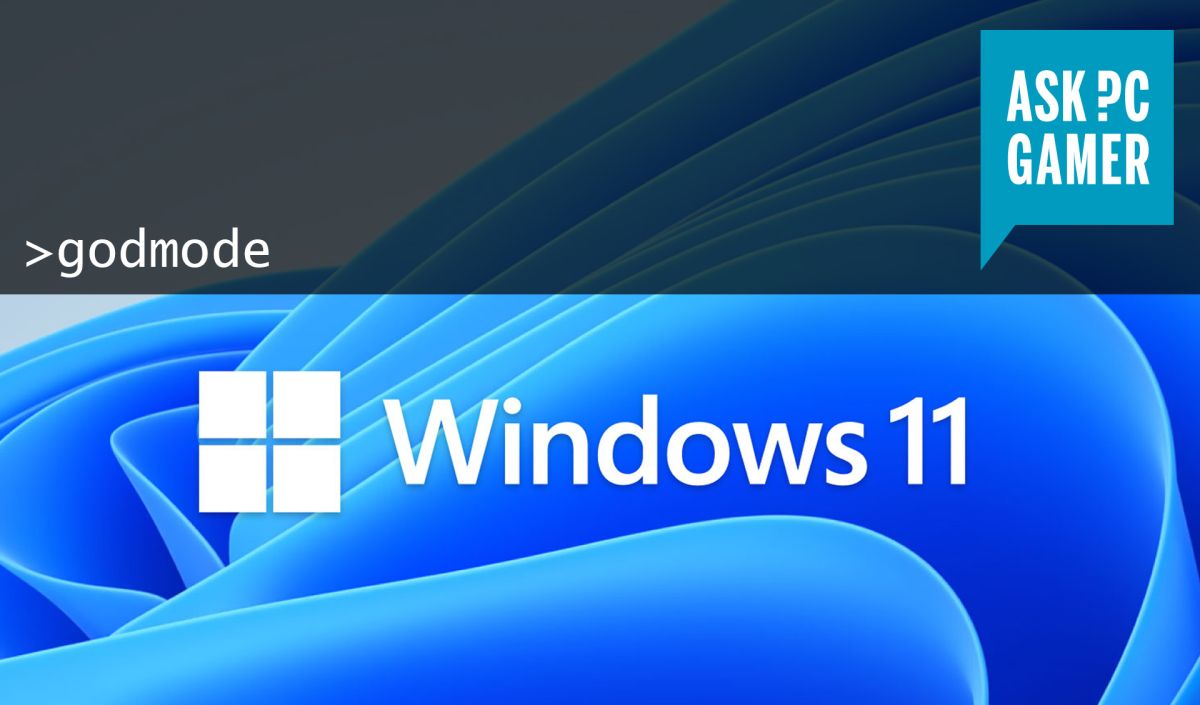 Tweaks Tab
Wintoys offers a "Tweaks" tab that displays many hidden settings pages that can be easily enabled or disabled. Options under the "Privacy and Ads" tab can protect your data by enabling you to restrict data sharing with Microsoft. Similarly, the "Desktop" tab allows you to adjust your wallpaper's quality and hide icons from the desktop. Finally, the "File Explorer" tab permits you to show file name extensions and reveal hidden files, while the "System" tab has over 200 additional settings that are otherwise difficult to find.
Conclusion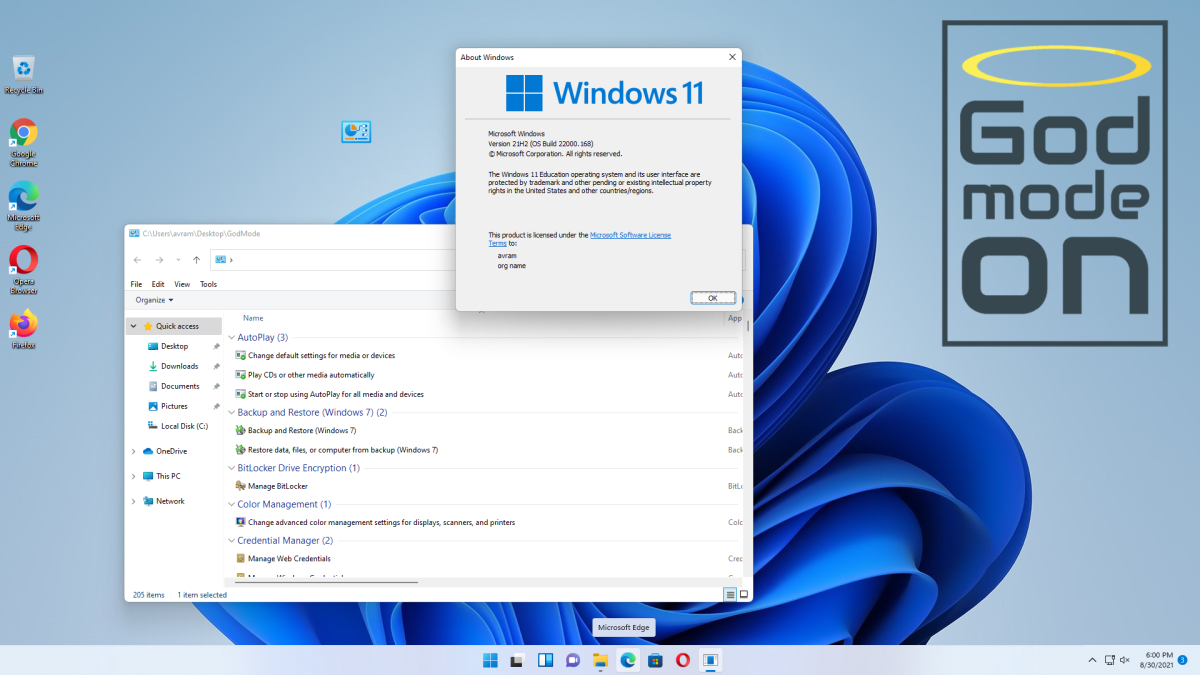 Wintoys is a must-have application for Windows users who want to streamline their PC's performance. With a user-friendly interface and straightforward setup, you can start optimizing your machine quickly. It's an efficient and effective application that is a timesaver after just one use. By walking through this comprehensive guide, you can become a Wintoys power user and explore all of the features that are hidden in your PC.
FAQ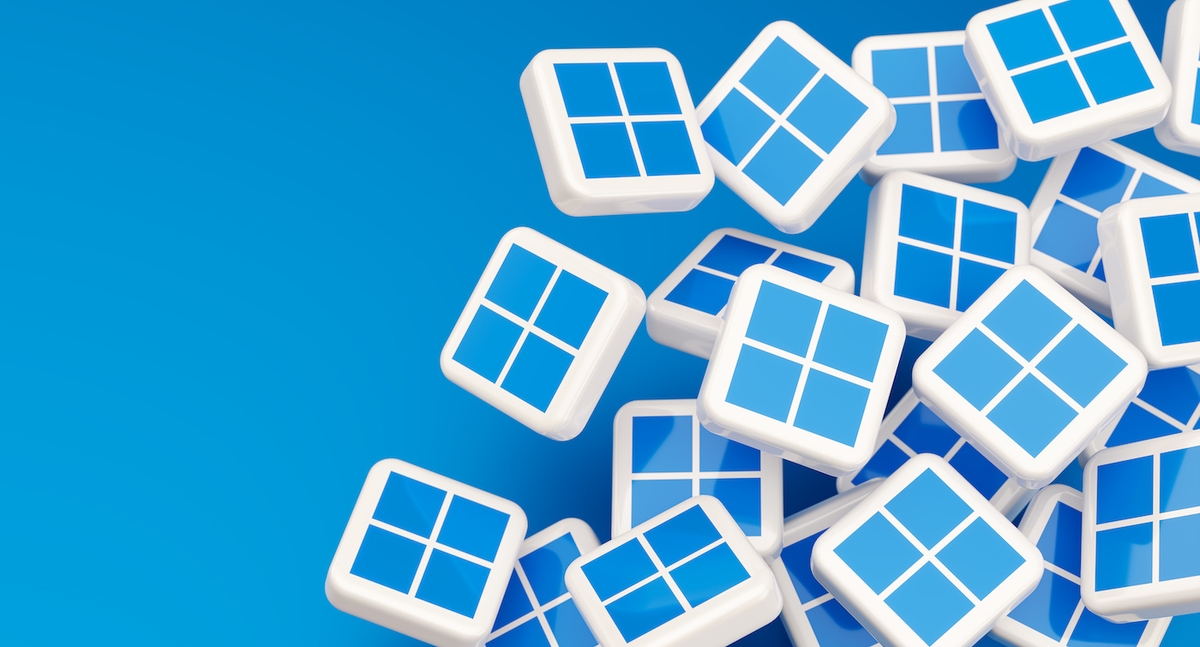 Q1. Can Wintoys be harmful to my computer?
Wintoys is not harmful to your computer. It is a safe and secure program that does not cause damage or files loss. It performs cleanups, repairs, and optimizations to your PC without deleting anything important to you.
Q2. Can Wintoys accelerate my PC's speed?
Yes, Wintoys can definitely help you accelerate your computer performance. It can clear junk files, remove unnecessary services and apps, and disable unwanted processes, which usually slow down your computer's speed. Wintoys' Boost tab also provides unique options to optimize your PC's speed and performance.
Q3. Can Wintoys fix my PC's problems?
Yes, Wintoys is designed to help you diagnose and correct your PC's issues efficiently. Wintoys' Repair function can examine faulty system files and hard disk errors and fix them without using the Windows command prompt.
Q4. Is Wintoys a free application?
Yes, Wintoys is free. It is a great utility app to assist you in maintaining and optimizing your Windows PC.
Q5. Is Wintoys user-friendly for beginners?
Yes, Wintoys is a very user-friendly application that is simple to navigate with straightforward features, which makes it ideal for both beginners and advanced users.