The Top-rated Motorola Foldable Phone: Everything You Need to Know
In this digital age, smartphones have become an essential part of our daily lives, and the market is flooded with different types of phones. Over the last few years, foldable phones have taken the market by storm, and with more manufacturers jumping on board, we can expect to see an abundance of options in the near future. Today, we will be discussing the top-rated Motorola foldable phone that has been making waves for tech enthusiasts and users alike.
Introducing the Motorola Razr 5G
The Perfect Balance of Style and Functionality
The Motorola Razr 5G is the second generation foldable phone from Motorola that improves upon the design and features of its predecessor – the original Motorola Razr. It maintains the classic flip phone design while integrating modern features and functionality. The Razr 5G incorporates 5G connectivity, a new advanced hinge, and a larger battery, which all make it a compelling option for consumers looking for a foldable phone that is stylish, compact, and functional.
Design and Display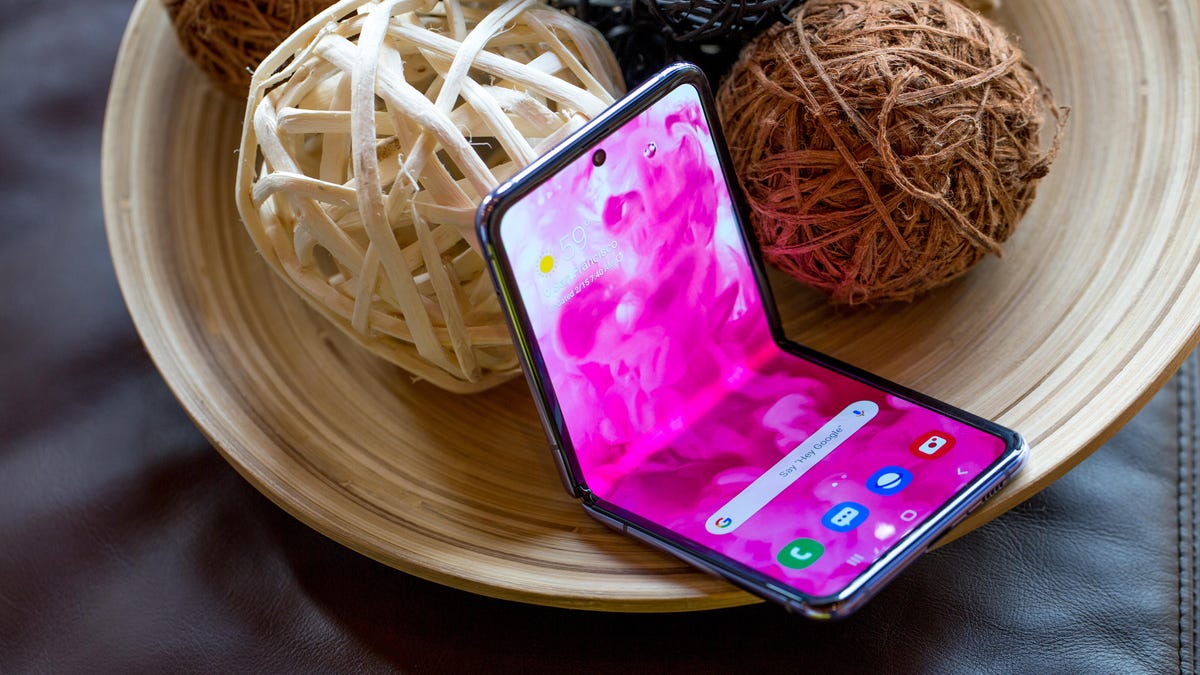 A Stunning Design
When it comes to design, the Motorola Razr 5G is nothing short of stunning. The phone retains the classic flip design of the old Razr phones, but with a modern twist. Its exterior is made of glass, stainless steel, and 3D Gorilla Glass, which boasts durability and gives the phone a premium look and feel. The phone is available in two colors: Polished Graphite and Liquid Mercury, which gives users the option to choose based on their preference.
A Foldable Design with a Large Display
All foldable phones prioritize on display size, and the Razr 5G is no exception. It has a foldable 6.2-inch Flex View OLED display with a resolution of 2142 X 876 pixels, which is larger and wider than its predecessor. When the phone is folded, there is a 2.7-inch OLED display on the exterior, which allows users to view notifications, make calls, and even take selfies.
Performance
High-Performance Hardware and Latest Software
The Motorola Razr 5G is powered by a Qualcomm Snapdragon 765G processor with 8GB of RAM, offering users a high-performing device that can handle the most demanding games and apps. It runs on the latest Android 10 operating system, with Motorola's signature skin on top. However, one drawback is that the phone doesn't have an expandable storage option, so users have to rely on the in-built 256GB storage.
Camera
Gorgeous Camera Setup, Perfect for Every Occasion
The Motorola Razr 5G has a single 48-megapixel camera with a special Quad Pixel technology that provides sharp and vivid images, even in low-light conditions. The camera has a bunch of features such as Night Vision mode, Shot Optimization, and Auto Smile Capture. When the phone is flipped open, the camera can be used as a selfie camera, which is rare for foldable phones. It has a 20-megapixel sensor, and it supports features such as Group Selfie, Electronic Image Stabilization (EIS), and much more.
Battery Life
A Robust Battery Life that Lasts All Day
The Motorola Razr 5G has a 2800mAh battery, which is a significant upgrade from the first generation Razr. The phone also supports fast charging, which means users can charge their devices quickly and efficiently. The battery can last for almost a full day on a single charge, making it a great choice for users who rely heavily on their phones throughout the day.
Conclusion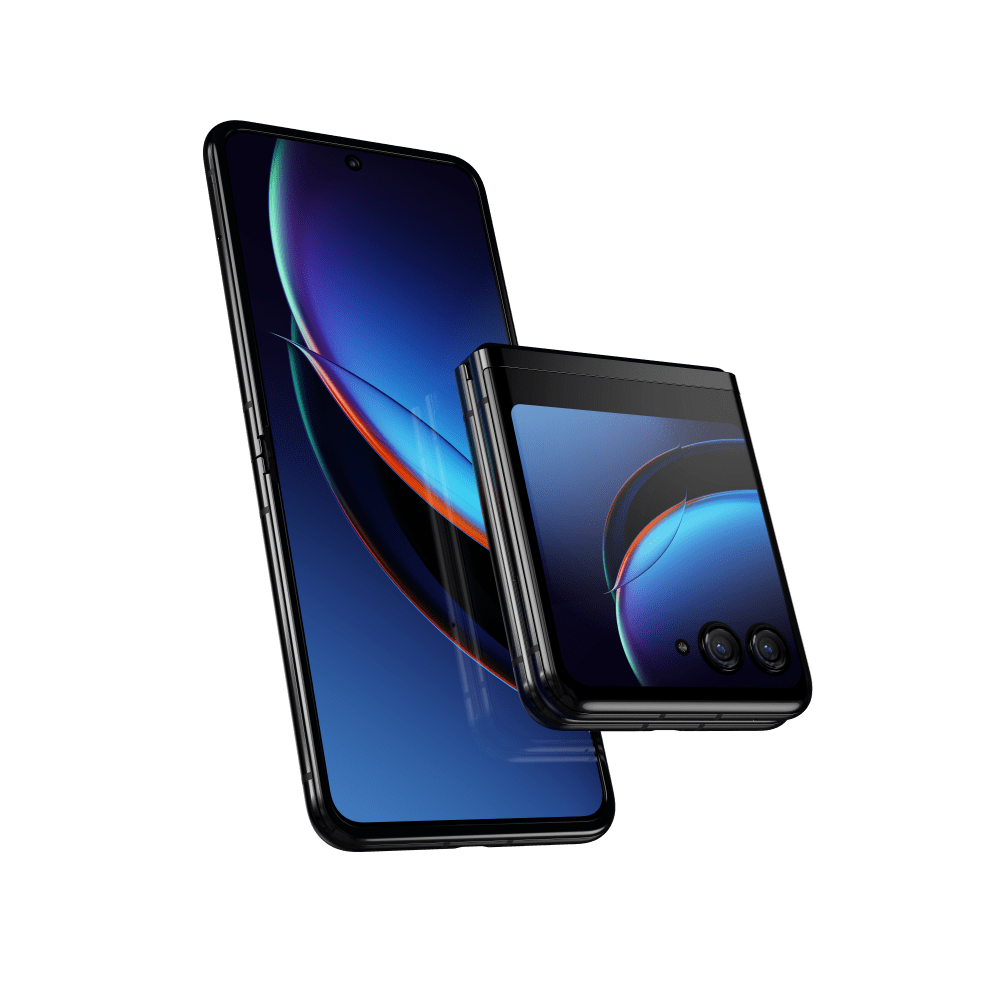 To wrap it up, the Motorola Razr 5G is an excellent foldable phone that offers a rare combination of style, functionality, and durability. The phone is perfect for users who prioritize portability and ease of use without sacrificing power and performance. The foldable phone has reached a point where it's no longer a gimmick and has become a viable option for consumers in the market for a new phone. The Motorola Razr 5G is an ideal choice for those looking for a well-rounded device with a sleek design, solid performance, and lasting battery life.
FAQs
Q1. Does the Motorola Razr 5G have 5G connectivity?
A. Yes, the Motorola Razr 5G offers 5G connectivity, which makes it future-proof.
Q2. Is the Motorola Razr 5G's camera good enough?
A. The Motorola Razr 5G comes with a fantastic camera setup with a few unique features that give it an extra edge in photography.
Q3. How long does the Motorola Razr 5G battery last?
A. The Motorola Razr 5G has a robust 2800mAh battery that can last for almost a full day with regular usage.
Q4. Does the Motorola Razr 5G have expandable storage?
A. No, the Motorola Razr 5G does not have an expandable storage option, and users will have to rely on the built-in 256GB storage.
Q5. Is the Motorola Razr 5G worth buying?
A. Yes, the Motorola Razr 5G is one of the best foldable phones in the market and is worth buying for users who prioritize portability, style, and functionality.