Sony ANC headphones still top: An in-depth review of the best noise-canceling headphones in 2023
Whether you're trying to work from home in peace, commuting around the city, or traveling, noise-canceling headphones are becoming an essential investment. Not only can they provide life-saving relief, but also a given model's noise-canceling technology could make all the difference in isolating you from background noise and ensuring good audio quality.
The Best Noise-Canceling Headphones of 2023
Sony's WH-1000XM5 headphones are still reigning supreme in the game of headphones a few years after their launch. While there are numerous quality headphones to choose from, a model has to meet particular criteria for it to hold its own. These criteria include comfort, sound quality, battery life, noise-canceling function, and whether or not it supports multipoint pairing to allow you to connect to more than one device at once.
Top pick: Sony's WH-1000XM5 headphones
The WH-1000XM5 is Sony's latest offering in the ever-growing and competitive headphone market. They have a distinguished design that makes them stand out alongside a host of features that together form a great package. The headphones strike the sweet spot between great sound quality, top-notch noise-canceling functionality, and outstanding comfort.
The comfort angle
Sony revamped the design of the WH-1000XM5 significantly from their predecessor models, ensuring that these headphones are comfortable to wear for hours. The earpads feature a newly-developed foam to make them softer and more comfortable on the ears. The headband is also cushioned, making the headphones even more comfortable for extended usage.
The noise-canceling aspect
Despite facing stiff competition in the noise-canceling department, the WH-1000XM5 model is still a cut above the rest. The headphones now have new advanced features that use a dual noise sensor for better and more efficient noise-canceling. The noise-canceling capabilities of the WH-1000XM5 are practically unbeatable, which is reason enough to make them our top pick.
Sound quality
Sony's WH-1000XM5 feature excellent sound quality, with balanced lows detailed mid-range, and crisp highs. Even though they are not exactly an audiophile-level model, you will get a great listening experience out of them. The headphones come with an on-device equalizer, an LDAC codec that adequately streams tunes at high bitrate without a hitch, and support Hi-Res audio playback.
Battery life
In terms of battery life, Sony's WH-1000XM5 headphones offer an impressive 30-hours of playtime on a single charge with noise-canceling turned on. With noise-canceling turned off, you can squeeze in a little extra battery life, although you will want to operate them with active noise-canceling function turned on to enjoy that great sound.
Multipoint pairing
Sony's WH-1000XM5 headphones also support multipoint pairing, which allows you to connect up to two audio devices at the same time. This feature comes in handy if you want to stay connected to your phone and laptop at once while answering calls, for instance.
Alternatives to Sony's WH-1000XM5
While Sony's WH-1000XM5s headphones are great, they might not be the best pick for everyone. Some competitors offer features that might be essential to specific users.
Bose QuietComfort 45 headphones
Bose's QuietComfort 45 headphones might be a perfect pick if you prioritize comfort over everything else. These headphones feature a lightweight construction that makes them easy to wear for long hours, with earpads that seem to conform to the shape of your ears.
Sennheiser Momentum True Wireless 2 headphones
If sound quality is your primary focus, the Sennheiser Momentum True Wireless 2 headphones could be the perfect pick. They feature a balanced sound profile with tonal accuracy, depth, and an expansive soundscape.
Marshall Headphones Mode II
Marshall's Headphones Mode II come with great features like USB-C charging and Google Assistant support, while also offering up to 25 hours of battery life, making them a great buy for people on the go.
Conclusion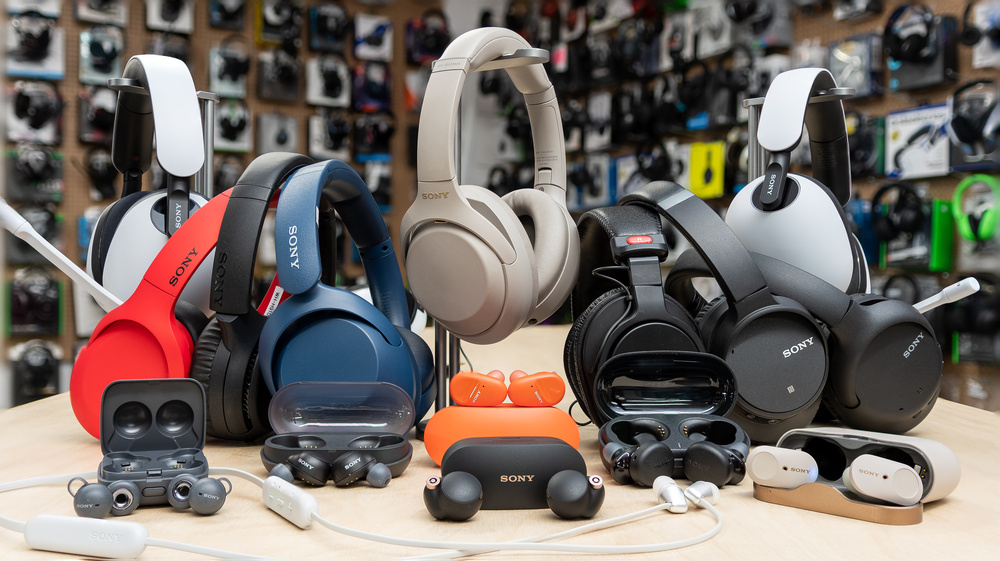 Sony's WH-1000XM5 headphones are still among the best noise-canceling headphones you can invest in. They are comfortable, have excellent sound quality, good battery life, and top-tier noise-canceling functionality. While competitors such as Bose's QuietComfort 45 headphones, Sennheiser's Momentum True Wireless 2 headphones, and Marshall's Headphones Mode II offer unique and great features for users to choose from, Sony's WH-1000XM5 remains our top pick.
FAQs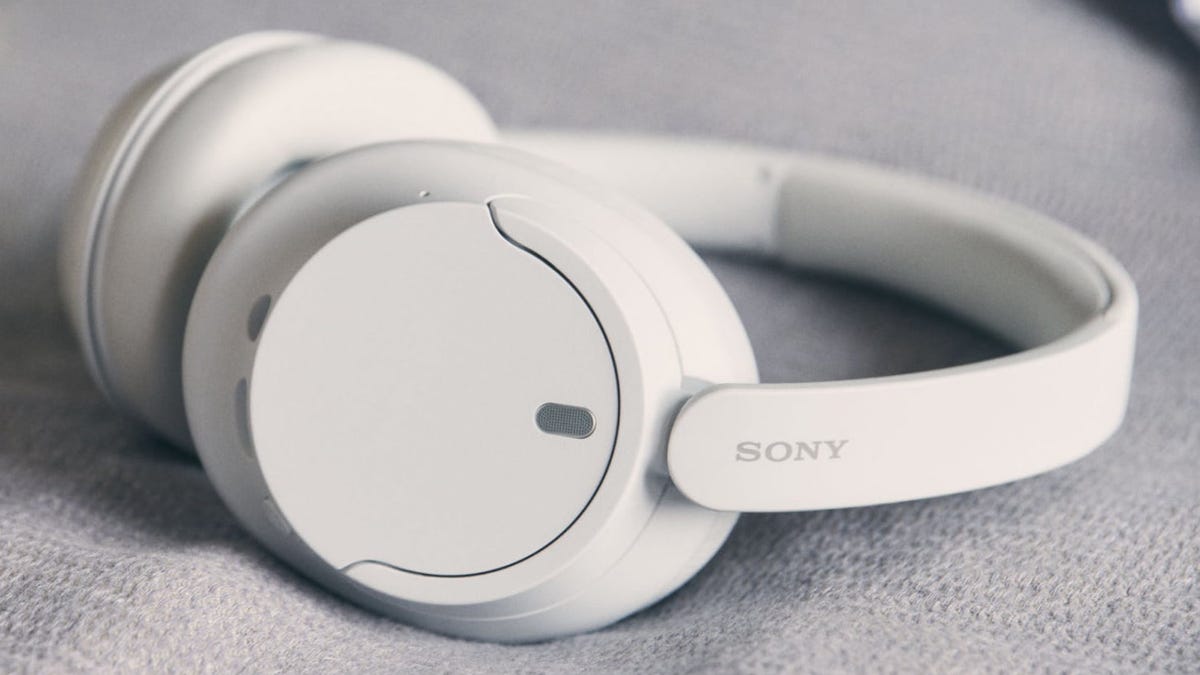 Q: Can you wear noise-canceling headphones for extended periods?
A: Yes! Sony's WH-1000XM5 headphones allow for hours of comfortable wear, so you can use them for travel, work from home during the day, or even when you're on the move, without feeling any form of discomfort.
Q: Are noise-canceling headphones worth their price tag?
A: Yes, they are. If you commute daily, travel frequently, or need to work with quiet when you're working from home, a good pair of noise-canceling headphones will make the experience worthwhile.
Q: Are noise-canceling headphones also sweatproof?
A: Noise-canceling headphones are not considered sweatproof since they lack features such as water resistance. That being said, there are numerous great wireless in-ear models with some of the best noise-canceling technology you can find, which are made for working out and have some degree of water resistance.
Q: Can noise-canceling headphones damage one's eardrums?
A: No. When used as instructed, noise-canceling headphones should not damage your hearing. If you find that you need to listen to music at high volumes to block out background noise, it might be a good idea to speak to your doctor about it.
Q: Is it safe to use noise-canceling headphones while driving?
A: It is not recommended to use headphones of any kind when driving, as doing so can dampen your ability to hear important noises, such as sirens, car horns, and other alerts.