iOS 17 AirDrop: Changes Galore!
If you're an Apple user, you know that the company is always working on new updates for its operating systems, and iOS 17 is no exception. One of the most exciting changes coming in iOS 17 is the extended range on AirDrop, which is Apple's file-sharing feature. But that's not all that's coming in the latest version of iOS. Let's take a look at all the exciting changes coming in iOS 17.
The Slimline 15-inch MacBook Air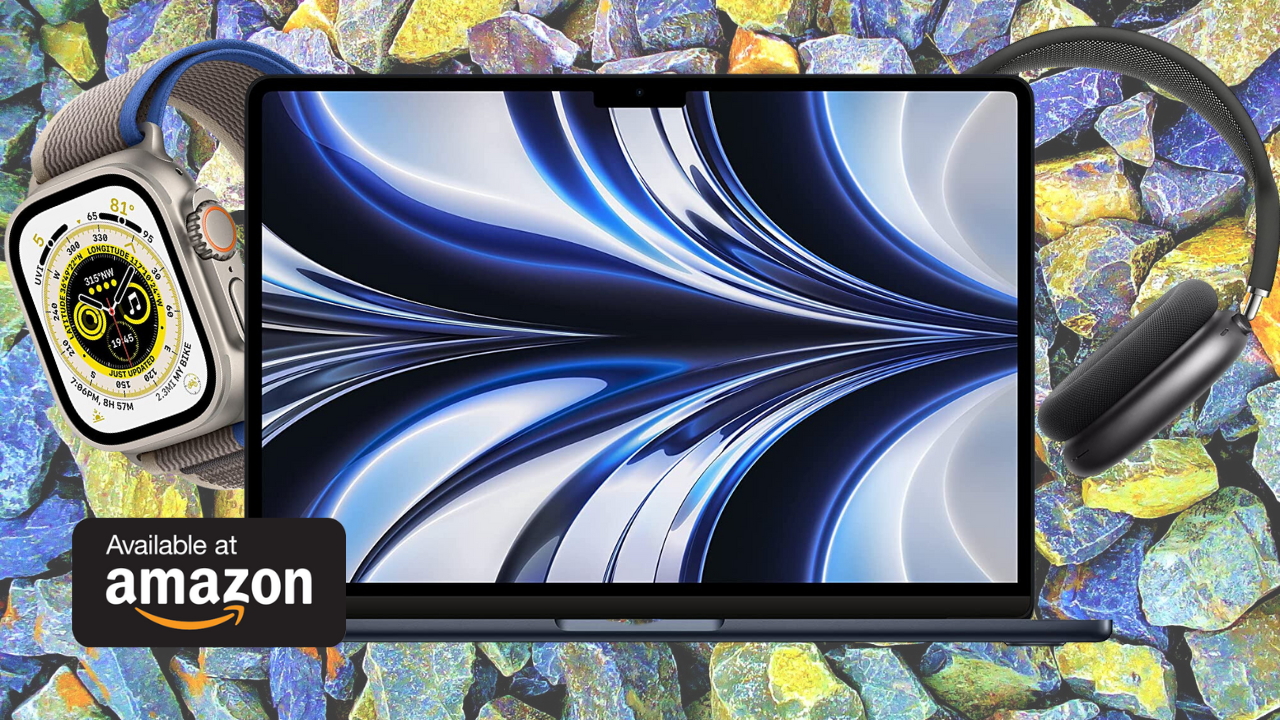 Apple kicked off the WWDC 2023 conference by announcing the new MacBook Air 15″. Users have been eagerly waiting for this laptop due to its ultra-slim form factor. The MacBook Air 15" comes with two USB-C ports, a 3.5mm jack, and will be available in four colors. The screen measures exactly 15.3 inches, and Apple decided to stick with the M2 chip for this model. The price in the U.S. is $1,299.
Mac Studio and Mac Pro with M2 Ultra chip
Apple has a new version of the Mac Studio, which comes with a new M2 Ultra chip that packs 50% more memory than the M1 Ultra. The Mac Pro is another announcement that the company has made, powered by the Apple M2 Ultra chip. Both products will be available next week, and prices (even in the U.S.) are not yet known.
iOS 17 Features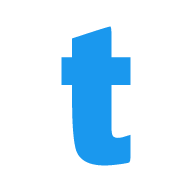 More Powerful AirDrop
If you're an avid iPhone user, chances are that you've used AirDrop to send files to another Apple device. The good news is that this feature is getting a major upgrade in iOS 17. Apple has extended its range so that you can still share a file from your iPhone, even if you go outside AirDrop's normal range. Apple claims that there won't be any loss of quality for the transferred file.
Personalized Posters
Apple also announced a feature that allows you to see personalized posters that appear on your screen according to the contact calling you. Posters change depending on who's calling.
Live Voicemail
When someone calls you and you redirect them to your voicemail, you'll now be able to see their message written in real-time. So, you won't have to listen. They can also leave you a voice message via FaceTime.
Check-In Function in iMessage
The new feature in iMessage includes the Check-In function, which allows you to tell loved ones that you're home safe and sound at the touch of a button. There are also new stickers created from Live Photos.
iPadOS 17 Features
Widgets and Productivity
Apple has declared that iPadOS 17 will be focusing on widgets and productivity.
Conclusion
There is no doubt that iOS 17 comes with several new features that Apple users will enjoy. From the powerful AirDrop to the Live Voicemail feature, iOS 17 promises to be a game-changer. Plus, the slimline 15-inch MacBook Air is sure to be a crowd-pleaser. We're looking forward to seeing what other updates Apple has in store for us in the near future.
FAQ
1. When will the new MacBook Air be available for purchase?
The new MacBook Air will be available for purchase next week.
2. Will iOS 17 be available for all iPhone models?
iOS 17 will be available for all iPhone models, including the iPhone 14 (Plus) and iPhone 14 Pro (Max).
3. Does the Check-In feature work internationally?
Yes, the Check-In feature in iMessage works internationally.
4. Does the Mac Pro come with a built-in screen?
No, the Mac Pro does not come with a built-in screen.
5. Does the extended AirDrop range work for all file types?
Yes, the extended AirDrop range works for all file types without any loss of quality.