Razr+ Revives Sexy Smartphones: The Motorola Razr 40 Ultra, Edge 40, and More!
If you're a fan of flip phones, you'll be excited to hear about the newest arrivals in the foldable phone market. The much-anticipated launch of the new Motorola Razr family of devices is set to change the game with the introduction of the Motorola Razr 40 Ultra and Motorola Razr 40. Additionally, the powerful new Edge 40 is also scheduled to launch in Australia in the coming weeks. Each of the new devices marries style and premium features to provide an innovative mobile experience.
Motorola Leads the Charge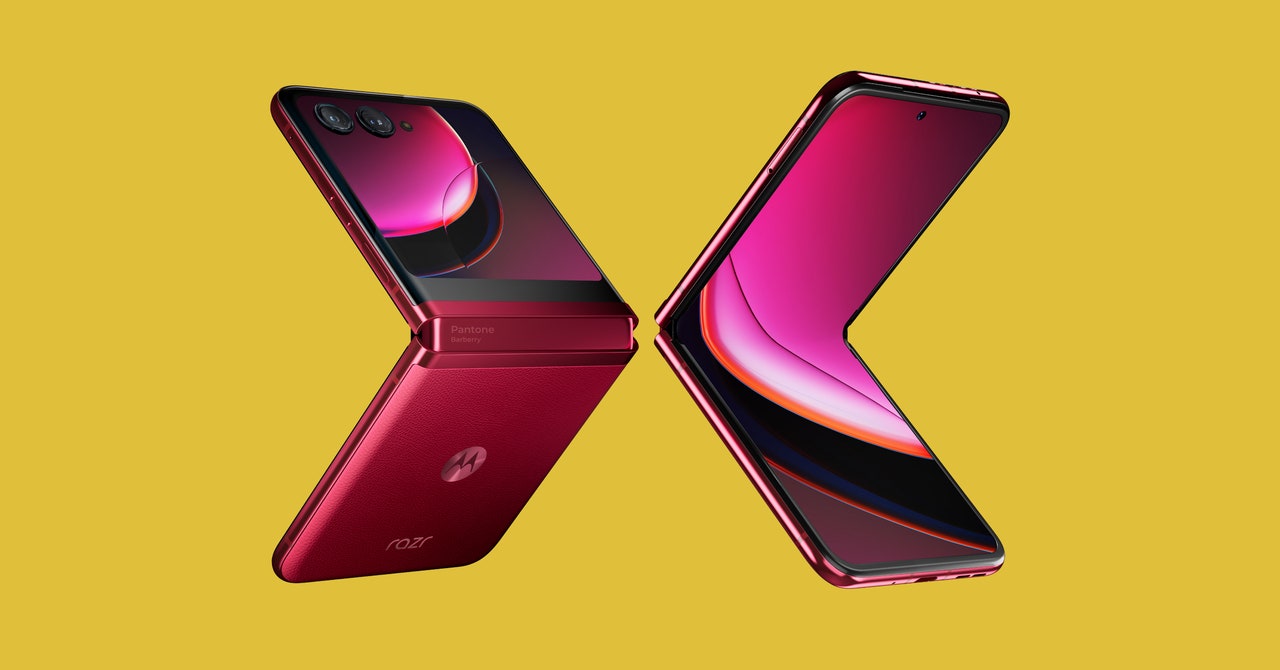 Motorola is a brand that has always been synonymous with cutting-edge technology and innovative mobile devices. As the company now introduces the next generation of foldable phones, it continues to be a leader in the mobile phone industry. Motorola's newest addition to its foldable line-up includes three flagship devices, which promise to take your smartphone experience to the next level: the Motorola Razr 40 Ultra, the Motorola Razr 40, and the Motorola Edge 40.
The Razr 40 Ultra
Pocketable Design And Modern Features
The Razr 40 Ultra is an ultra-pocketable powerhouse that supports Qualcomm's powerful Snapdragon 8+ Gen 1 mobile platform. It's built to keep up with your daily activities, with ultra-fast 30W TurboPower charging and wireless charging options. With a fully-usable 3.6" outside display when flipped closed, it's the perfect flip phone for those that prioritize portability and convenience.
Flex View Technology
The Razr 40 Ultra features Flex View technology, enabling users to stand the device at multiple angles for new ways to interact, capture, and create. Get creative and angle the device to easily view recipes while cooking, follow an exercise coach online, or video chat with friends hands-free!
Optimized Camera Features
The Razr 40 Ultra extends hands-free capabilities with its AI face tracking and gesture capture. Get that perfect shot with the device's auto-smile capture, previews on the large external display, and stunning images and videos. The Razr 40 Ultra also has an exciting new Photo Booth feature that makes group photography even more fun and convenient. With high-quality cameras, it's effortless to get that perfect shot.
Spatial Sound by Moto
Experience incredible audio like never before with Motorola's unique Spatial Sound feature. Whether you're using speakers or headphones, your music, games, and movies will come to life!
The Razr 40
The Ultimate Flip Phone Experience
The Razr 40 is a pleasure to hold, with its premium design and cutting-edge technology. It boasts an ultra-pocketable form factor that is unrivaled in the flip phone market. The Razr 40 features a 2.7″ Quick View display, making it easy to check notifications, see who's calling, and more.
Foldable Design and Durability
The Razr 40 is a durable device that can handle your everyday needs. The foldable design not only makes it ultra-portable, but it also means that it can withstand the rigors of daily use. You can be confident that your Razr 40 will last for years to come.
Optimized Photo Features
The Razr 40 makes entering the world of photography more fun and accessible than ever before. With its 48 MP primary camera, 5 MP front-facing camera, and new Quick View capture feature, you can snap photos and videos with ease. The Quick View Display becomes the viewfinder, making it easy to capture shots that are both creative and unique.
The Edge 40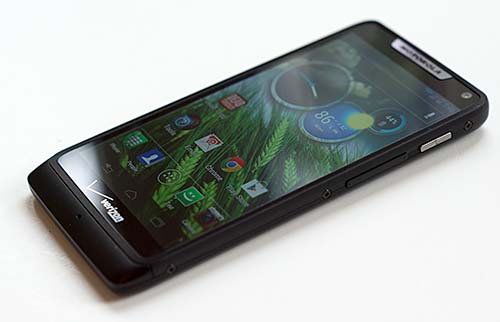 Power And Performance Meets Style
The Edge 40 is Motorola's most powerful device yet and is designed with style and substance in mind. It has a smooth, flowing design that is both modern and elegant. The device boasts MediaTek's powerful Dimensity 1200 processor and a massive 4,000 mAh battery that ensures prolonged usage. The device boasts a whopping 6.8″ OLED FHD+ display that provides an immersive viewing experience.
Camera Features
The Edge 40 features a versatile 108 MP camera system that lets you capture stunning photos and videos with ease. It has a 16 MP ultra-wide camera and a macro lens for up-close photography. The device also features Night Vision mode that takes low-light photography to the next level.
Conclusion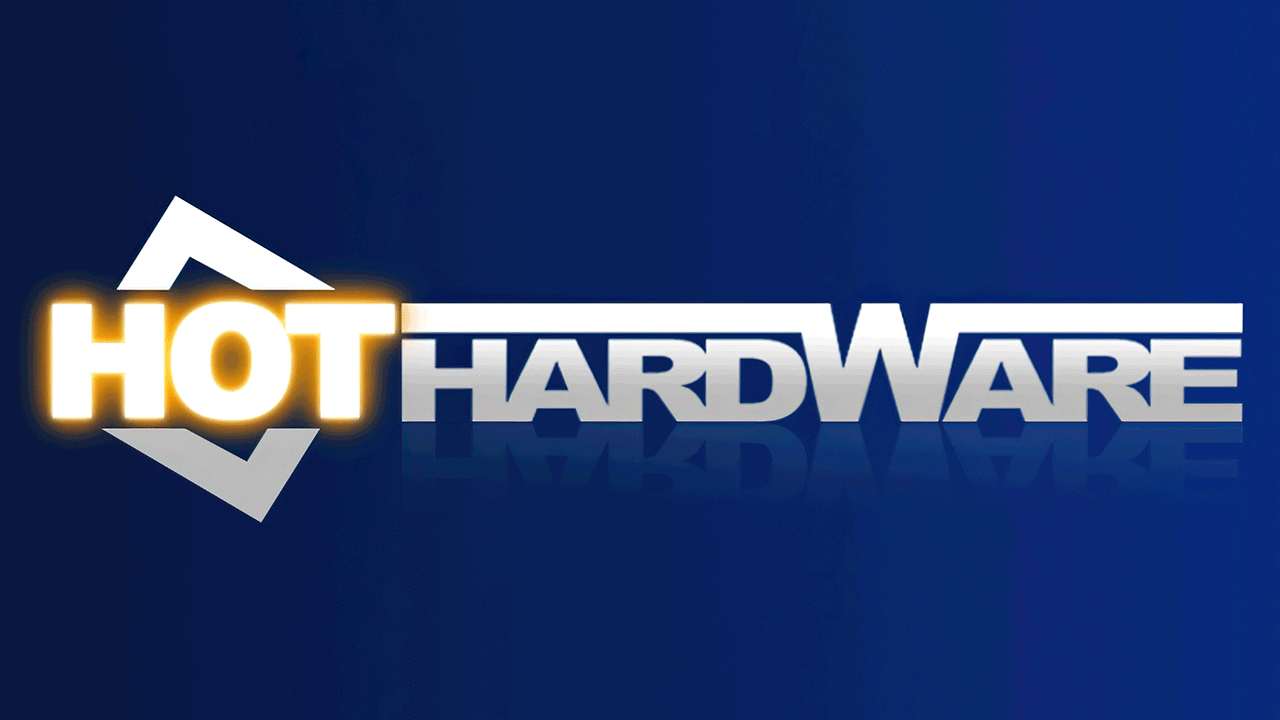 The advent of foldable phones has brought some much-needed excitement to the smartphone industry. The Motorola Razr 40 Ultra, Razr 40, and Edge 40 are designed to meet the varied smartphone needs of consumers today. Each device delivers a feature-rich experience with the perfect blend of style and cutting-edge technology. So why not try out one of these sexy smartphones today!
FAQs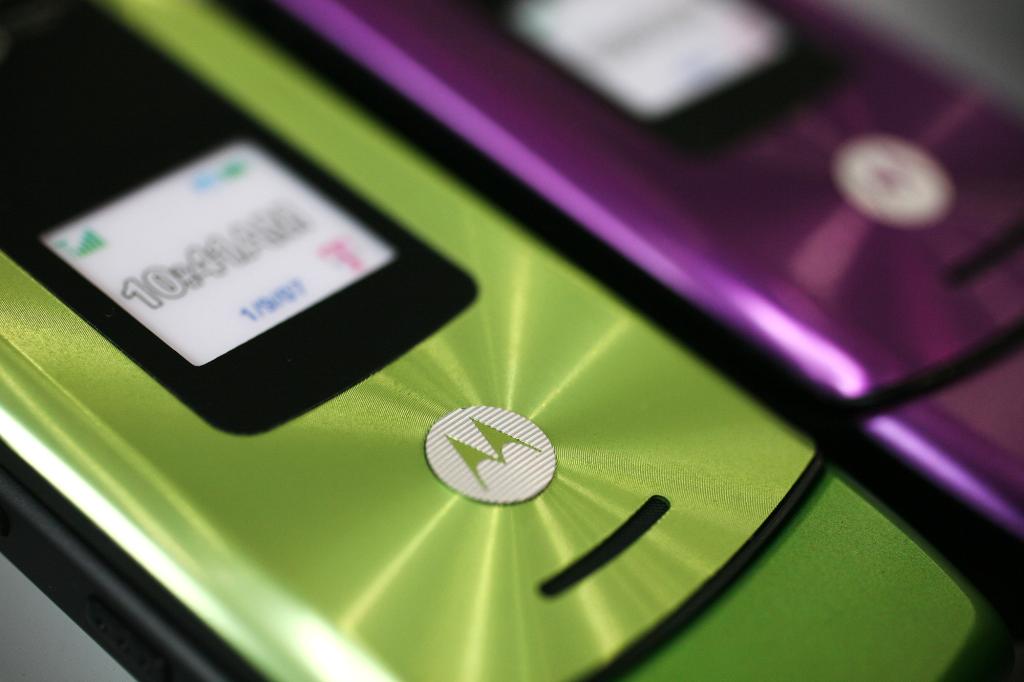 1. Are these new Motorola devices available globally?
The Motorola Razr 40 Ultra, Razr 40, and the Edge 40 are all expected to be available worldwide, although release dates may vary depending on your location.
2. What is the battery life like on these devices?
The battery life on these devices will depend on how they are used. The Razr 40 Ultra boasts an ultra-fast 30W TurboPower charging option, whereas the Edge 40 has a massive 4,000 mAh battery. You can be sure that Motorola has taken the battery life of each device into account and optimized it for everyday use.
3. Will I get a warranty with my device?
Yes, all Motorola devices come with a standard warranty. The terms of the warranty vary depending on your location.
4. Can I use third-party accessories with my Motorola device?
While we recommend using genuine Motorola accessories for the best experience, you can use other third-party accessories with your device. However, we cannot guarantee compatibility with other accessories.
5. How do I update my device's software?
You can update your device's software by going into the "Settings" application and checking for software updates. If a new version is available, you can download and install it from there.