Prime Day 2023: Buy AirPods?
Prime Day 2023 is just around the corner, and if you're in the market for a new pair of AirPods, now might be the perfect time to make your purchase. This highly anticipated shopping event offers an abundance of generous deals on different AirPods models at Amazon. But with so many options available, you might be wondering which AirPods are right for you. In this article, we'll guide you through the Prime Day offerings, discussing the different AirPods models and their features, so you can make an informed decision on whether it's worth buying AirPods during Prime Day.
AirPods Pro 2 Prime Day Offers
Early Prime Day promotions and discounts have started to appear, and one of the standout deals is on the second-generation AirPods Pro. These premium wireless earbuds offer top-of-the-line sound quality and noise cancellation, making them perfect for audiophiles and frequent travelers. During Prime Day, you can save $50 off the list price of AirPods Pro 2, or even get them bundled with two years of Apple Care Plus for an additional discount.
AirPods Pro 2: Premium Features at a Discounted Price
The AirPods Pro 2 deliver an immersive audio experience with their dynamic head tracking and personalized Spatial Audio. With easy setup and in-ear detection, they seamlessly integrate into your daily life. The active noise cancellation feature allows you to block out unwanted distractions, while the transparency mode lets you stay aware of your surroundings when needed. At a $50 discount, these AirPods Pro 2 are a steal during Prime Day.
AirPods Max Prime Day Offers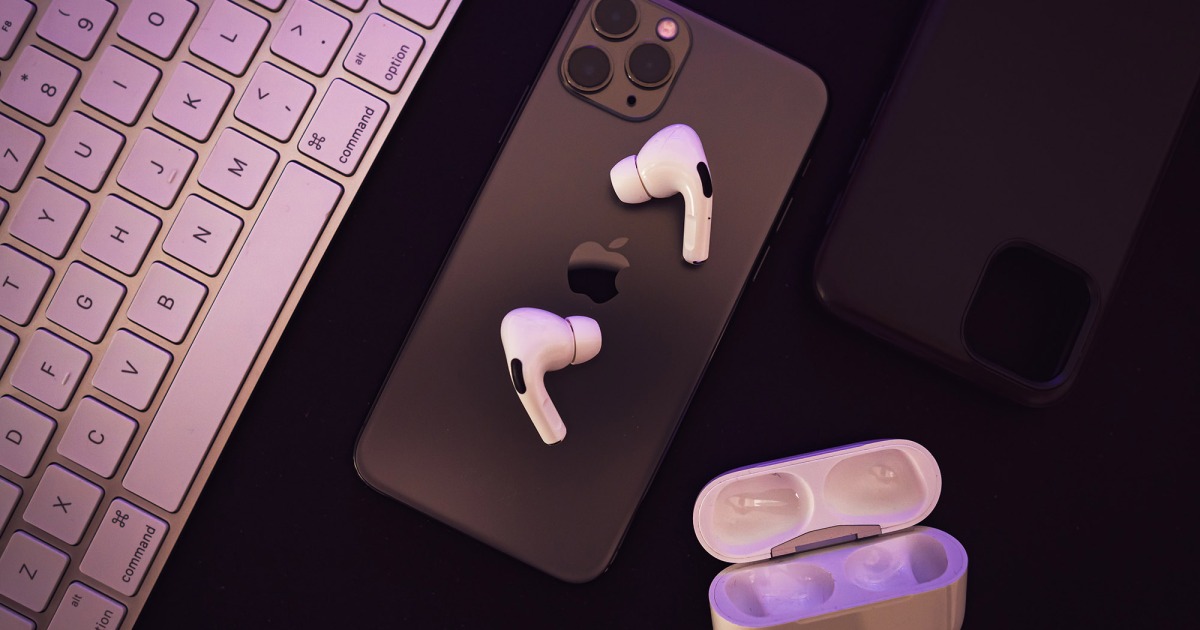 If you prefer over-ear headphones and crave the highest-quality audio experience, the AirPods Max might be the perfect choice for you. These premium headphones offer exceptional sound and luxurious comfort. During Prime Day, you can take advantage of the discounts available on AirPods Max, making this the ideal time to invest in a pair.
AirPods Max: Unmatched Sound Quality and Comfort
The AirPods Max deliver a stunning audio experience with their custom acoustic design and powerful neodymium drivers. The innovative computational audio technology ensures precise sound reproduction across different genres. The breathable mesh canopy and memory foam ear cushions provide exceptional comfort, even during long listening sessions. With Prime Day discounts, you can save up to $100 on a pair of AirPods Max.
AirPods 3 Prime Day Offers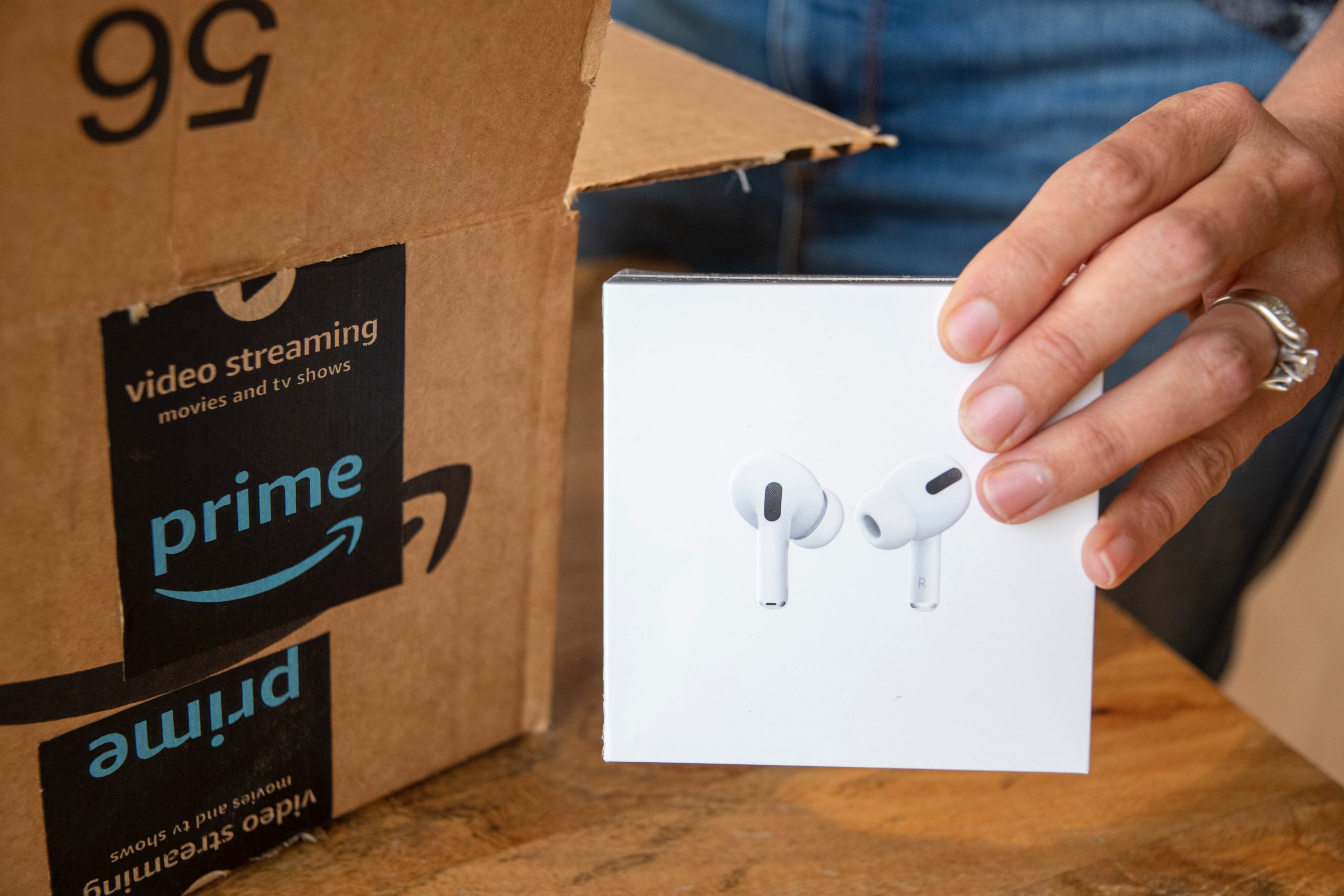 If you're looking for a more affordable option without compromising on sound quality, the AirPods 3 might be the right choice for you. These wireless earbuds offer a perfect balance between performance and price, and Prime Day brings exciting deals on this latest iteration of AirPods.
AirPods 3: Affordable and Feature-Packed
The AirPods 3 come with personalized Spatial Audio, bringing immersive sound to your ears. With their easy setup and in-ear detection, these earbuds seamlessly connect to your Apple devices. The compact design ensures a snug fit, and the battery life will keep you listening all day long. During Prime Day, you can save $10 on a pair of AirPods 3, making them an excellent choice for budget-conscious shoppers.
Conclusion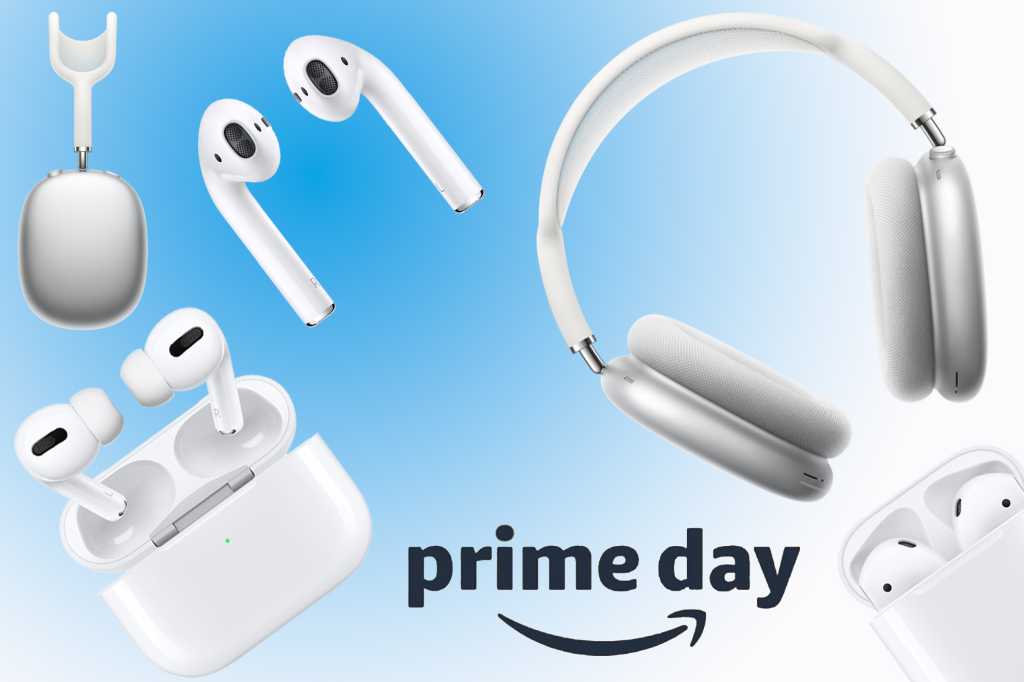 Prime Day 2023 offers fantastic deals on a range of AirPods models, making it an excellent time to purchase a new pair. Whether you're looking for top-of-the-line features with the AirPods Pro 2, unmatched sound quality and comfort with the AirPods Max, or a more affordable option with the AirPods 3, there's something for everyone. Take advantage of the Prime Day discounts to upgrade your audio experience and enjoy the convenience of wireless earbuds. Don't miss out on the opportunity to snag a great deal and enhance your listening pleasure.
FAQs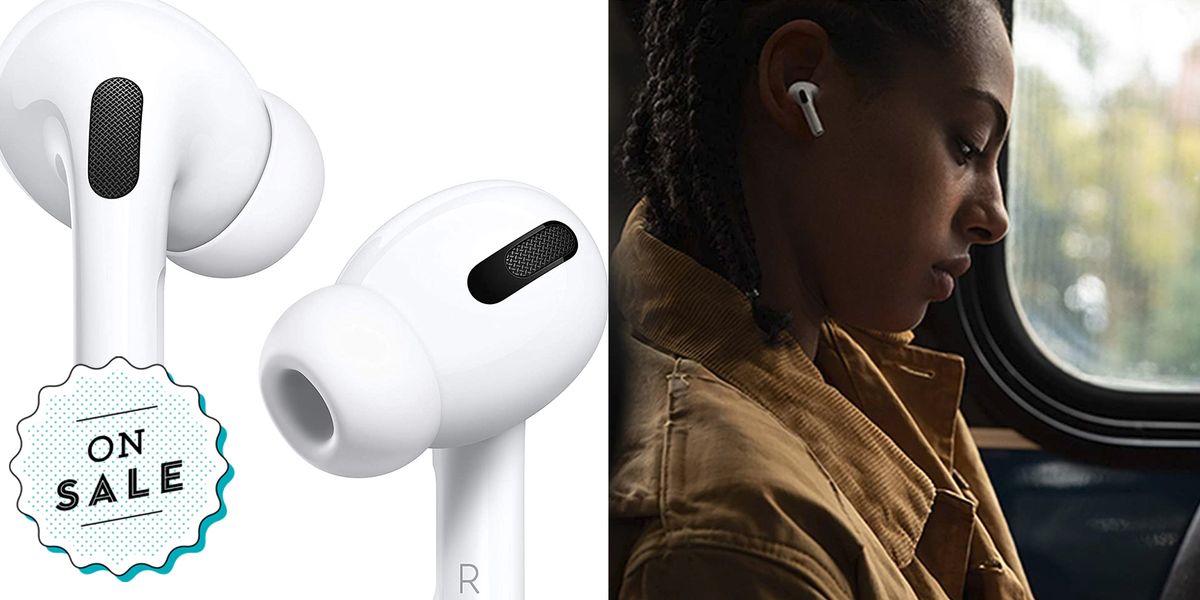 1. Can I use AirPods with Android devices?
AirPods are primarily designed to seamlessly integrate with Apple devices, but they can be used with Android devices as well. However, some features, such as automatic device switching and Siri integration, may not be available when using AirPods with Android.
2. Are AirPods waterproof?
AirPods are not officially waterproof, but they do have an IPX4 water resistance rating. This means they are sweat and water-resistant, making them suitable for workouts and light rain. However, they should not be submerged in water.
3. How long do AirPods batteries last?
The battery life of AirPods varies depending on the model and usage. On average, AirPods can last up to five hours of listening time or three hours of talk time on a single charge. The charging case provides additional battery life and can extend the usage time to up to 24 hours.
4. Can the charging case be charged wirelessly?
Yes, the AirPods charging case can be charged wirelessly using a Qi-compatible charging pad. Simply place the case on the charging pad, and it will begin charging without the need for any cables.
5. Are there any health concerns related to using AirPods?
There have been concerns about the potential health effects of prolonged exposure to Bluetooth radiation emitted by wireless earbuds like AirPods. However, numerous studies have shown that the level of radiation emitted by AirPods is well below the safety limits set by regulatory agencies. As with any electronic device, it is recommended to use AirPods in moderation and take regular breaks to minimize any potential risks.