Pixel Fold Tempts iPhone Users: A Closer Look at Apple's Foldable Device Plans
Article 8: Google has finally launched their Pixel Fold for a whopping $1,800. Clearly, the Pixel Fold is a halo product, a product designed to make soundwave and headline, more than it is design to make actual sales. This leaves Apple to be the only major mobile manufacturer to not have a foldable device in its portfolio.
Apple is Working on Foldable Devices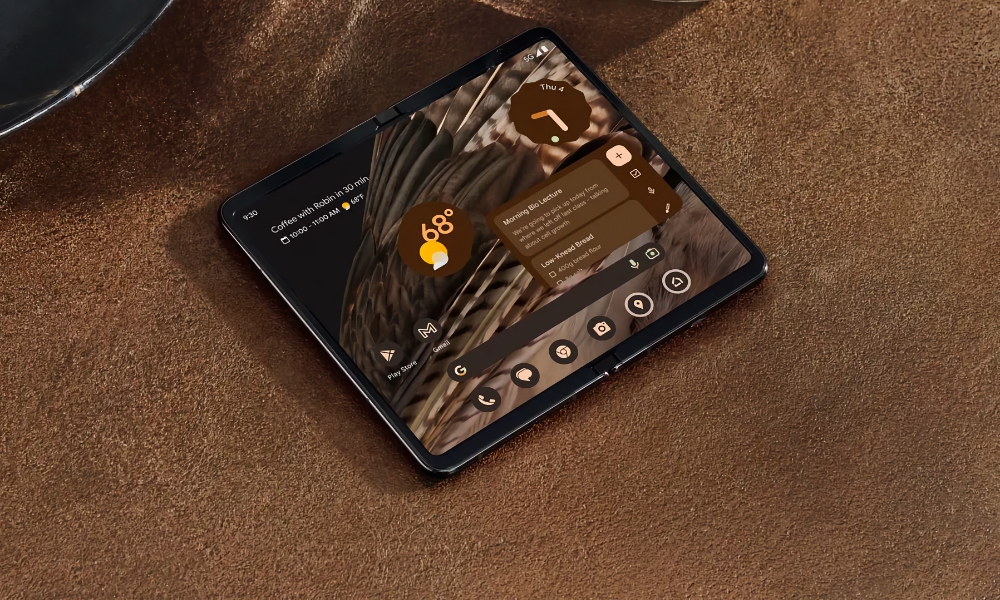 There are rumours circulating that Apple is in the process of developing prototypes for foldable iPhones and iPads, although these devices are still far from being released. Analysts Ming-Chi Kuo and Ross Young have reported that Apple's first foldable product may be introduced no earlier than 2025. Specific details about these devices have not been disclosed yet.
Various Prototypes Under Development
In terms of design, insiders familiar with the matter have suggested that Apple has various prototypes under development. One of the prototypes resembles an iPhone that can be folded, similar to Samsung's Galaxy Z Flip. Another prototype takes the form of an iPad that can be folded to transform into a phone. Ming-Chi Kuo has also indicated that he believes the foldable tablet will be introduced before the foldable phone.
A Possible Line of Foldable Products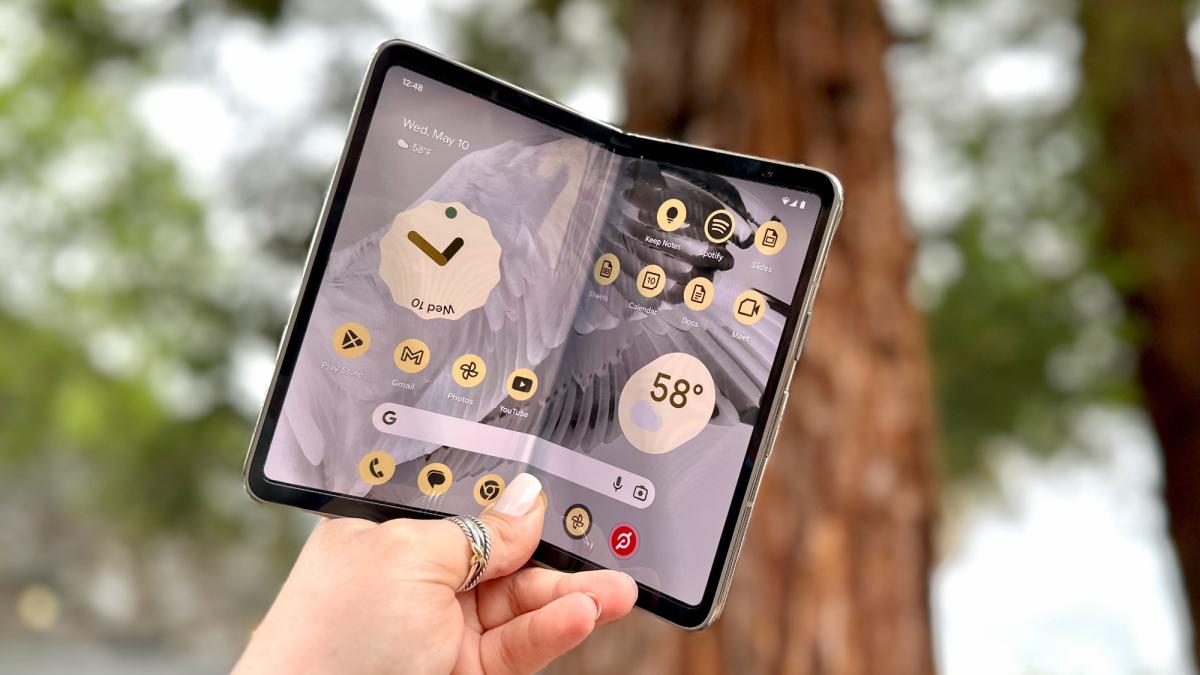 In addition to the rumours surrounding foldable iPhones and iPads, there have been reports that Apple has been in discussions with suppliers regarding 20-inch displays for a potential foldable laptop.
Experimental Prototypes and Future Possibilities
However, it's important to note that these discussions are related to experimental prototypes, and there are no imminent plans to release such products. Nevertheless, it's interesting to observe that while foldable devices may not be a priority for Apple currently, the company is not ruling out the possibility in the future.
Apple's Folding Devices Will Be Expensive
According to CCS Insight, Apple's first foldable device is predicted to have a price tag of around $2,500, making it significantly more expensive than current iPhones. However, it's worth noting that foldable devices from other companies are also priced at a premium. For instance, Samsung's Galaxy Z Fold 4 and Google's Pixel Fold both start at $1,799, indicating that foldable technology comes at a higher cost in general.
Conclusion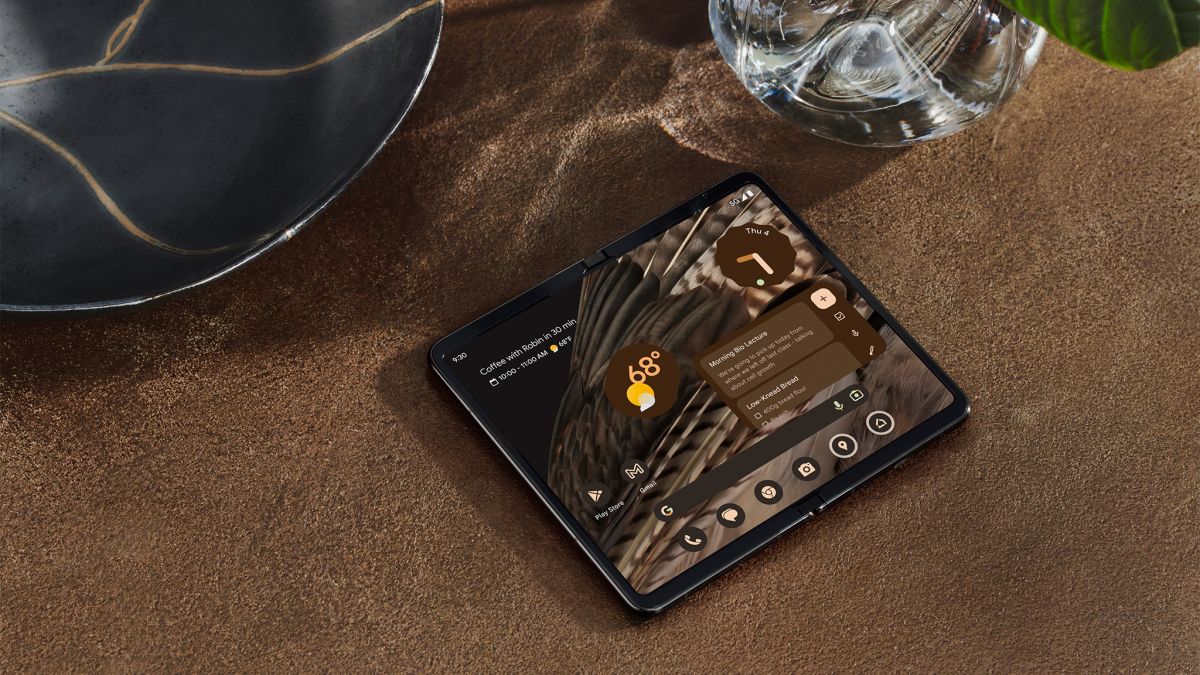 Apple's exploration of foldable devices is a clear indication that the company is keeping a close eye on this emerging market. While concrete details are still scarce, the rumours and development of prototypes suggest that Apple is slowly making progress towards introducing a foldable iPhone or iPad in the future. However, with a potential high price tag, it remains to be seen how receptive consumers will be towards Apple's foldable offerings.
FAQ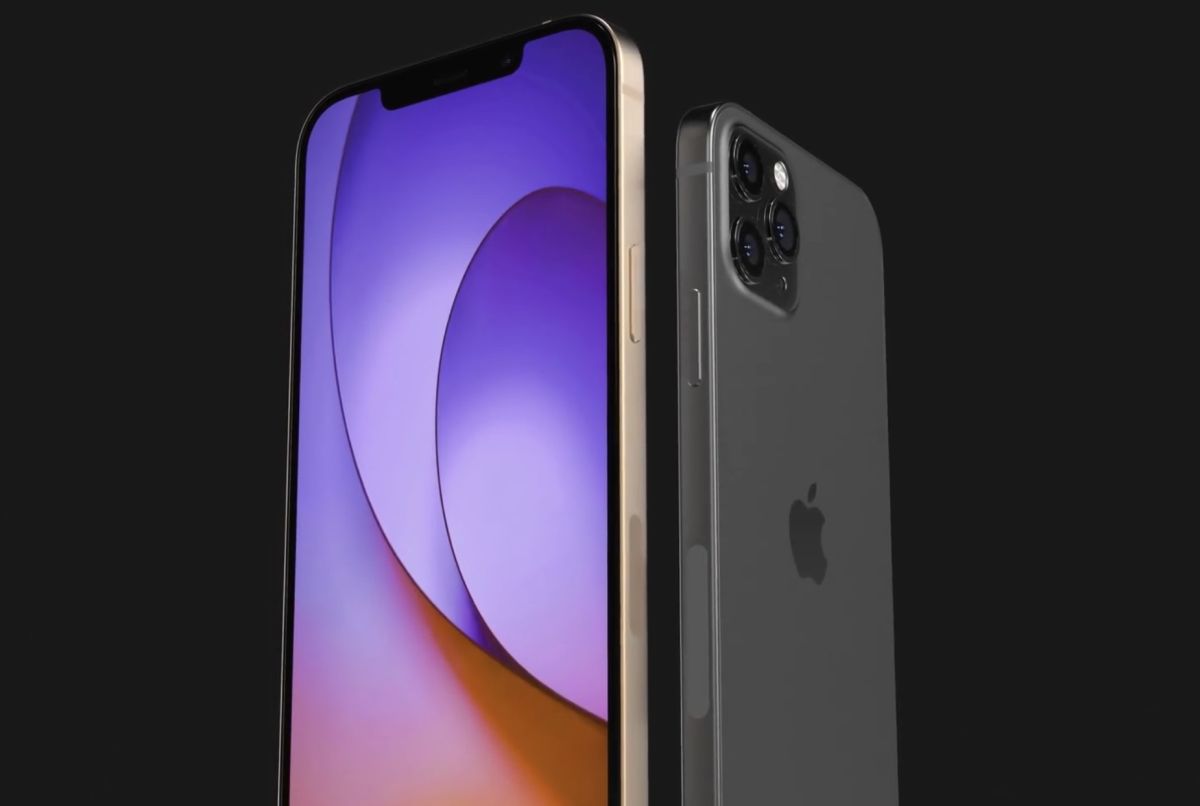 1. When will Apple release a foldable iPhone?
As of now, there is no confirmed release date for a foldable iPhone. Analysts believe that it may happen in 2025 or later.
2. Are foldable devices a niche market?
Yes, currently foldable devices constitute a niche market, but there is potential for growth as technology advances and more companies introduce their own foldable offerings.
3. What other companies have foldable devices?
Samsung and Google are among the major players in the foldable device market, with offerings like the Galaxy Z Fold and Pixel Fold respectively.
4. How much will Apple's foldable device cost?
According to predictions, Apple's first foldable device could have a price tag of around $2,500, making it a highly expensive device compared to current iPhones.
5. What are the advantages of a foldable device?
A foldable device offers the convenience of having both a smartphone and tablet in one device. It provides a larger screen for multimedia and productivity purposes while still being portable when folded.