Persona 3 Reload Trailer Announced: Exciting News for Persona Fans!
Are you a fan of the Persona series? Well, get ready to be thrilled! Sega and Atlus recently made an exciting announcement that has sent waves of excitement throughout the gaming community. They accidentally revealed an upcoming title in the Persona series, Persona 3 Reload, through an accidental post on the Atlus West Instagram account during the 2023 Summer Game Fest season. Although the trailers were quickly taken down, they were already duplicated and shared across various platforms, building up anticipation for this highly anticipated game.
Introducing Persona 3 Reload: A Remake of a Classic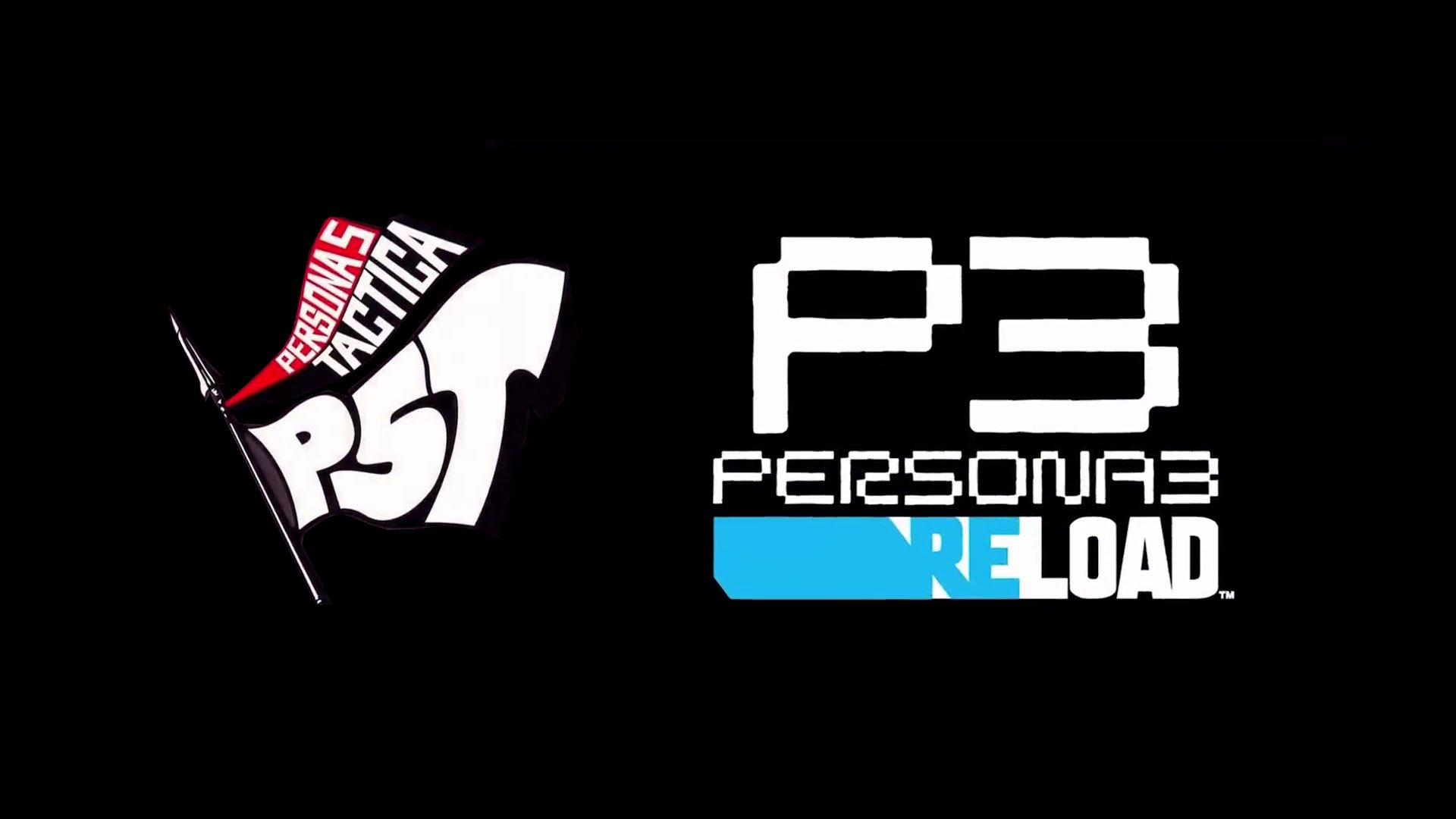 If you're familiar with the Persona series, you probably know that Persona 3, first released on the PlayStation 2, is considered a fan favorite. Now, Persona 3 Reload aims to bring back the nostalgic magic of the original game while introducing new enhancements and improvements. This remake promises to deliver an even more immersive and captivating experience for both new players and longtime fans.
The Accidental Release: A Pleasant Surprise for Fans
It's not uncommon for game developers to create hype and anticipation by teasing upcoming titles. However, the accidental release of the Persona 3 Reload trailer took fans by surprise. It was an unexpected gift, giving them a glimpse into what this highly anticipated remake has in store.
A Visual Spectacle: Stunning Graphics and Art Style
From the trailer, it's evident that Persona 3 Reload boasts stunning visuals and an art style that breathes new life into the game. The developers have painstakingly crafted each detail, ensuring that the game's world is vibrant, immersive, and visually captivating. Whether you're exploring the dark corridors of Tartarus or interacting with memorable characters, the entire experience promises to be a visual delight.
Enhanced Gameplay: Building on the Original
While maintaining the core gameplay mechanics that made Persona 3 so beloved, Persona 3 Reload adds exciting new features and improvements. Expect smoother combat, refined controls, and an overall enhanced gameplay experience that will keep you engaged for hours on end. Whether you're a seasoned player or new to the Persona series, there's something in store for everyone.
Persona 5 Tactica: Another Exciting Title
But that's not all! Alongside Persona 3 Reload, Sega and Atlus showcased another upcoming title in the Persona series: Persona 5 Tactica. This game takes a new approach by introducing a strategy RPG featuring the beloved characters from Persona 5. Get ready to dive into a thrilling strategy-based adventure where your tactical skills will be put to the test.
Conclusion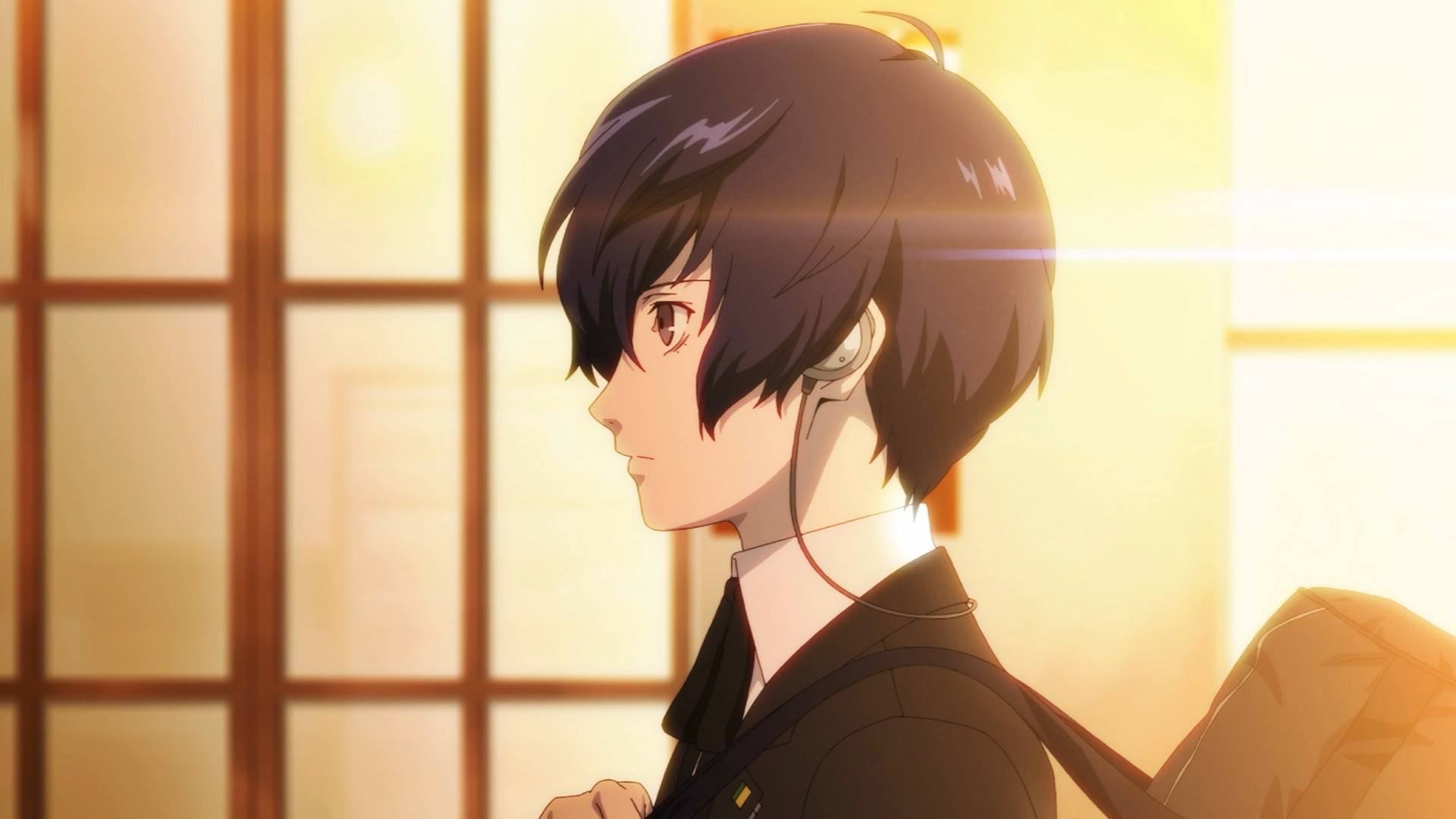 The accidental release of the Persona 3 Reload trailer has set the gaming world abuzz with excitement. Fans of the Persona series are eagerly awaiting the release of this highly anticipated remake, which promises to bring back the magic of the original while incorporating new enhancements. With stunning visuals, improved gameplay mechanics, and the inclusion of Persona 5 Tactica, Sega and Atlus are showcasing their commitment to delivering outstanding gaming experiences.
Frequently Asked Questions (FAQs):
Q: When will Persona 3 Reload be released?
A: As of now, the release date has not been officially announced, but based on the accidental trailer release, the game is expected to launch in early 2024.
Q: Will Persona 3 Reload be available across different platforms?
A: Yes, Persona 3 Reload is set to be released on Xbox Series, Xbox One, and PC via the Microsoft Store, making it accessible to a wide range of players.
Q: Will I need to have played the original Persona 3 to enjoy Persona 3 Reload?
A: No, Persona 3 Reload is designed to be enjoyed by both newcomers to the series and longtime fans. Even if you haven't played the original, you can dive right into the remake and experience the captivating world of Persona.
Q: Can we expect any new content in Persona 3 Reload?
A: While the developers have not revealed specific details about new content, they have hinted at enhancements and improvements to the overall gameplay experience. Rest assured that the remake will offer something fresh for both new and returning players.
Q: Will Persona 3 Reload be available for digital download?
A: Yes, Persona 3 Reload will be available for digital download on the respective platforms it is released on, ensuring easy access for players who prefer digital copies of games.