</p>
Persona 3 Reload gets English gameplay
Attention all Persona fans! The highly anticipated Persona 3 Reload is coming, and we have exciting news for you. ATLUS has just released the English gameplay trailer for Persona 3 Reload, giving us a glimpse of the stunning remake featuring the English voice cast for the first time.
The Voice Cast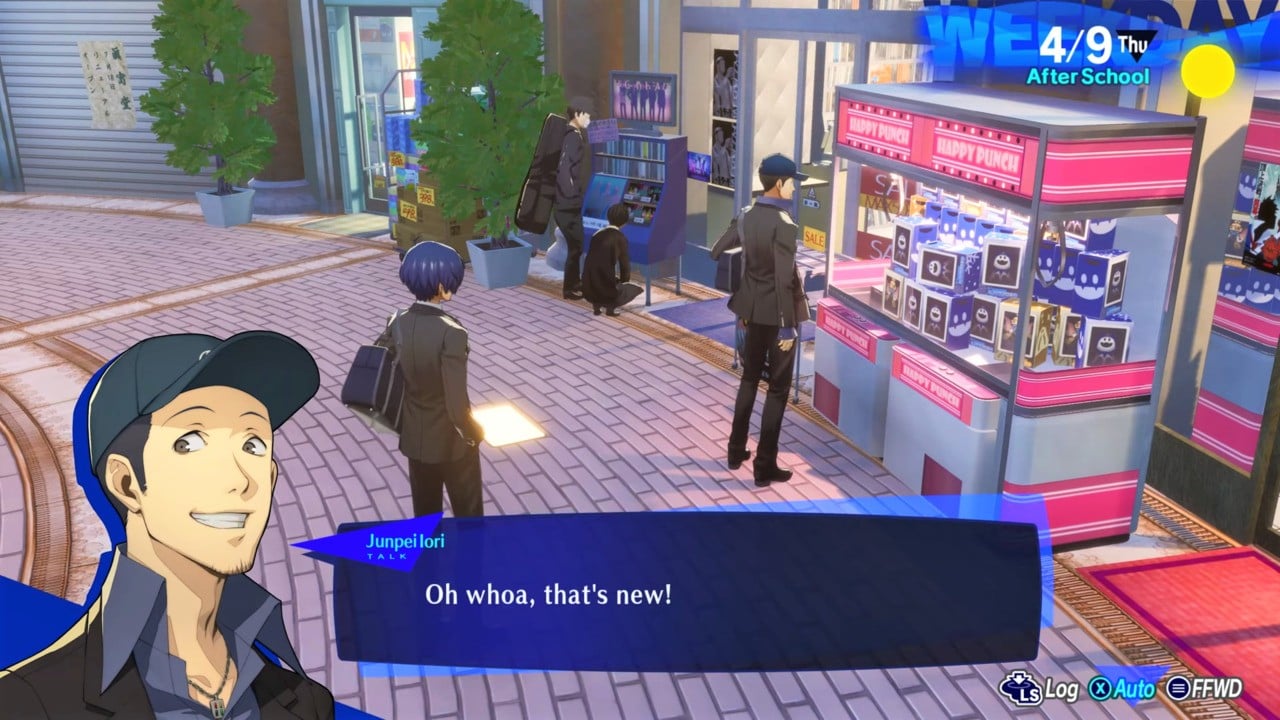 The English trailer showcases the incredible talent behind the voices of the Persona 3 characters. Get ready to hear the familiar voices of:
Heather Gonzalez as Yukari Takeba
Alejandro Saab as Akihiko Sanada
Suzie Yeung as Fuuka Yamagishi
Zeno Robinson as Junpei Iori
Aleks Le as the Protagonist
Allegra Clark as Mitsuru Kirijo
With their exceptional skills and emotional performances, this new cast will bring the beloved characters to life in a whole new way.
Release Plans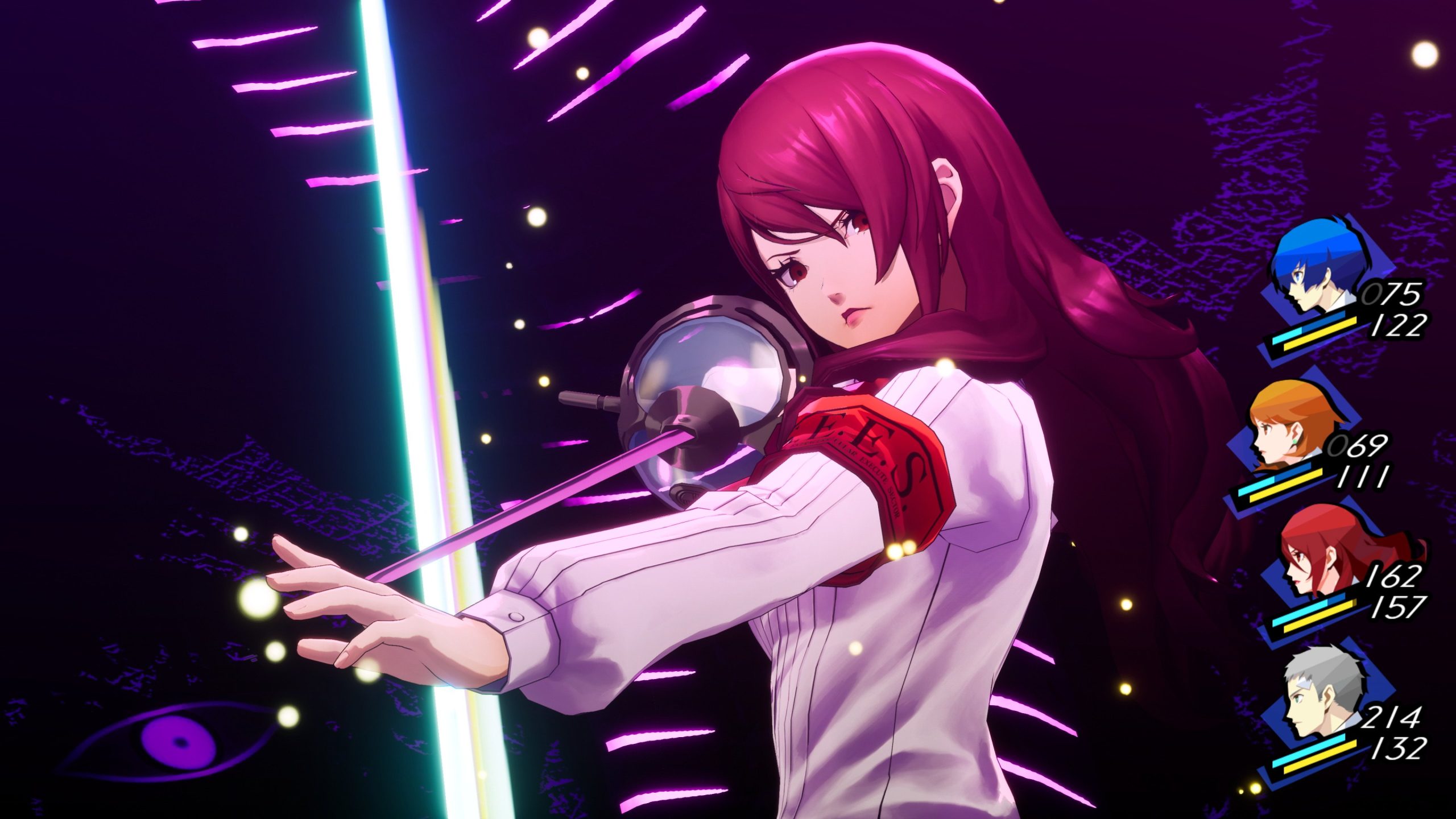 Persona 3 Reload is set to make its debut on multiple platforms, including PlayStation 5, Xbox Series, PlayStation 4, Xbox One, and PC via Steam and Microsoft Store. The worldwide release is planned for early 2024, so mark your calendars and get ready to immerse yourself in the unforgettable Persona 3 experience.
Xbox Game Pass Availability
We have another exciting announcement for Xbox Game Pass subscribers! Persona 3 Reload will also be available via Xbox Game Pass, giving you the opportunity to dive into this remarkable remake as part of your subscription.
Watch the Trailer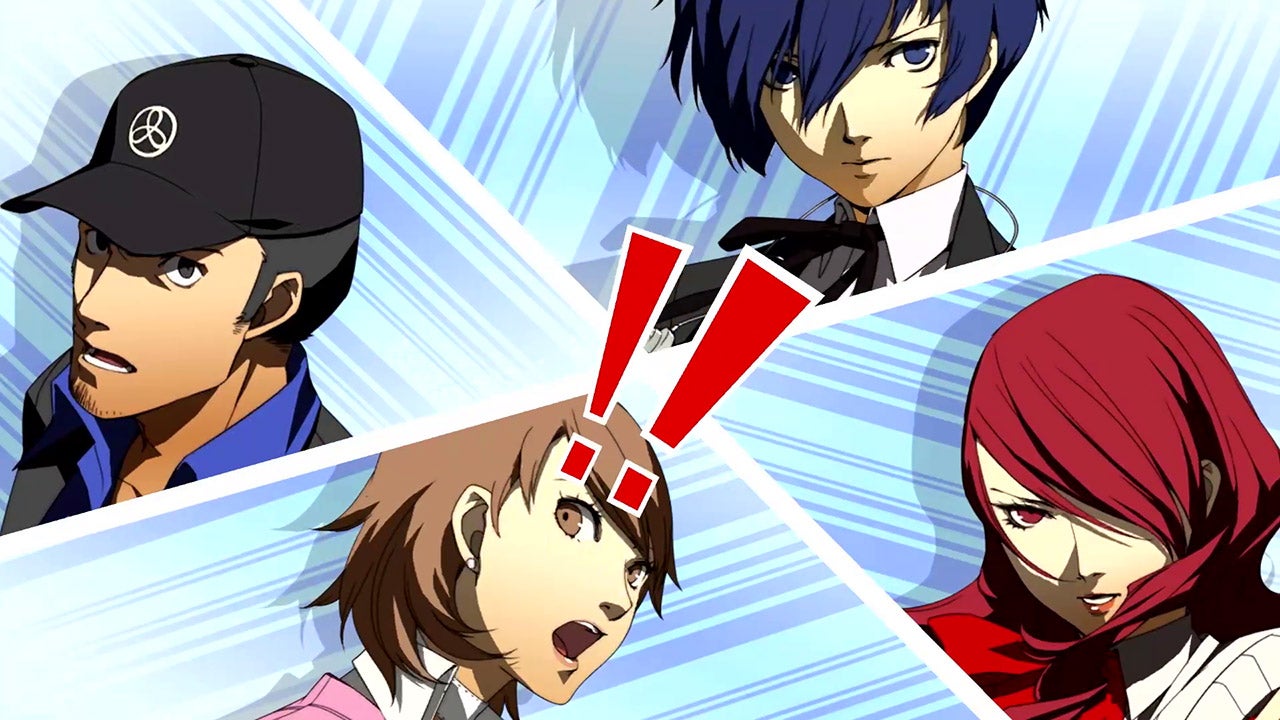 If you're eager to catch a glimpse of the breathtaking visuals and hear the amazing voice acting, be sure to watch the official trailer below:
Explore the Screenshots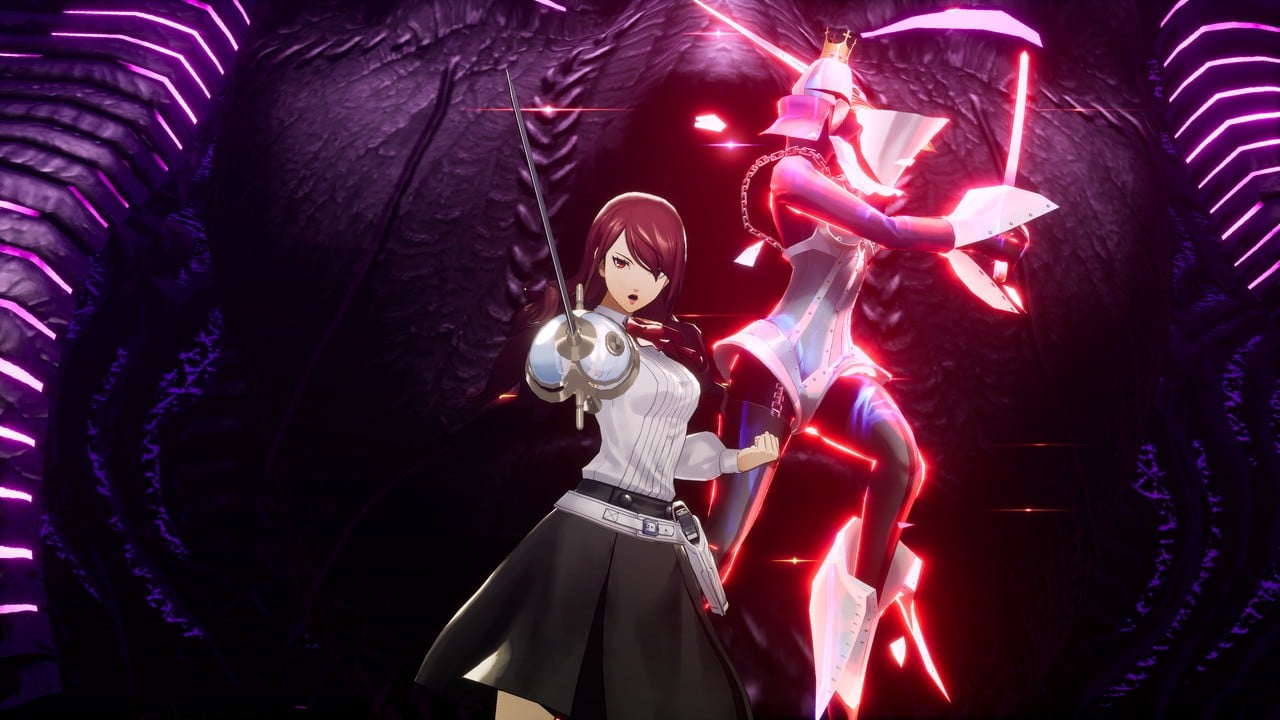 In addition to the trailer, ATLUS has provided a gallery of stunning screenshots from Persona 3 Reload. Take a closer look at the revamped graphics and character designs by visiting the official gallery here.
Conclusion
Persona 3 Reload is shaping up to be an incredible remake that will captivate both longtime fans and newcomers to the Persona series. The addition of the English voice cast adds a fresh perspective to the game, allowing players to enjoy the immersive storytelling and memorable characters in their native language.
Be sure to stay tuned for more updates and release information as we eagerly await the arrival of Persona 3 Reload in early 2024. Get ready to embark on an unforgettable journey filled with supernatural adventures, deep friendships, and unexpected twists.
FAQs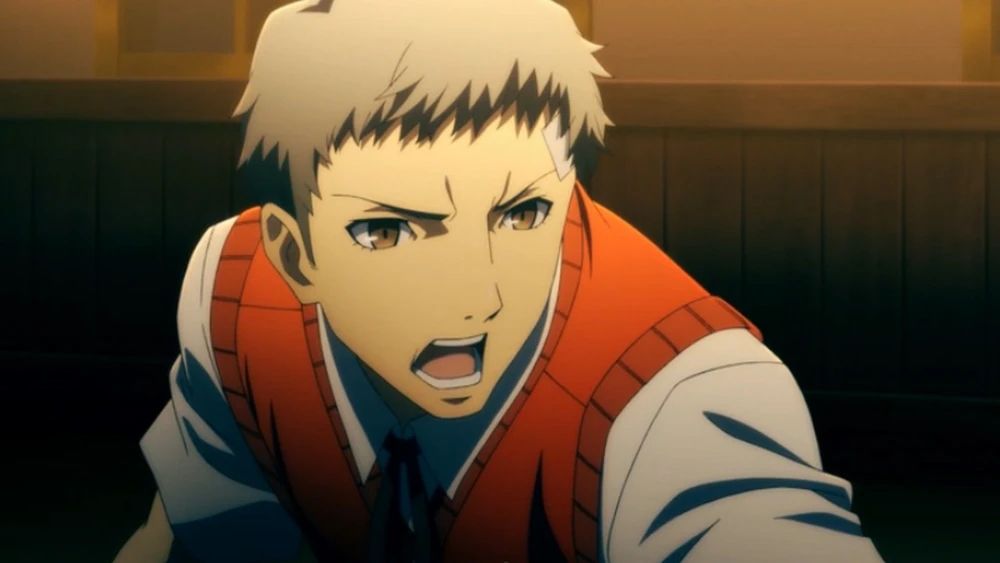 1. Can I play Persona 3 Reload on my current console?
Persona 3 Reload will be available on multiple platforms, including PlayStation 5, Xbox Series, PlayStation 4, Xbox One, and PC. Check the official requirements for each platform to ensure compatibility.
2. Will the original voice cast be available as an option?
No, Persona 3 Reload features a completely new English voice cast. However, you can still enjoy the original Japanese voiceover if you prefer.
3. Is Persona 3 Reload a faithful remake of the original game?
Yes, Persona 3 Reload aims to faithfully recreate the beloved 2006 RPG with revamped graphics, improved gameplay mechanics, and a fresh English voice cast. Prepare to relive the epic story with enhanced visuals and audio.
4. How can I access Persona 3 Reload through Xbox Game Pass?
If you're an Xbox Game Pass subscriber, simply download Persona 3 Reload from the Game Pass library once it becomes available. Enjoy the game as part of your subscription without any additional cost.
5. Are there any pre-order bonuses or special editions?
Details about pre-order bonuses and special editions have not been announced yet. Keep an eye out for official announcements and check with retailers for any exclusive offers or limited editions.