New games announced for Nintendo Switch
Introduction
Nintendo is one of the biggest names in the gaming industry and continues to delight gamers around the world with its innovative products. The Nintendo Switch is a popular console that gives you the best of both worlds – console gaming and portable gaming. This year, Nintendo has announced several new games that are specifically tailored for the Nintendo Switch.
Oxenfree 2: Lost Signals
Oxenfree 2: Lost Signals is one of the most anticipated games of the year for the Nintendo Switch. It is the sequel to the immensely popular Oxenfree, which was a narrative adventure by Night School Studio. In Oxenfree 2, you will play as Riley, who returns to her hometown of Camena to investigate mysterious radio signals. This game promises an expanded dialogue system, new characters to meet, and exciting new adventures to explore.
Pikmin 4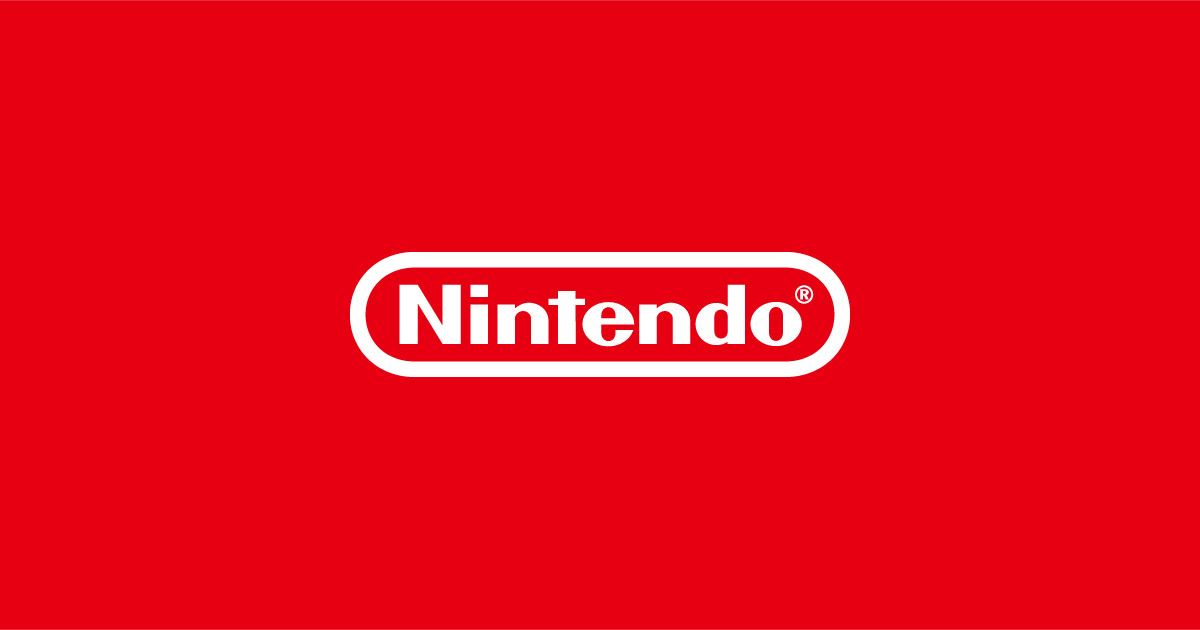 Finally, the long-awaited Pikmin 4 release date is confirmed for the Nintendo Switch. The upcoming sequel to the Pikmin series is set to launch on July 21st, and it promises a new world to explore, new friends to travel with, and new forms of Pikmin to command. This game has simplified controls and a camera that is closer to the ground, making it a perfect fit for new players and new consoles.
Moving Out 2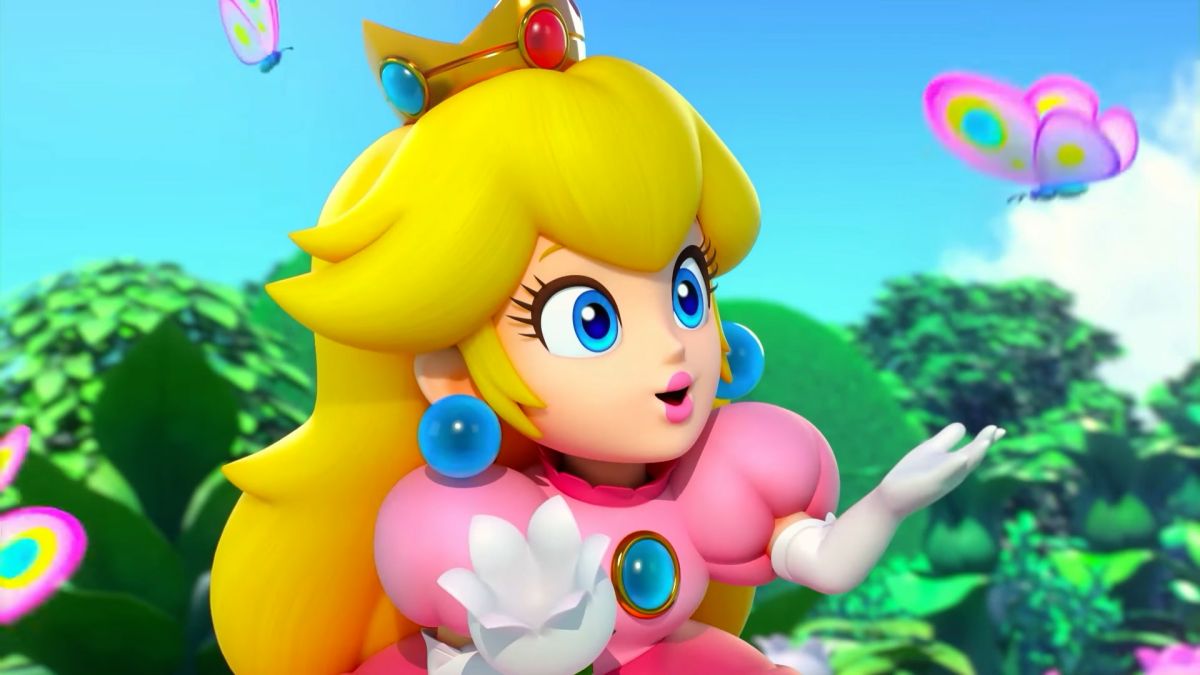 If you loved the co-op game Moving Out that was released in 2020, you will be thrilled to find out that Moving Out 2 is coming soon for the Nintendo Switch. This game brings back the frantic process of moving, with more furniture lifting shenanigans and a cast of quirky playable characters to choose from. This time around, Moving Out 2 also offers online multiplayer cross-platform support, so you can play with your friends no matter where they are or what they play on.
Mortal Kombat 1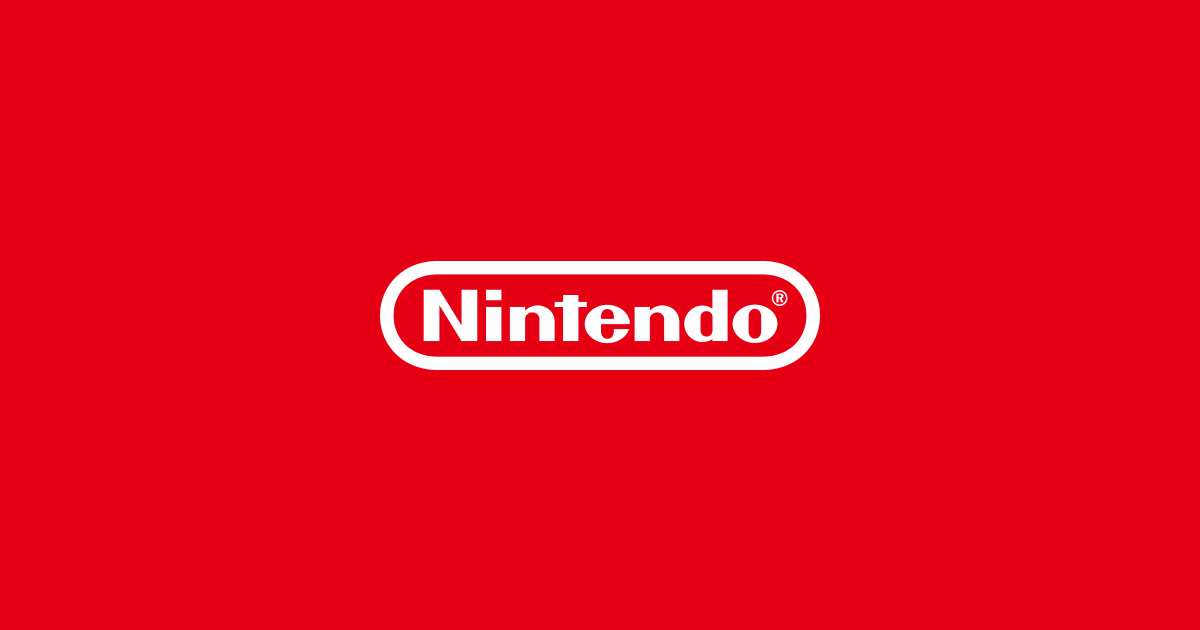 You can now relive all the ultra-violent fighting game action on the Nintendo Switch. Mortal Kombat 1 is launching this September, and you will be able to brutalize your friends while on the move. NetherRealm is partnering with Shiver Entertainment and Saber Interactive to bring its new fighting game to life on the platform, with a new fighting system, twists on iconic characters, and other thrilling features in store.
Mineko's Night Market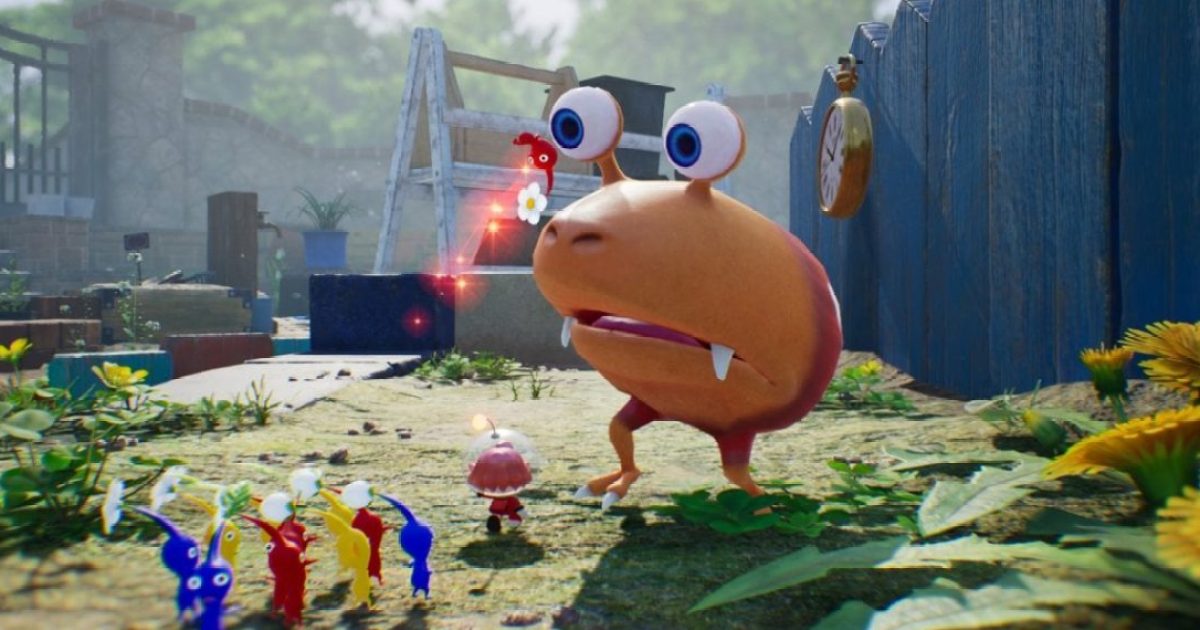 Mineko's Night Market is yet another exciting game coming soon to the Nintendo Switch. This game is similar to Animal Crossing or Stardew Valley, where you explore, craft, and breed cats. The game has adorable characters that will follow you as you play as Mineko, who has just moved to Mount Fugu Island. Together, you will gather resources and craft items to sell at your market stall while playing mini-games and befriending tons of kitties.
WarioWare: Move It!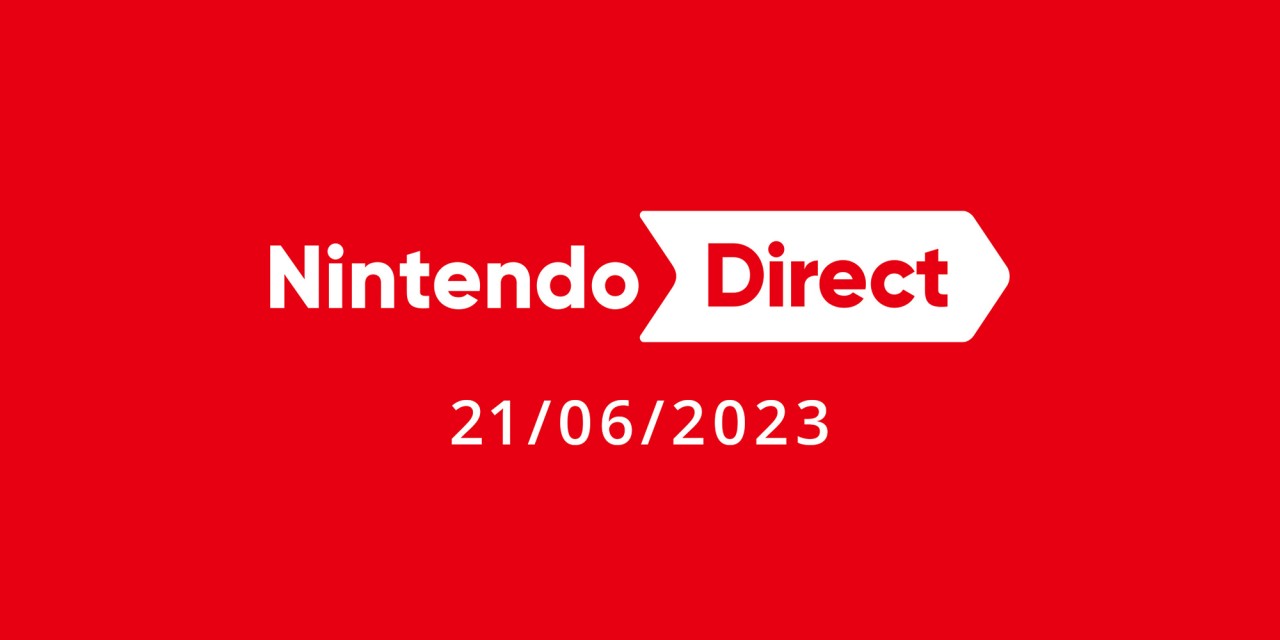 WarioWare is back, and this time, it requires you to move your whole body. WarioWare: Move It! is an action-packed game that has over 200 minigames, and you must react with movements and sync up your actions to conquer each minigame. This Switch game is kid-friendly but equally enjoyable for adults.
Detective Pikachu Returns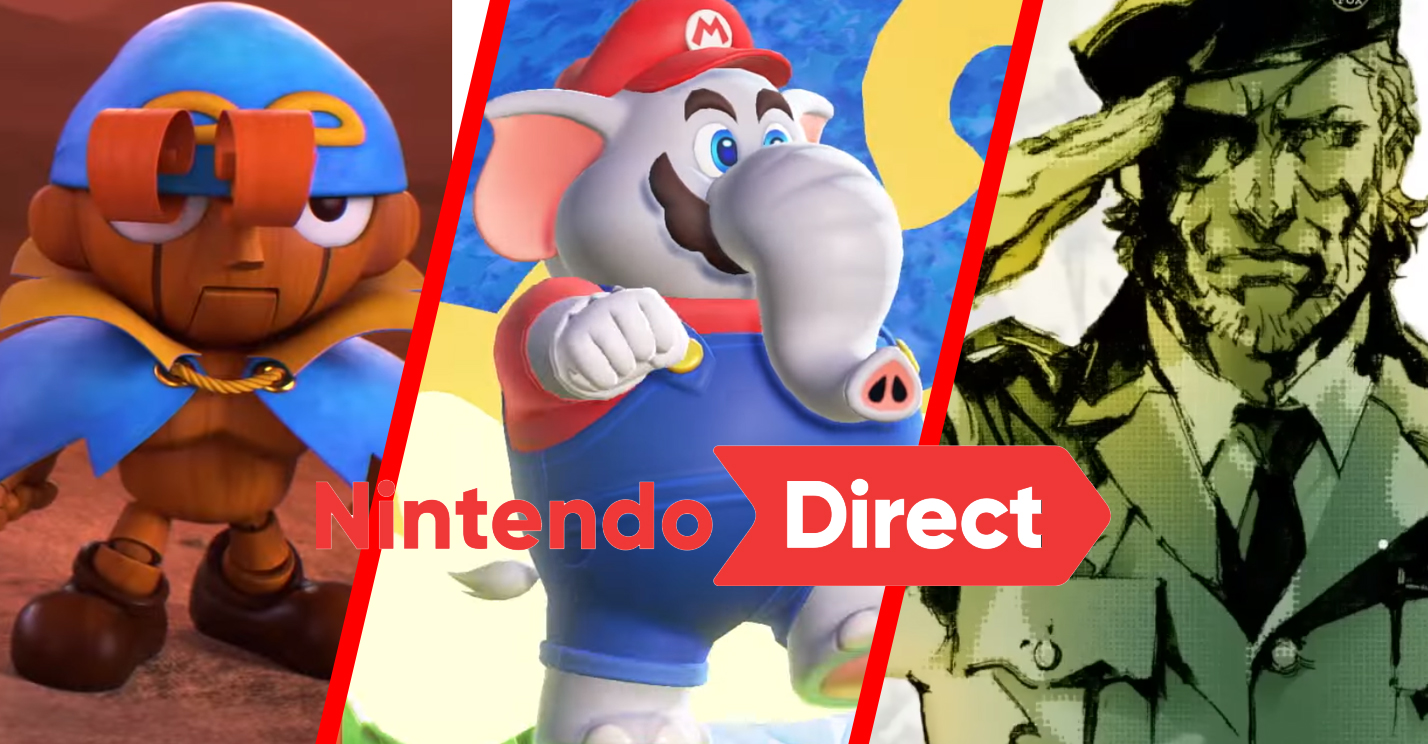 The Pokémon universe will expand this fall with the release of Detective Pikachu Returns. This game is a sequel to the original game, and you will play as Detective Pikachu, solving mysteries, interrogating witnesses, and examining evidence. Players who love the Pokémon universe and detective-style games will enjoy this game immensely.
Other Nintendo Switch games to look forward to in 2023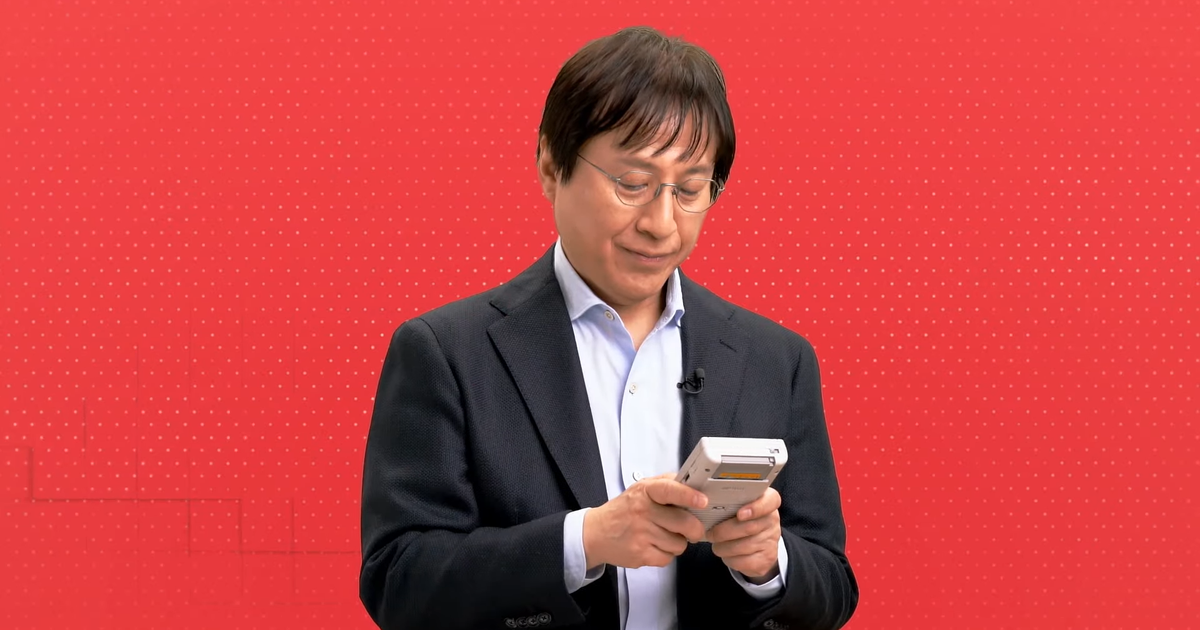 Inazuma Eleven: Great Road of Heroes
Monster Hunter Rise: Sunbreak
Professor Layton and the Curious Village Deluxe Edition
Splatoon 3
Zelda: Ashes of the Apocalypse
Conclusion
The Nintendo Switch is an exciting platform that continues to captivate gamers of all ages. The addition of these new games to the lineup is sure to make gaming on the Switch even more enjoyable. Whether you are a fan of narrative adventures, action-packed games, or kid-friendly games, there is something for everyone on the Nintendo Switch.
FAQs
1. What is the Nintendo Switch?
The Nintendo Switch is a hybrid console that can be played as a home console or a portable console. It was developed and produced by Nintendo and was released in March 2017.
2. What are some of the most popular Nintendo Switch games?
Some of the most popular Nintendo Switch games are The Legend of Zelda: Breath of the Wild, Super Mario Odyssey, Animal Crossing: New Horizons, and Mario Kart 8 Deluxe.
3. Are Nintendo Switch games expensive?
The price of Nintendo Switch games varies depending on the game. Some games may cost less than $20, while others may cost over $60. However, Nintendo often runs sales on their games, so it is always worthwhile to keep an eye out for deals.
4. Can you play Nintendo Switch games without a TV?
Yes, you can play Nintendo Switch games without a TV. The Switch has a portable mode, which means you can take it with you and play games on-the-go.
5. Can you play Nintendo Switch games with friends?
Yes, you can play Nintendo Switch games with friends. Some games have local multiplayer modes, while others have online multiplayer modes. Additionally, the Switch allows you to connect multiple consoles together for multiplayer gaming.