Super Nintendo World: A Mario-Themed Art Featuring Various Characters
The creation of a Mario-themed art featuring various characters has always been an aspiration for game enthusiasts and fans of the Super Mario franchise. This dream came to fruition with the opening of Super Nintendo World in Universal Studios Japan in Osaka on March 18, 2021. The area is slated to be opened in Universal Studios Hollywood on February 17, 2023. Super Nintendo World offers a new way of experiencing Super Mario with attractions, products, and themes based on the popular game franchise. Here's what you can expect from Super Nintendo World:
Power-Up Bands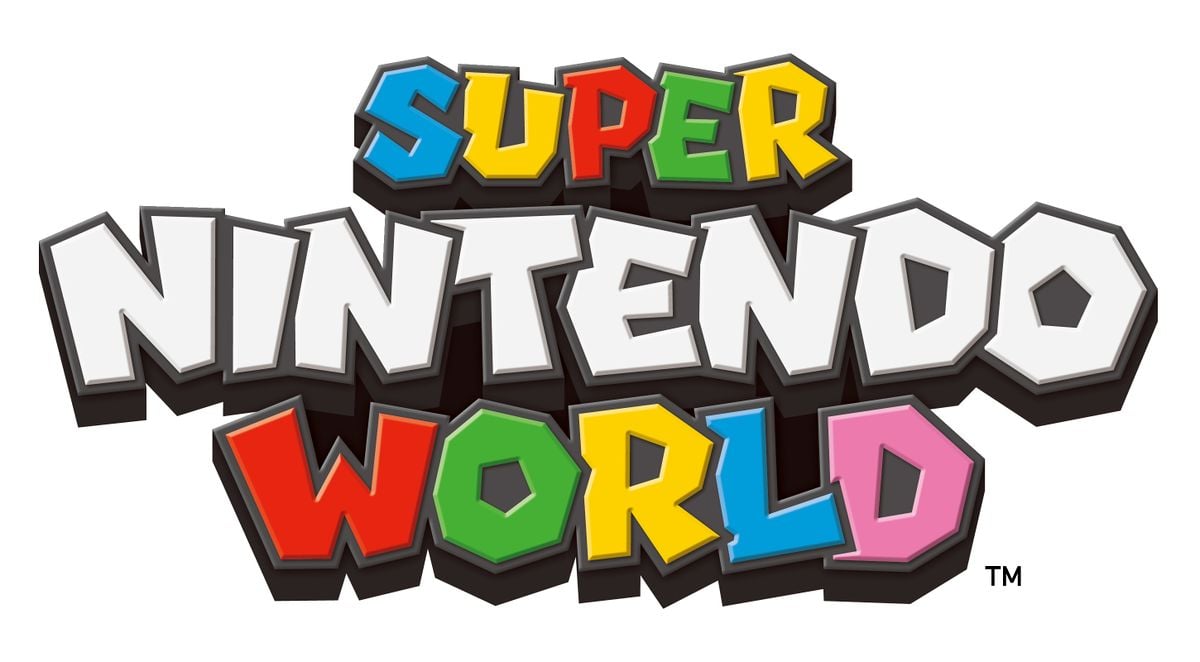 One of the highlights of Super Nintendo World is the Power-Up Bands. The magnetic wristband allows attendees to interact with different features in the area, compete with other attendees, and keep track of scores and items earned from various activities. The Power-Up Band has six different designs based on emblems of Super Mario characters and can also be used as amiibo.
Attractions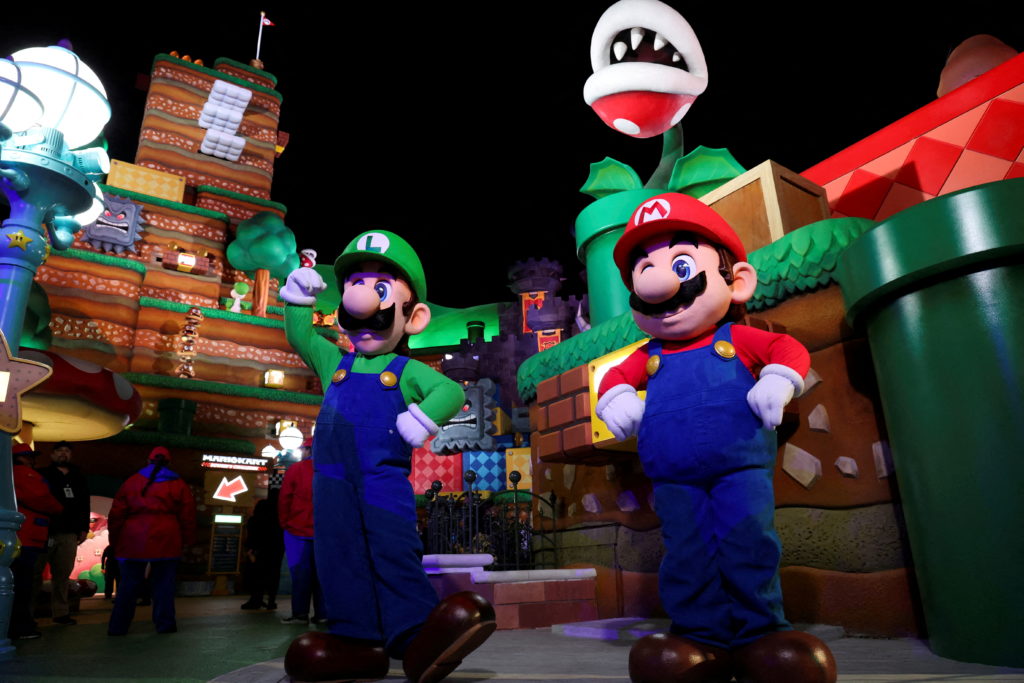 Super Nintendo World features different attractions based on the Super Mario franchise. The area's main attraction is the Mario Kart: Bowser's Challenge, where attendees can experience a ride that uses augmented reality and projection technology. In Japan, there is a Yoshi-themed attraction titled Yoshi's Adventure.
Peach's Castle and Bowser's Castle
Another highlight of Super Nintendo World is the Peach's Castle and Bowser's Castle, two of the most iconic structures in the Super Mario franchise. Attendees can see these castles in their full grandeur, complete with their intricate designs and colors, and get to experience what it's like being part of the Super Mario universe.
Environments and Ecosystems
Super Nintendo World also features various environments and ecosystems based on the Super Mario franchise. Attendees can experience the colored diamond-patterned platforms and cloud lifts from Super Mario 3D World. The area even has a mountain-like structure that replicates Mount Beanpole and a Goal Pole on the summit, mimicking one of the key features in the Super Mario games.
Decorations
Super Nintendo World has impressive decorations that capture the essence of Super Mario and the different characters in the game. Attendees can see animatronics of various Super Mario characters and enemies, like Yoshi and Thwomp.
Music and Performances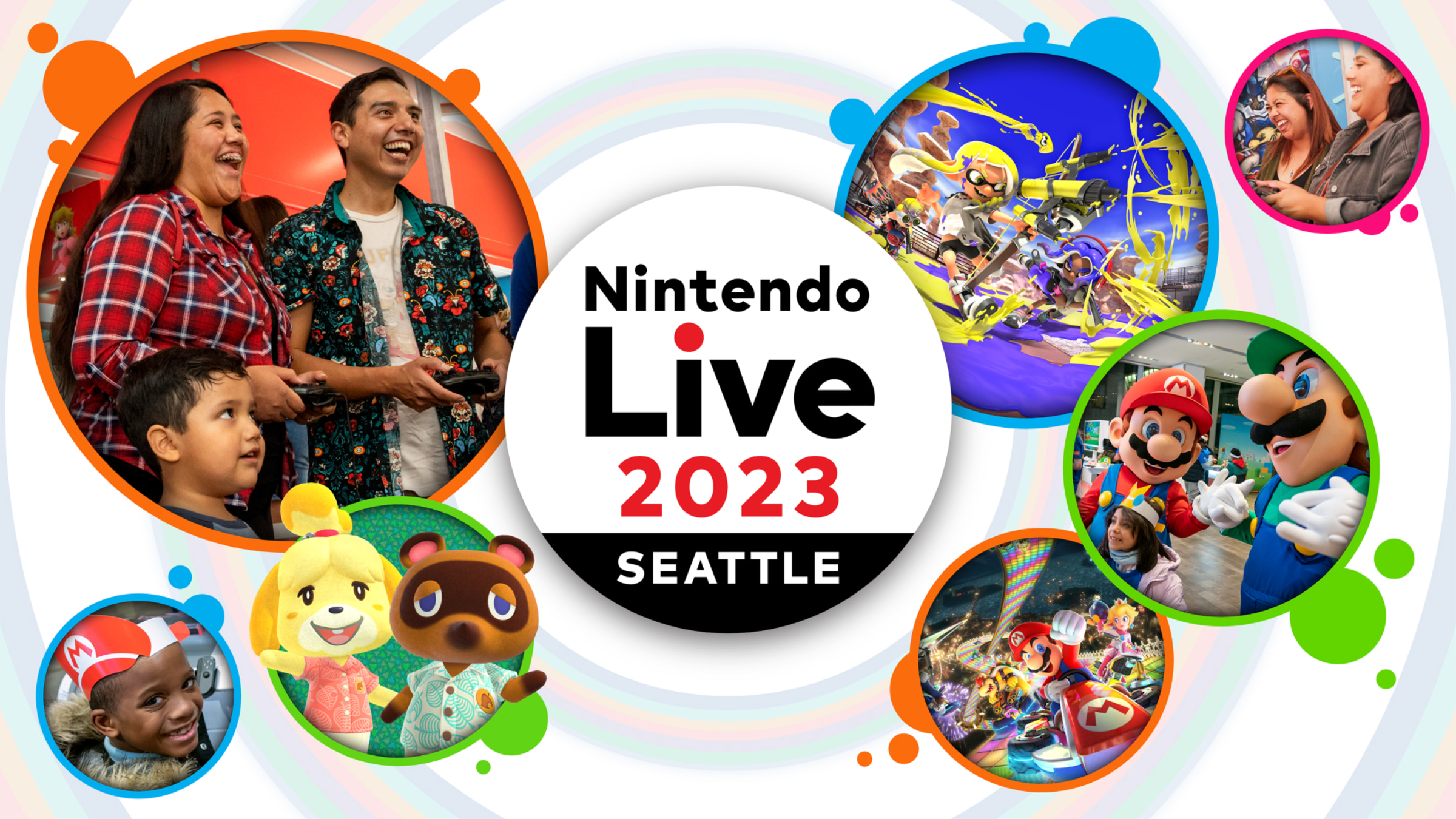 A visit to Super Nintendo World wouldn't be complete without hearing the music and seeing the performances that bring the Super Mario universe to life. Attendees can hear arrangements of various songs from the Super Mario franchise and watch different performers dressed as Super Mario characters.
FAQs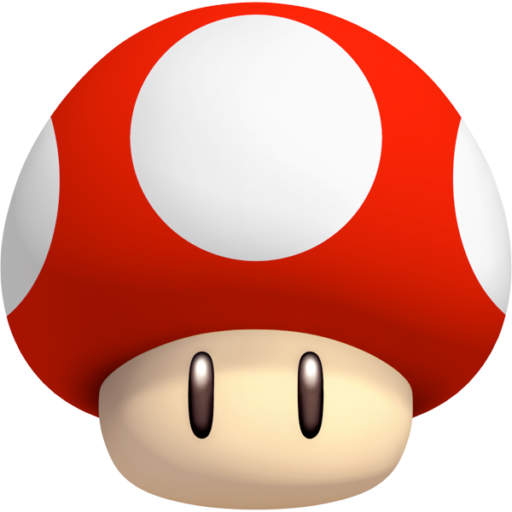 1. Can you travel with the Power-Up Band from one Super Nintendo World location to another?
No. Each Super Nintendo World location has its own Power-Up Band designs and features. You can only use each Power-Up Band in its respective location.
2. What do the stamps on the Power-Up Band represent?
The stamps represent the different activities you participate in while in Super Nintendo World.
3. How can I get a golden Power-Up Band?
The golden Power-Up Band was created in limited quantities for the second-anniversary celebration of the opening of the park in Japan. There is no news yet if they will create more for future celebrations.
4. Can I bring my own food to Super Nintendo World?
No. Super Nintendo World does not allow outside food and drinks. However, the area has pre-packaged, take-away containers for food provided by the production.
5. Is there a limit to the number of times you can use your Power-Up Band on an activity?
No. You can use your Power-Up Band as many times as you want when participating in activities in Super Nintendo World.
Conclusion
Super Nintendo World is a dream come true for fans of the Super Mario franchise. The themed area offers attendees a new and unique way of experiencing the iconic game. With different attractions, environments, and ecosystems based on the Super Mario franchise, the area can satisfy the cravings of any Super Mario fan. Attendees can also collect Power-Up Bands as souvenirs and enjoy various performances based on the game. It seems that Universal Studios is on its way to creating a full-scale Mario universe that goes beyond just games.
FAQs
1. Are there any age restrictions in Super Nintendo World?
No, there are no age restrictions. However, some attractions have height restrictions.
2. Is it necessary to purchase Power-Up Bands in advance?
No. You can purchase Power-Up Bands at selected locations in Super Nintendo World. Some packages already include Power-Up Bands with tickets and accommodations.
3. What are the safety protocols in Super Nintendo World in light of COVID-19?
Universal Studios implemented different safety protocols to ensure the safety of its attendees in light of COVID-19. Measures include frequent sanitization of high-touch surfaces, the mandatory wearing of face masks, and temperature checks for guests and staff.
4. Can attendees go straight to the attractions without Power-Up Bands?
Yes. While the attractions are designed with Power-Up Bands in mind, they are still accessible without them.
5. How much are the Power-Up Bands?
The Power-Up Band prices vary depending on the design and availability. They range from 2,500 yen to 5,300 yen.