What a start to the new decade is going to be for LG! The company unveils its new product of soundbars with advanced technology.
The all-new soundbars are set to be launched in the upcoming Consumer Electronic Show 2020. There is a conference coming up next week commencing on the 7th of January in Las Vegas, United States. LG has taken a big leap forward as its new set of upgraded soundbars is said to deliver premium quality audio with easy connectivity among other features.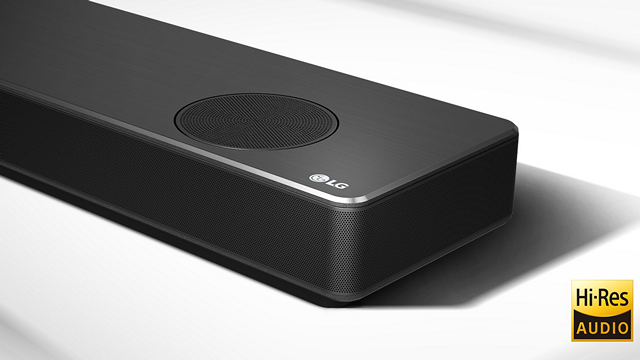 What makes these soundbars different from the others
LG claims that soundbars are set to deliver enhanced sound quality and feature a 7.1.4-channel system with two wireless rear speakers for 360-degree audio feel. Sound optimization has been the pick of the features LG is yet to deliver to its customers. It's also still integrating audio tech from Meridian, and in 2020 LG says that Google Assistant will be built into more models.
The speakers are combined with content mastered in Dolby Atmos. The sound is sought after to be more accurate no matter what kind of room you are in, how many speakers are hooked up or where they're located.
The audio is the main feature on which the company has worked on. They have made it more effective as they would be able to work in any kind of setup. The new SN family of soundbars (SN11RG, SN10YG, SN9YG, and SN8YG) have 4K pass-through and eARC.
If the package you buy only comes with the main soundbar, there's also the SPK8 Wireless Rear Speaker Kit to add-on surround speakers later for maximum flexibility. There's no word on pricing or ship dates.
The demo of these speakers will be showcased at the launch. LG has worked a bit harder to make this thing happen and have left all the techies eagerly waiting for its release in the market. LG has already set its high standards in the market through its devices such as 4K TV and phones. Customers have widely trusted the company as the company has promised its authenticity in its products.