</p>
Larger Batteries Rumored for iPhone 15
If there's one thing that smartphone users always want, it's better battery life. Apple understands this demand and has consistently focused on improving battery performance with each new iPhone release. Rumors for the upcoming iPhone 15 suggest that Apple is continuing this trend, with significant upgrades to battery capacity.
Rumor: iPhone 15 to Get Bigger Batteries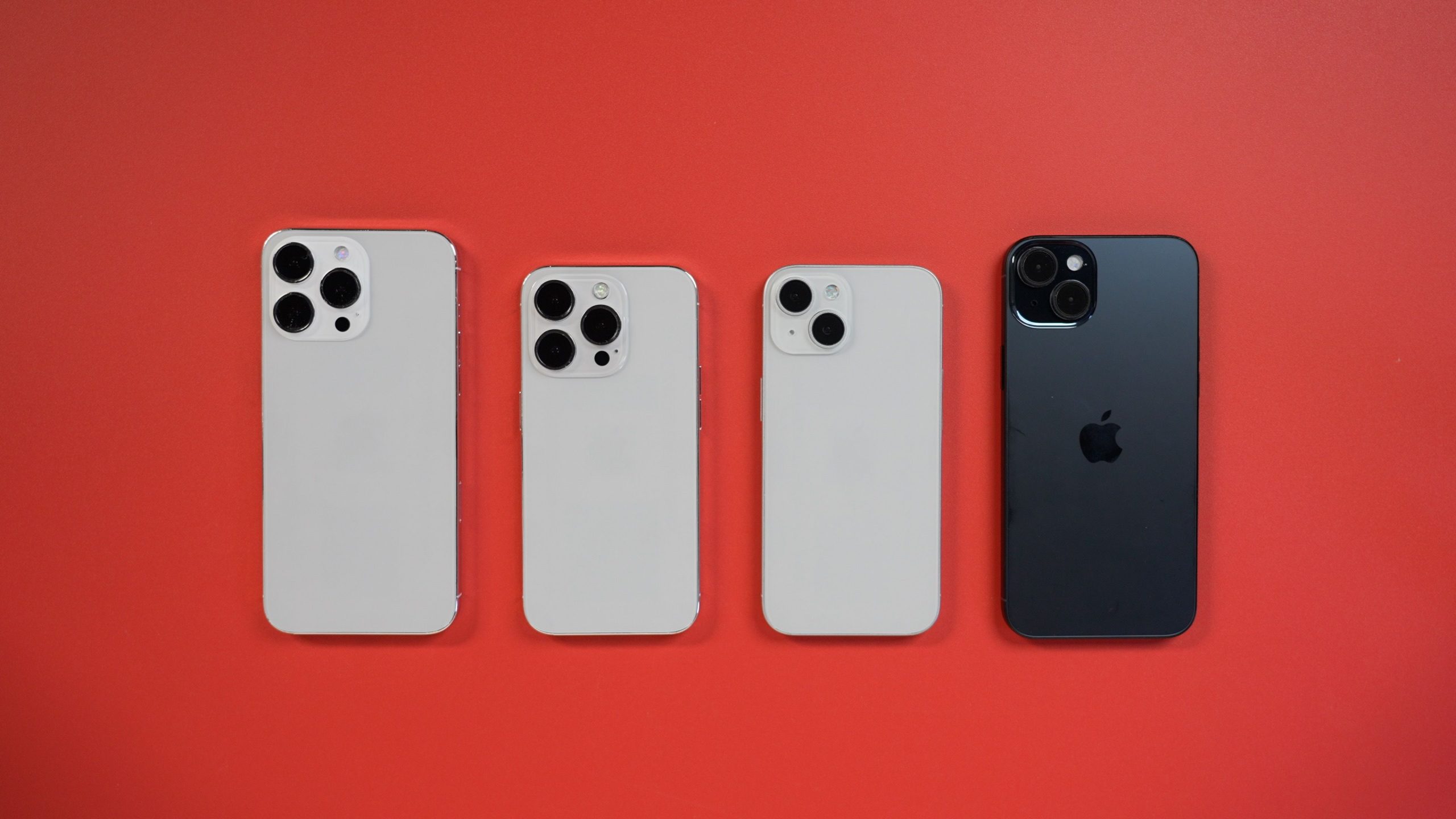 According to an alleged Foxconn worker speaking to ITHome, the iPhone 15 lineup is expected to feature significantly larger batteries across all models. This has generated excitement among Apple enthusiasts who are hoping for longer-lasting battery life.
Increased Battery Capacities
The rumored battery capacities for each iPhone 15 model are as follows:
| Model | Battery Capacity (mAh) | Percentage Increase |
| --- | --- | --- |
| iPhone 15 | 3,877 | 18% |
| iPhone 15 Plus | 4,912 | 14% |
| iPhone 15 Pro | 3,650 | 14% |
| iPhone 15 Pro Max | 4,852 | 12% |
Plausible Changes with Tolerable Battery Life
If these rumors are correct, the iPhone 15 Plus would have a larger battery capacity lead over the Pro Max model, while the 15 Pro would have the smallest battery among the lineup. While the source's credibility may be unproven, the increased capacities seem plausible, especially considering the potential for slightly thicker designs in this year's iPhones, allowing for more space for larger batteries.
Factors Influencing Battery Life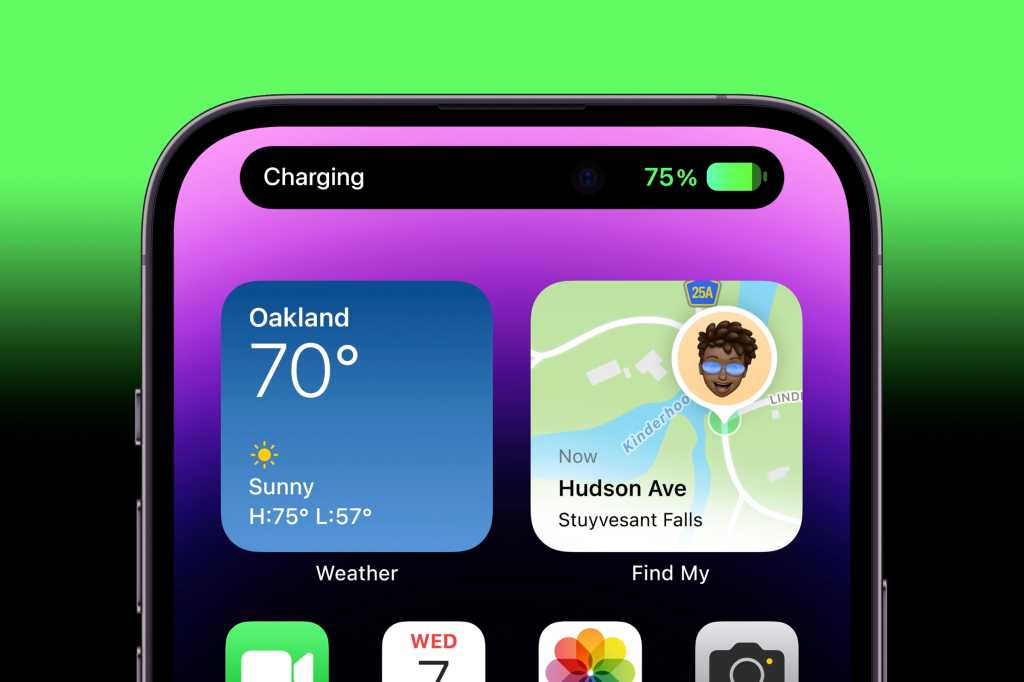 Battery life is influenced by various factors, including:
Processor Efficiency
The iPhone 15 models are expected to feature improved A16 and A17 Bionic chips, which should enhance energy efficiency and contribute to better battery life.
Display Driver Chip Efficiency
Rumors suggest that Apple may switch to a more efficient 28nm OLED display driver chip, reducing power consumption and further improving battery performance.
Faster Memory and OS Optimization
The iPhone 15 Pro is rumored to come with 8GB of RAM, which can improve multitasking and overall system performance. Additionally, iOS 17, focusing on performance and efficiency, could have a significant impact on battery life.
Implications for Users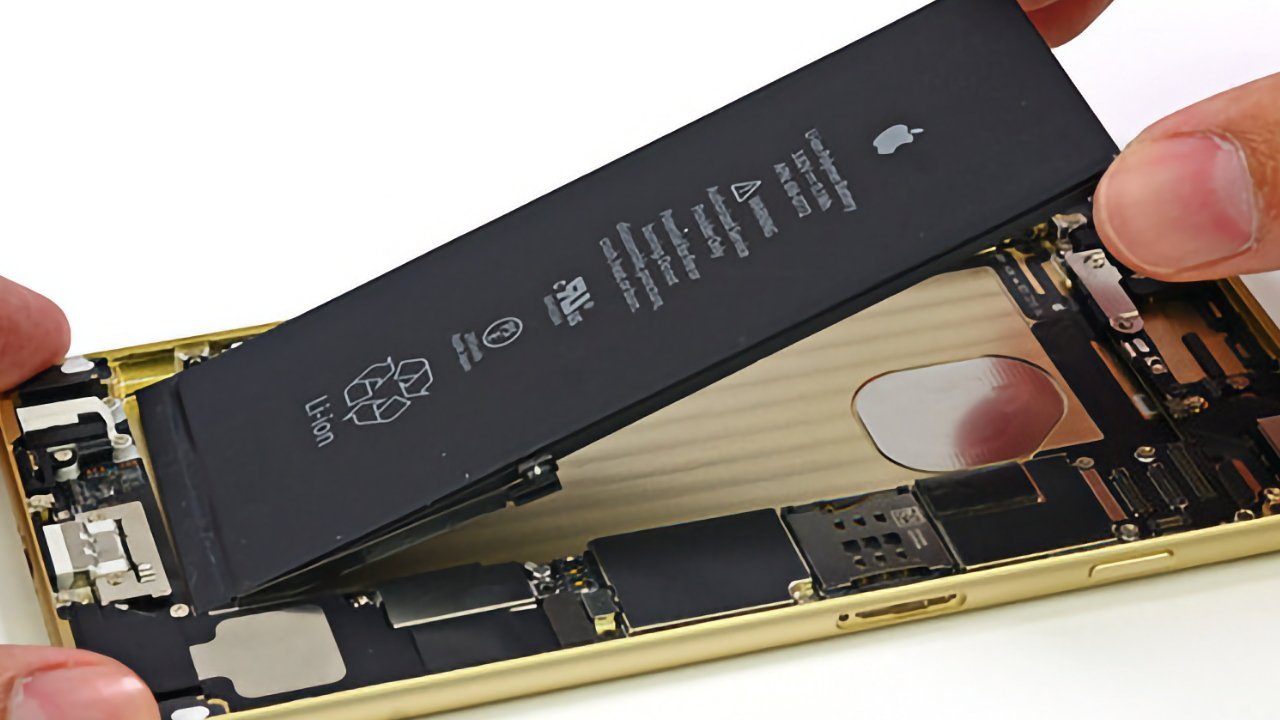 If the larger battery capacities on the iPhone 15 become a reality, it would likely result in improved battery life for users. Longer battery life means less worry about finding charging outlets throughout the day and more freedom to use the device without constantly monitoring the battery percentage.
Conclusion
The rumors surrounding the iPhone 15 lineup suggest that Apple is prioritizing battery upgrades, offering users the potential for extended usage without compromising performance. While we await official confirmation, the prospect of larger batteries in the iPhone 15 is undoubtedly exciting news for Apple enthusiasts.
Frequently Asked Questions (FAQs)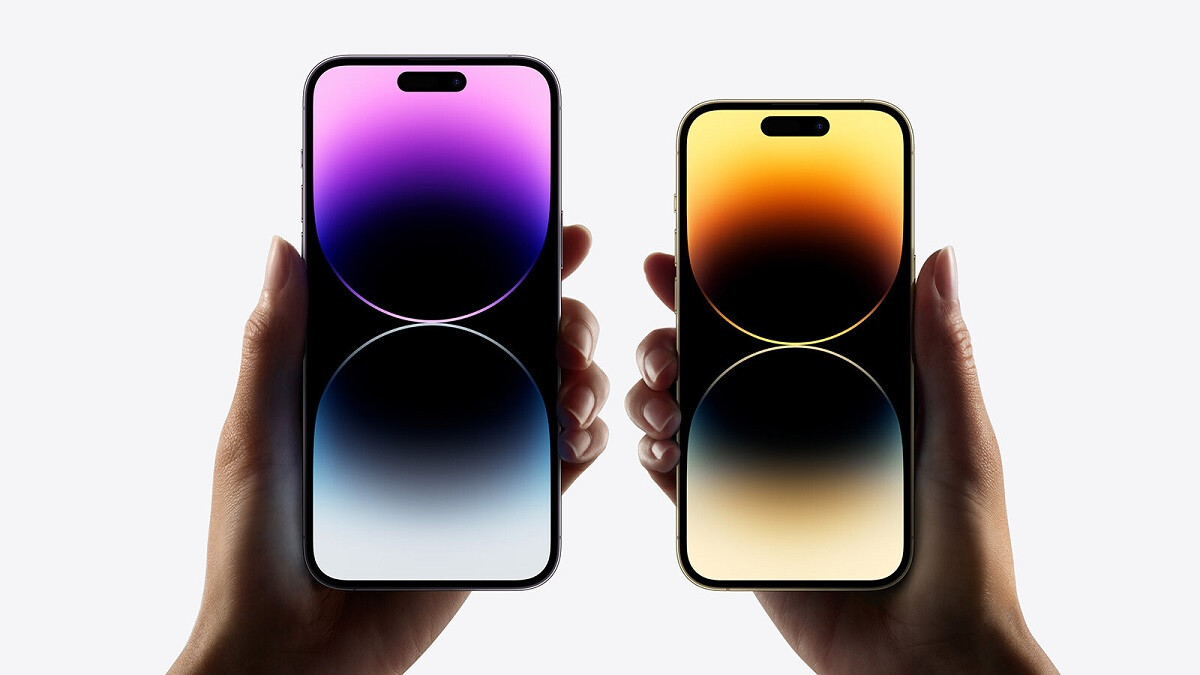 1. When will the iPhone 15 be released?
Apple typically unveils new iPhone models in September, so we can expect the iPhone 15 to be released around that time.
2. Will the iPhone 15 batteries be compatible with existing iPhone models?
The battery sizes and designs may vary between different iPhone models, so it is unlikely that the larger batteries of the iPhone 15 will be directly compatible with earlier iPhone models.
3. How much longer can we expect the battery life to be with the larger capacity?
Battery life depends on various factors, including usage patterns and software optimizations. While larger batteries generally result in longer battery life, it is difficult to estimate the exact duration without detailed testing.
4. Will the iPhone 15 be significantly thicker due to the larger batteries?
Rumors suggest that the iPhone 15 models may be slightly thicker to accommodate the larger batteries. However, the extent of the increase in thickness is unknown at this time.
5. Do larger batteries mean reduced charging speeds?
While larger batteries may take slightly longer to charge, advancements in charging technology, such as fast charging and wireless charging, can mitigate any potential inconvenience.