Google Tests AI at Mayo Clinic: Transforming Healthcare with Advanced Technology
Welcome to the future of healthcare, where artificial intelligence is revolutionizing the way medical professionals access and analyze patient information. In an exciting collaboration, Google Cloud and Mayo Clinic are testing a new service called Enterprise Search on Generative AI App Builder. This groundbreaking technology allows doctors and clinicians to quickly retrieve and interpret patient data using powerful chatbot capabilities. Let's explore how this innovative tool is reshaping the healthcare landscape.
1. Introduction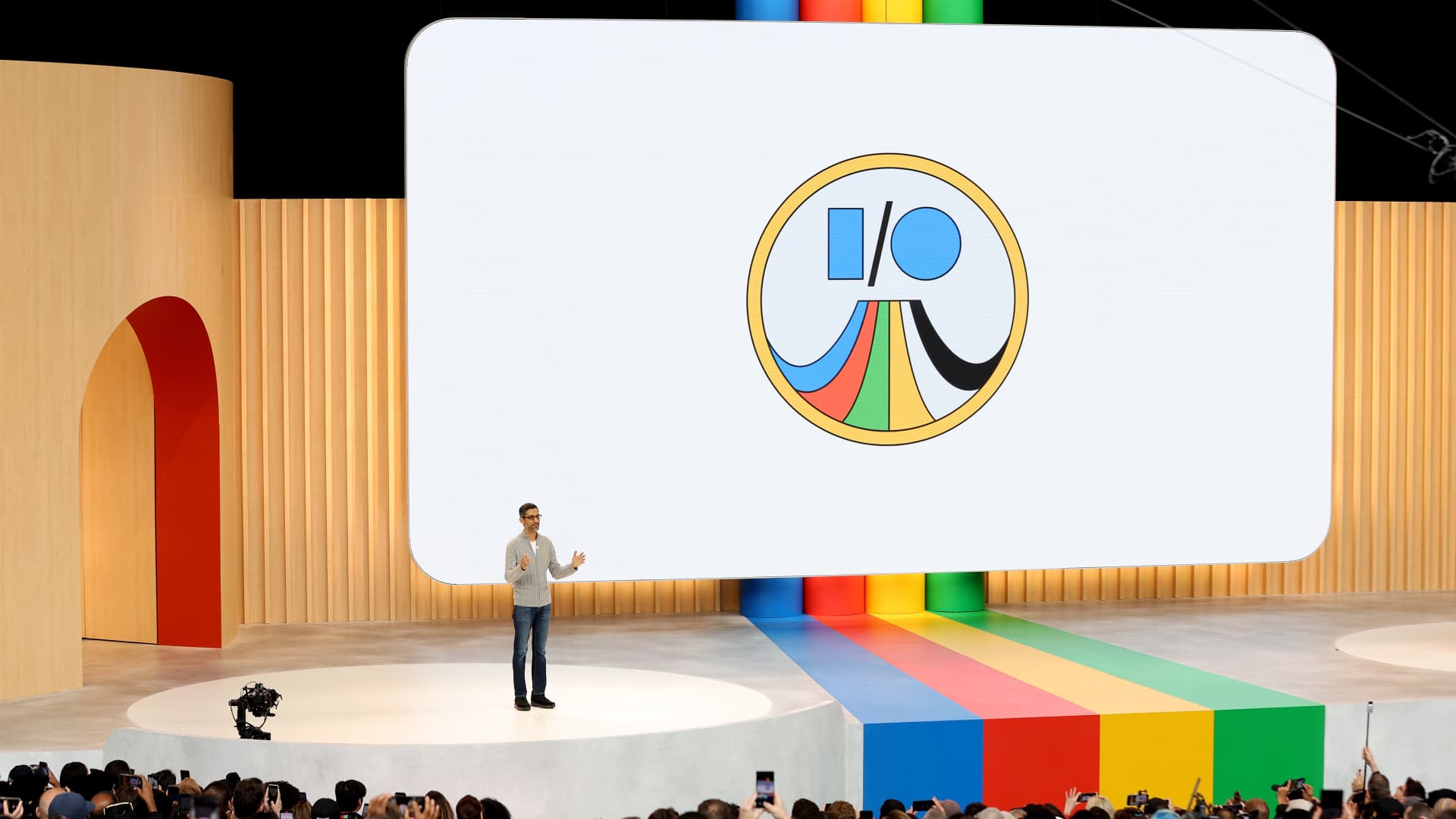 Healthcare is a complex field that demands quick, accurate, and secure access to patient data. Traditional methods of retrieving information from disparate sources have often been time-consuming and inefficient. However, with the introduction of generative AI technology, healthcare professionals can now harness the power of advanced algorithms to streamline their workflow and improve patient care.
2. The Collaboration between Google Cloud and Mayo Clinic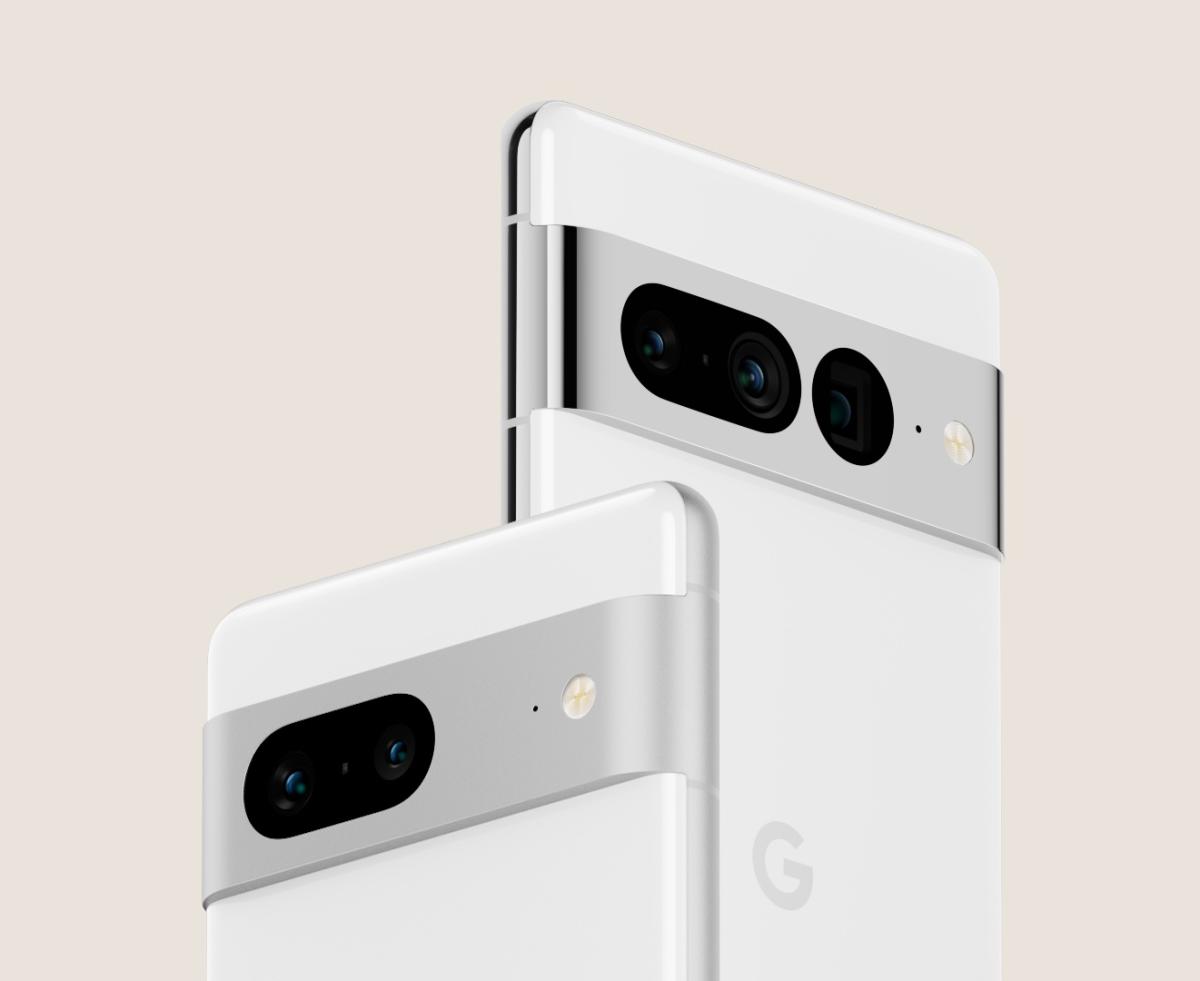 The partnership between Google Cloud and Mayo Clinic has paved the way for groundbreaking advancements in healthcare technology. Through rigorous testing and collaboration, they have developed Enterprise Search on Generative AI App Builder, a tool that enables medical professionals to create their own chatbots to extract relevant patient information.
2.1 Mayo Clinic as an Early Adopter
Mayo Clinic, renowned for its excellence in patient care and medical research, has been an early adopter of this transformative technology. The team at Mayo Clinic has embraced the search tool and discovered its immense potential in reducing administrative overload, saving time, and preventing physician burnout.
3. The Power of Enterprise Search on Generative AI App Builder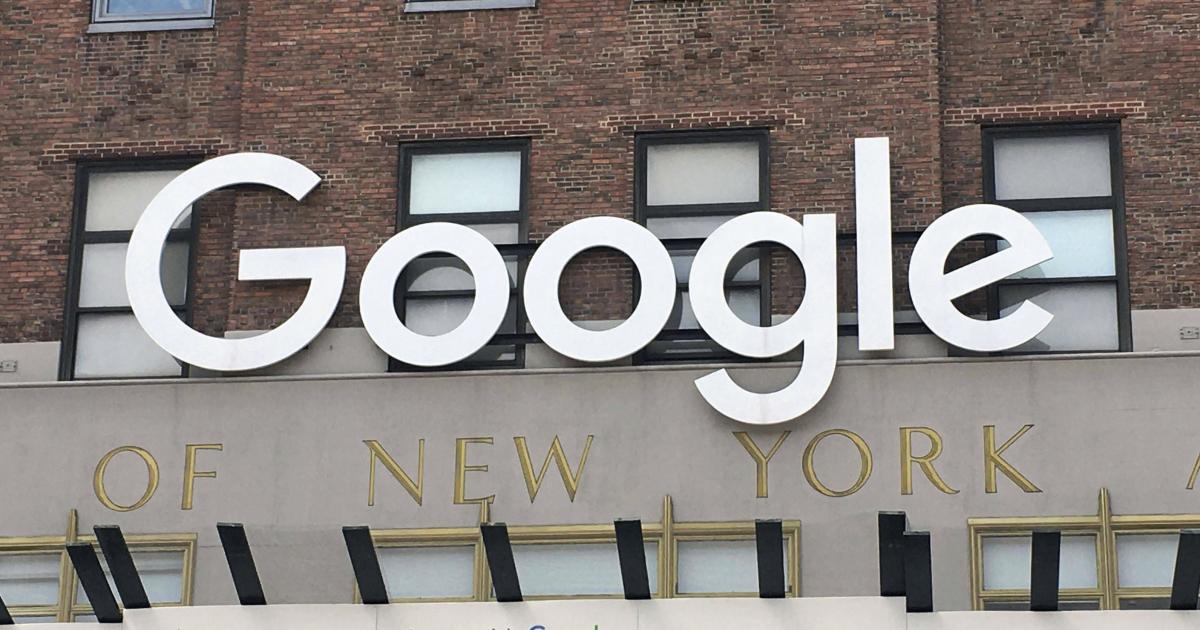 Enterprise Search on Generative AI App Builder is designed to overcome the challenges associated with accessing information stored in various formats and locations. Its AI-powered chatbot capabilities allow medical professionals to easily query and interpret patient data from multiple sources, including medical history, imaging records, genomics, and lab reports.
3.1 Simplifying Complex Search Queries
With this technology, doctors can now perform complex search queries within seconds. For example, a physician can effortlessly obtain information about a specific cohort of female patients aged 45 through 55, including their mammograms and medical charts, by simply entering a single query. This eliminates the need to manually retrieve each element separately, saving valuable time and effort.
3.2 Enhancing Clinical Decision-Making
The search tool also empowers clinicians to make informed decisions by providing comprehensive insights. For instance, doctors can quickly determine which clinical trials a patient may be eligible for, facilitating personalized treatment plans and expanding access to cutting-edge therapies.
4. The Benefits of AI in Healthcare
Integrating AI technology into healthcare systems offers numerous advantages that extend beyond improving efficiency and reducing burdens for medical professionals. This section explores the broader benefits of AI in revolutionizing healthcare delivery.
4.1 Improved Patient Outcomes
By leveraging AI algorithms to analyze vast amounts of patient data, healthcare providers can gain valuable insights and patterns that contribute to improved treatment outcomes. AI can help detect early signs of diseases, identify potential risks, and optimize treatment plans for better patient care.
4.2 Streamlined Operations and Cost Savings
AI-powered technologies automate administrative tasks and facilitate streamlined operations, allowing healthcare providers to allocate more time and resources to direct patient care. This efficiency not only improves the patient experience but also reduces costs associated with manual data retrieval and repetitive tasks.
4.3 Advancements in Medical Research
AI enables researchers to analyze large datasets at unprecedented speed, accelerating medical discoveries and the development of personalized therapies. The application of AI in genomics, drug discovery, and clinical trials opens up new possibilities for scientific breakthroughs and innovative treatment options.
5. Conclusion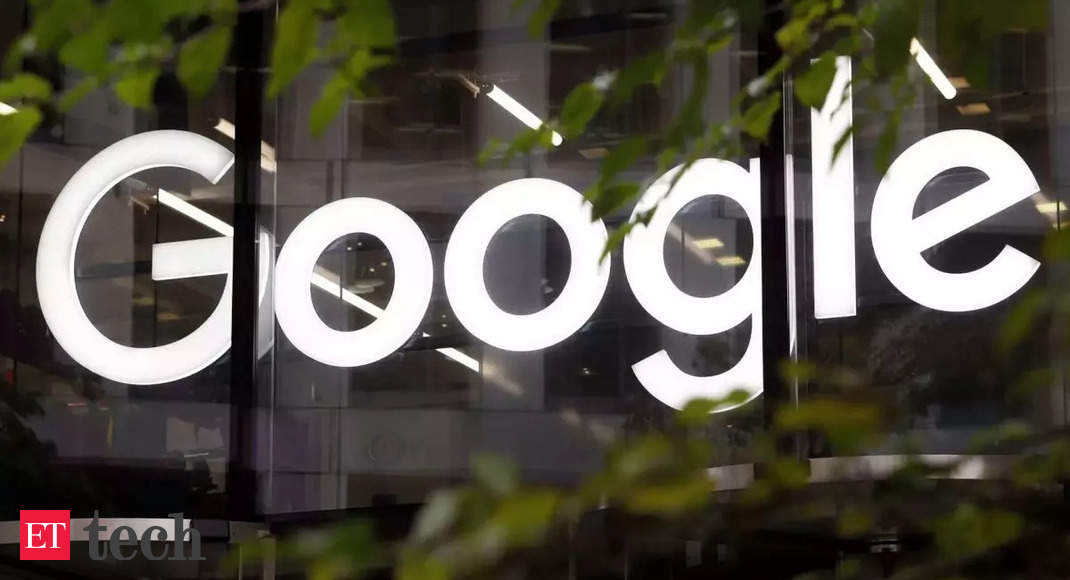 The collaboration between Google Cloud and Mayo Clinic represents a significant milestone in the healthcare industry. By harnessing the power of generative AI, medical professionals can enhance patient care, improve decision-making, and revolutionize healthcare delivery. As this technology continues to evolve, the potential for AI in transforming healthcare is limitless.
FAQs
1. What is Enterprise Search on Generative AI App Builder?
Enterprise Search on Generative AI App Builder is a cutting-edge service provided by Google Cloud that allows medical professionals to create their own chatbots powered by AI technology. It enables quick access to patient information from various sources, streamlining workflows and improving efficiency.
2. How does AI benefit healthcare?
AI has numerous benefits in healthcare, including improved patient outcomes, streamlined operations, and advancements in medical research. It enables faster and more accurate data analysis, facilitates personalized treatment plans, and enhances clinical decision-making.
3. Can AI technology replace healthcare professionals?
No, AI technology cannot replace healthcare professionals. It is designed to augment their capabilities and support decision-making processes. The human touch and expertise of healthcare professionals remain crucial for delivering personalized care and ensuring patient safety.
4. Is AI technology safe and secure for storing patient data?
AI technology prioritizes data security and patient confidentiality. Stringent measures are in place to protect sensitive patient information and comply with relevant privacy regulations. Data encryption, access controls, and ongoing monitoring are integral parts of AI-powered healthcare systems.
5. How will AI shape the future of healthcare?
AI is set to revolutionize healthcare by enabling personalized medicine, improving diagnostic accuracy, and facilitating remote patient monitoring. It has the potential to enhance preventive care, optimize treatment plans, and fundamentally transform the way healthcare is delivered and experienced.