Samsung 98-inch QLED TV: Preorder, Price, Features
The world's leading TV manufacturer, Samsung, has announced the release of its new flagship TV, the 98-inch QLED 8K TV. This behemoth of a television provides viewers with an unparalleled level of detail, making it the perfect choice for film buffs, sports fans, and gamers alike. In this article, we will take a detailed look at the Samsung 98-inch QLED TV's preorder, price, and features, so you can decide if this television is the right choice for your entertainment needs.
Preordering the 98-inch QLED TV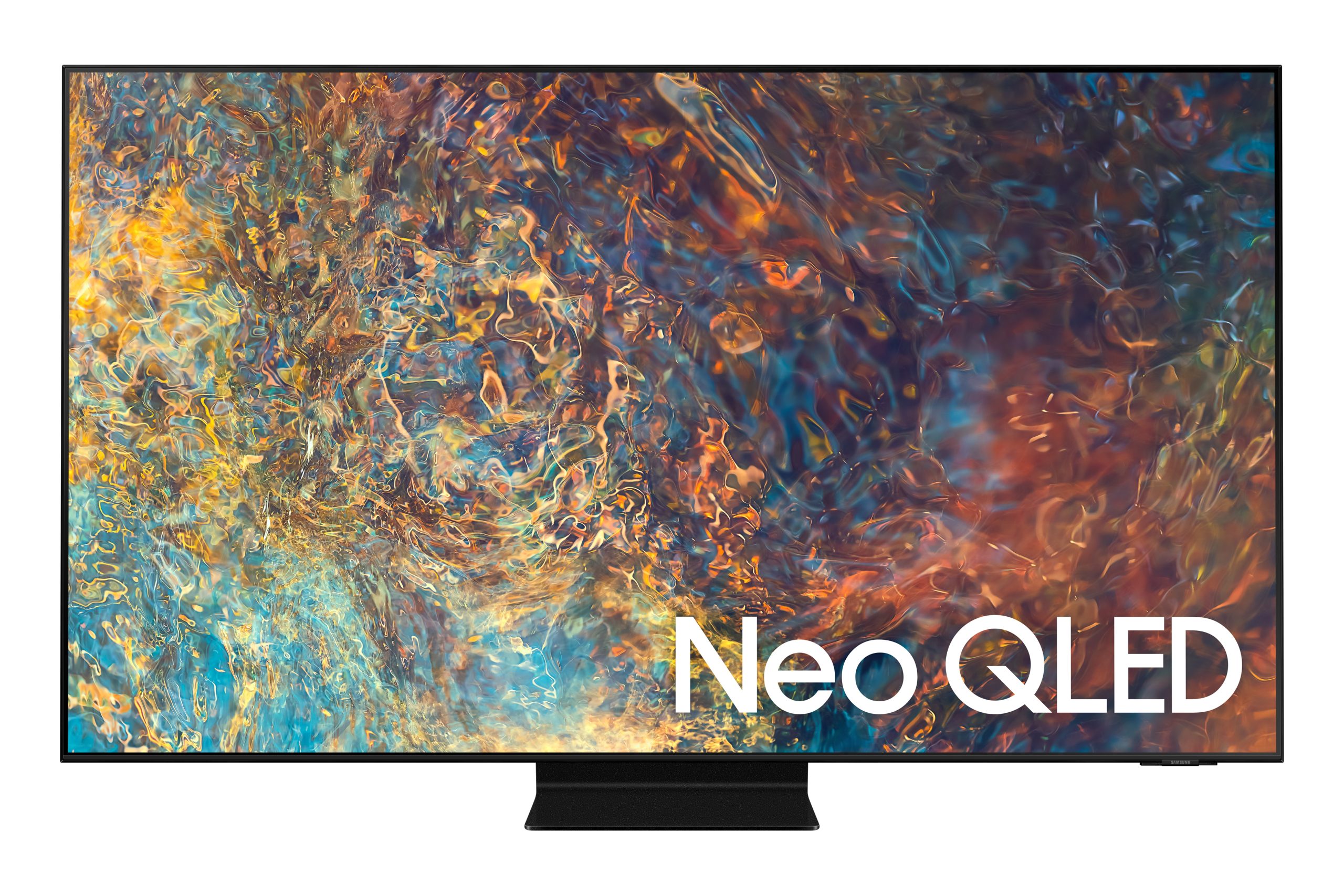 With preorders open from March 13th, consumers have the chance to take advantage of exclusive pricing and bundle deals. The 98-inch QLED TV starts at $59,999, a significant investment for most consumers. However, Samsung is offering discounts of up to $15,000 for trade-ins of eligible televisions, making this TV an attractive upgrade option for those with older models. Additionally, Samsung offers financing options to make the investment more manageable.
Main Features of the 98-inch QLED TV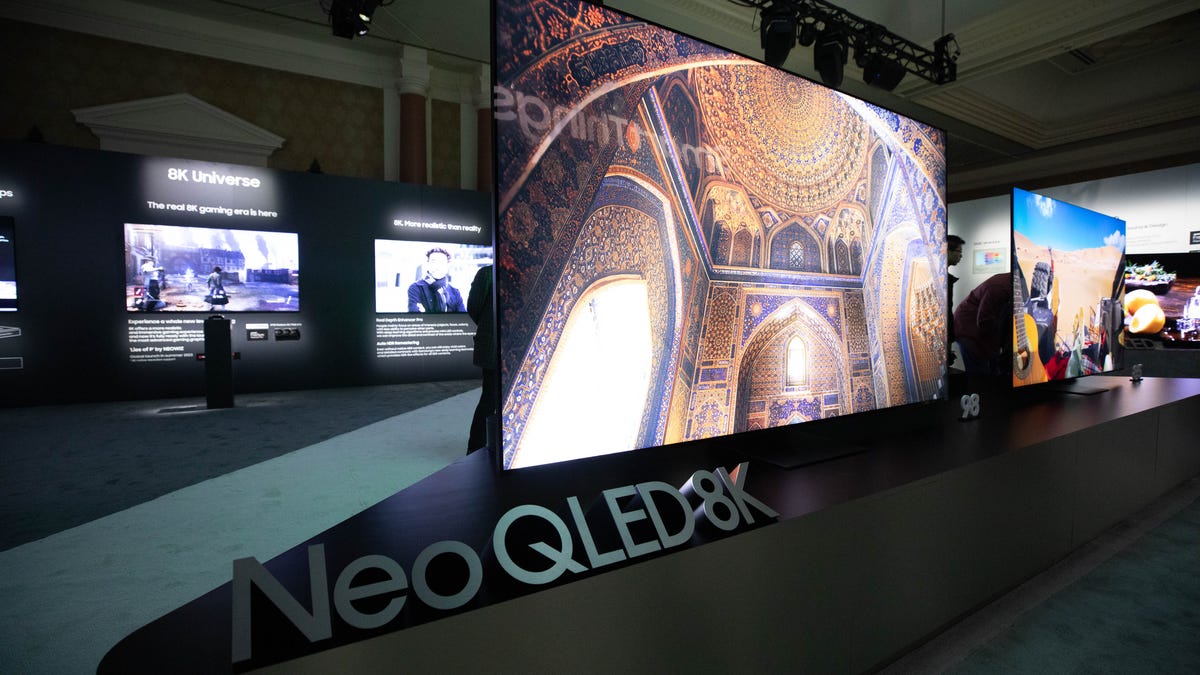 Samsung's 98-inch QLED TV is packed with features that set it apart from other models of its kind. Here's a rundown of some of the essential features:
8K Resolution
The 98-inch QLED TV features 8K resolution, meaning it has four times the number of pixels as a 4K TV. This creates an incredibly detailed picture that makes watching movies or playing games an immersive experience.
Enhanced Viewing Angle
The TV's wide viewing angle ensures that everyone in the room can enjoy the same immersive experience, no matter where they're sitting.
HDR10+
The TV includes HDR10+ technology that produces bright and vivid colors, even in the darkest scenes. This feature makes the TV ideal for watching dynamic content like action movies or sports.
Infinity Screen
The 98-inch QLED TV's infinity screen stretches to the edge of the TV, providing an immersive, cinematic viewing experience.
Quantum Processor 8K
The Quantum Processor 8K uses machine learning to upscale content to 8K resolution, even if the content wasn't originally filmed in 8K. The processor also ensures the TV runs smoothly while providing quick load times.
Alexa and Google Assistant Integration
The TV can easily integrate with Alexa and Google Assistant, meaning users can use voice commands to control the TV and other smart devices.
Samsung TV Plus
The 98-inch QLED TV comes with Samsung's TV Plus service, which provides users with access to over 100 live TV channels and thousands of movies and TV shows.
Slim One Connect Box
The Slim One Connect Box is an external cable box that connects to the TV, keeping the space around the TV tidy and organized.
Conclusion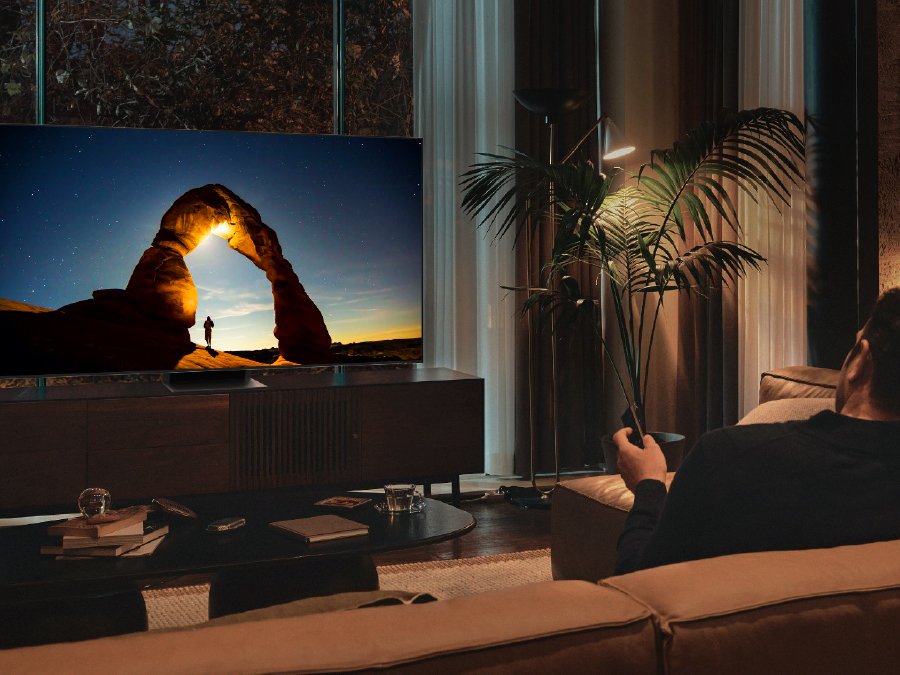 The Samsung 98-inch QLED TV is the perfect choice for those looking for an immersive viewing experience. Its 8K resolution, wide viewing angle, and HDR10+ technology produce a picture that is vibrant and lifelike. Additionally, the TV's integration with Alexa and Google Assistant and access to Samsung TV Plus make it a versatile choice for any home. While the TV's high price point might make it difficult for some consumers to justify the investment, Samsung's trade-in program and financing options make it an appealing choice for those looking to upgrade their entertainment setup.
FAQs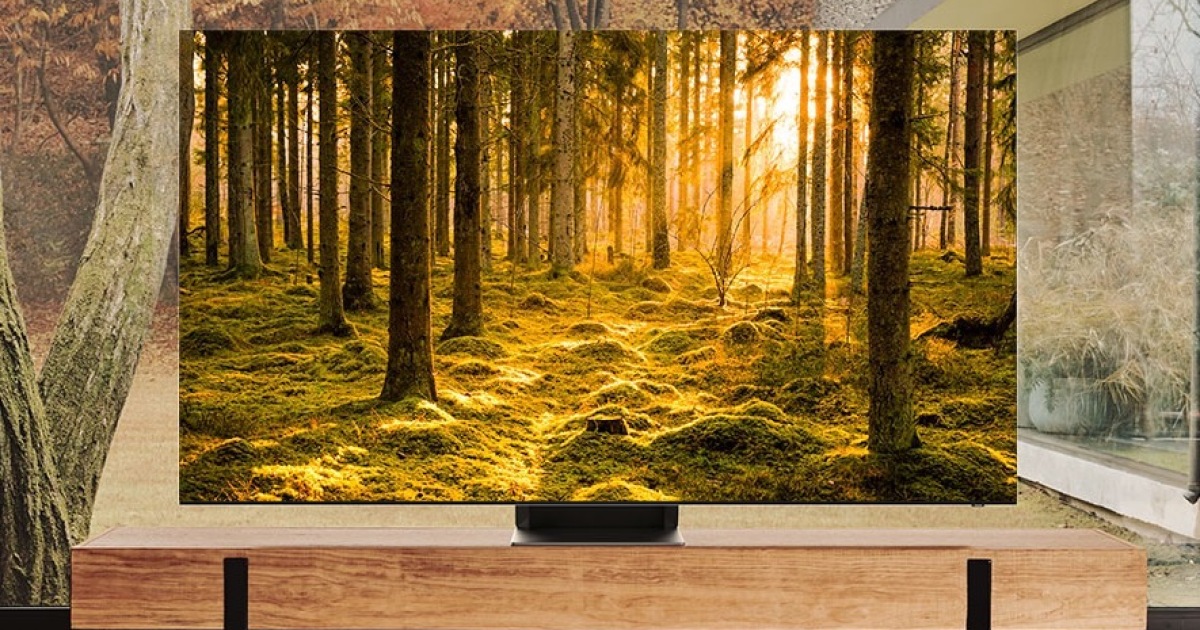 1. How does the Samsung 98-inch QLED TV's price compare to other models?
While the TV's $59,999 price point may seem steep, it's in line with other 98-inch TV models on the market.
2. Can I watch 4K content on the 98-inch QLED TV?
Yes, the TV can display content in resolutions up to 8K, but it can also upscale lower resolution content to 8K.
3. Will the TV work with my other smart home devices like my smart thermostat or lights?
Yes, the TV can integrate with other smart home devices, including those that are compatible with Alexa or Google Assistant.
4. Can I connect my soundbar to the TV?
Yes, the TV features a built-in Bluetooth connection, making it easy to connect to your soundbar or other Bluetooth-enabled speakers.
5. Does the TV come with a warranty?
Yes, Samsung provides a one-year limited warranty on the 98-inch QLED TV.