Direct Quote Replies Now Available on Instagram DM: A Step-by-Step Guide
Instagram users rejoice! The popular photo-sharing platform has recently introduced a new feature that allows you to reply to individual messages with direct quotes. This exciting addition to Instagram Direct messaging brings more clarity and context to your conversations, especially in large group chats. In this article, we will guide you through the process of using direct quote replies on Instagram, step by step.
Step 1: Update Your Instagram App
Before you can start using direct quote replies, make sure you have the latest version of the Instagram app installed on your device. Check your app store for any updates and download the latest version if necessary.
Step 2: Access Instagram Direct Messages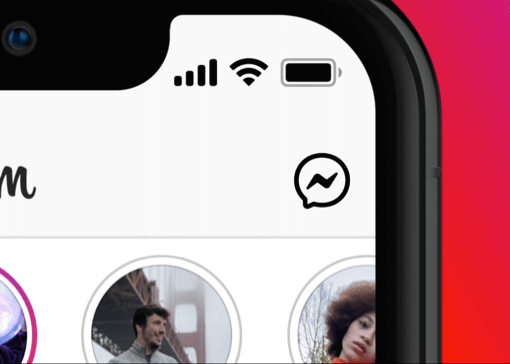 To reply to a specific message on Instagram, tap on the Messenger icon located at the top-right corner of the Instagram Home tab. This will take you to your Instagram Direct messages.
Step 3: Choose a Conversation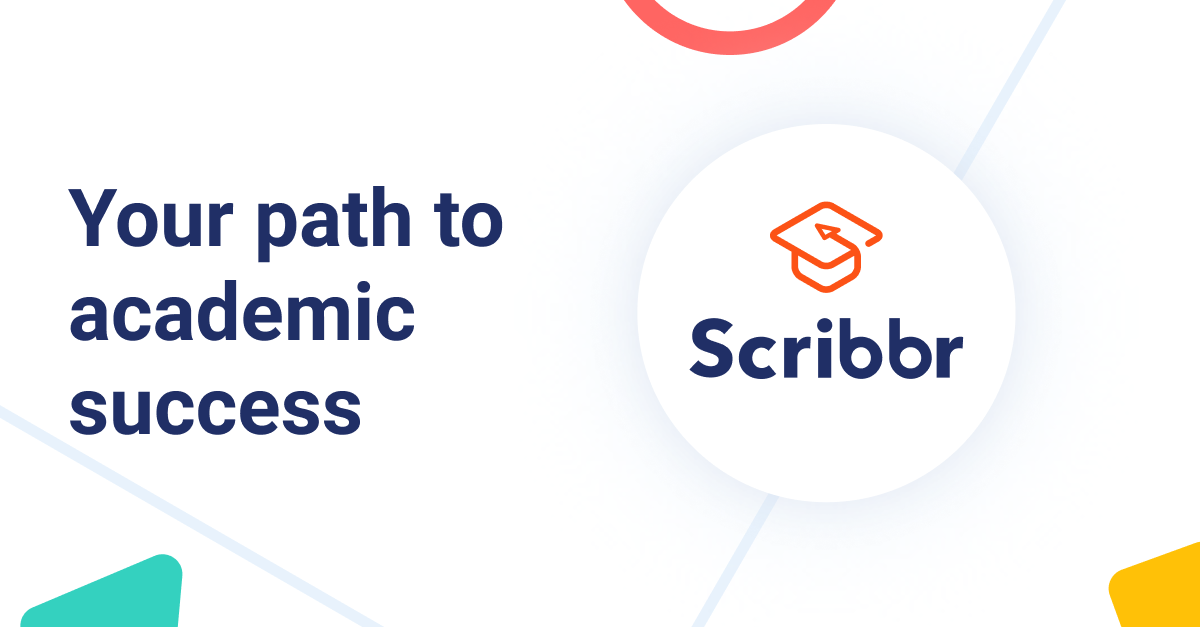 Select the individual conversation or group chat in which you want to quote a reply. This will open the chat window for that particular conversation.
Step 4: Long-Press and Reply
Long-press on the message you wish to respond to. A menu will appear with various options. Tap on the "Reply" button, typically located at the bottom left of the screen.
Step 5: Type Your Response
A text box will appear where you can type your response to the selected message. Craft your reply and make sure it provides the necessary context or clarification.
Step 6: Send Your Reply
Once you are satisfied with your reply, tap the "Send" button to send it. Your response will now be attached to the quoted message, making it clear to the recipient which specific message you are addressing.
Alternate Method: Swipe to Reply
If you prefer a quicker way to quote a reply, simply swipe right on the message you want to respond to. This action will automatically open a reply box, allowing you to type your response swiftly. You can also swipe left on a message sent by you to quote and follow up with another response.
Desktop Reply Option
Surprisingly, you can now also reply to specific messages from the desktop website version of Instagram. Open your Instagram Direct messages on your computer or visit instagram.com/direct/inbox. Hover your cursor over the desired message in the chat, and a set of options will appear. Click on the reply button (back arrow icon), type your reply, and press enter to send it.
Conclusion
Direct quote replies enhance the messaging experience on Instagram. Whether you're engaging in personal conversations or participating in group chats, this feature allows you to easily reference and respond to specific messages. By bringing more clarity and context, direct quote replies promote better communication among Instagram users