Chance: $400 Fire TV $100!
Amazon Prime Day 2023 is around the corner, and it's bringing massive discounts on various top-tech items. This year, Amazon has added a new twist to the bargain mix with exclusive invite-only deals.
What are the Exclusive Invite-Only Deals?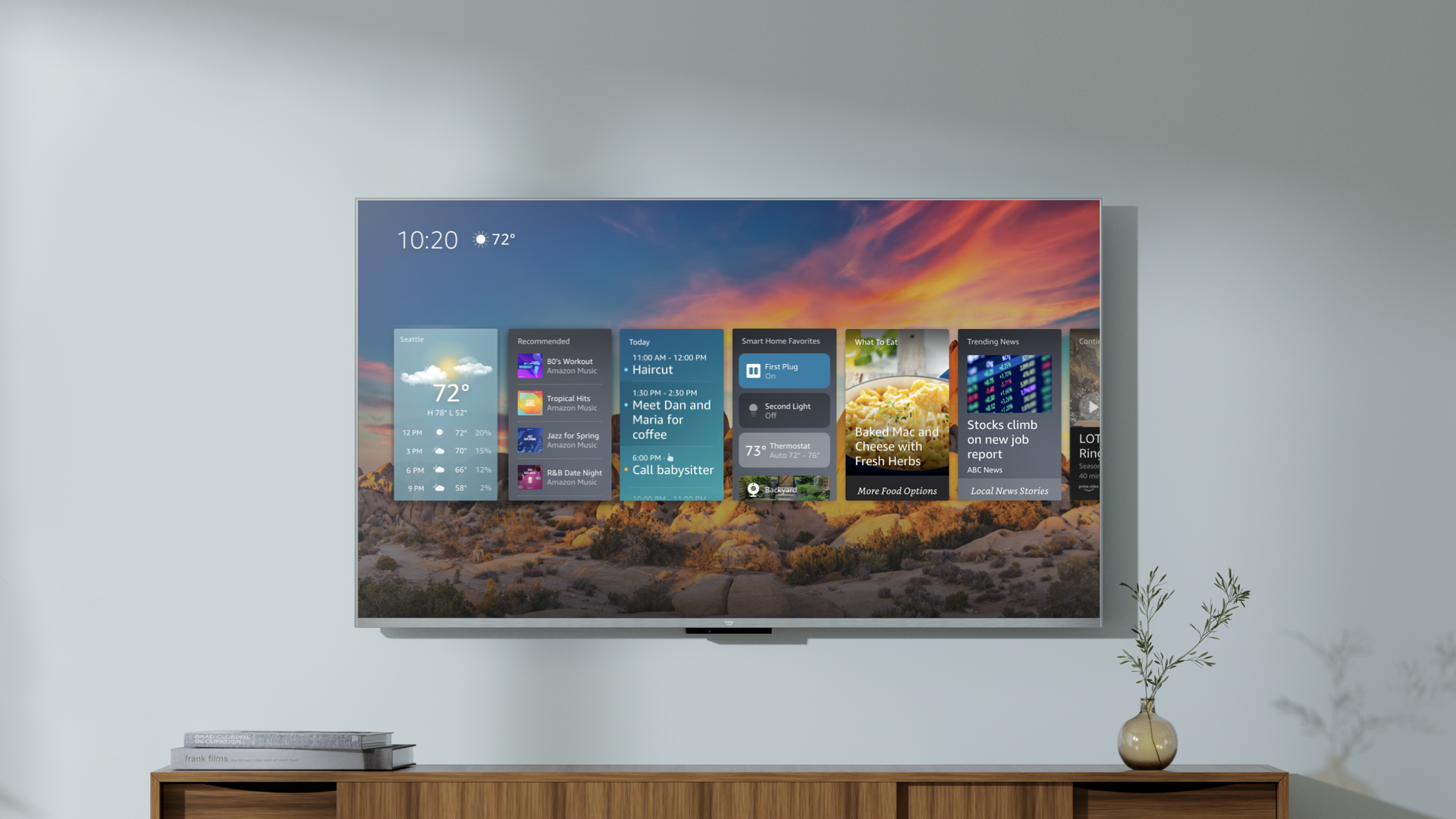 These deals offer a limited number of each product and are only available to invited customers. However, by scoring one of these invitations, you can receive significant discounts on certain products. As an example, let's consider the Fire TV 43-inch Omni series 4K UHD smart TV. The product usually retails for $399.99, but selected customers can purchase it for only $99.99 on Prime Day. This TV has never sold for under $240, so a discount of 75% is a pretty good deal.
How to Get Invited?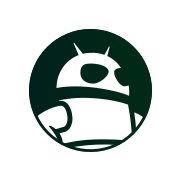 If you have a Prime membership, you can request an invitation by following the widget to the product page on Amazon. If you are lucky and receive an invitation, you will receive an email inviting you to complete your purchase on Prime Day. Requesting an invitation is free; if you're not a Prime member yet, a 30-day free trial is available. Starting the free trial now will cover the entire Prime Day period and unlock hundreds of fantastic offers.
What Products are Available on the Invite-Only System?
The invite-only system offers various tech products such as Acer laptops, JBL headphones, and many more at never-before-seen prices if you get invited. The available products switch annually, so it's tough to predict exactly what products will be available and their respective discounts.
What makes it worth trying?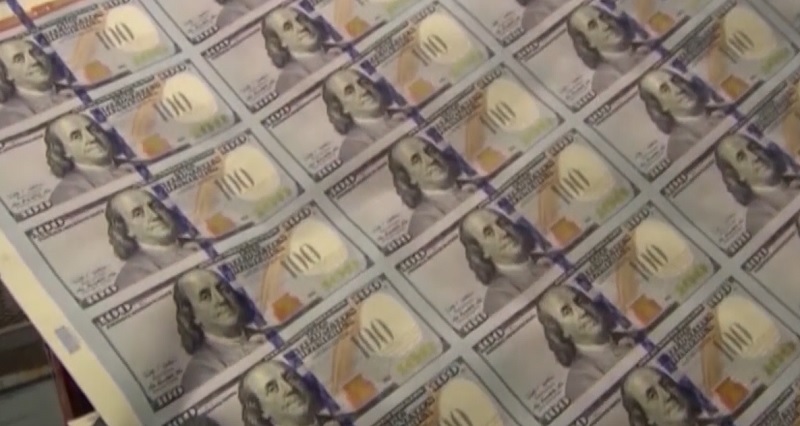 It is relatively easy and free to request an invitation, so there are no risks to try, and there's a lot of savings potential to gain. If you receive the invite, you can land some remarkable deals and save a lot of money.
What is Amazon Prime Day?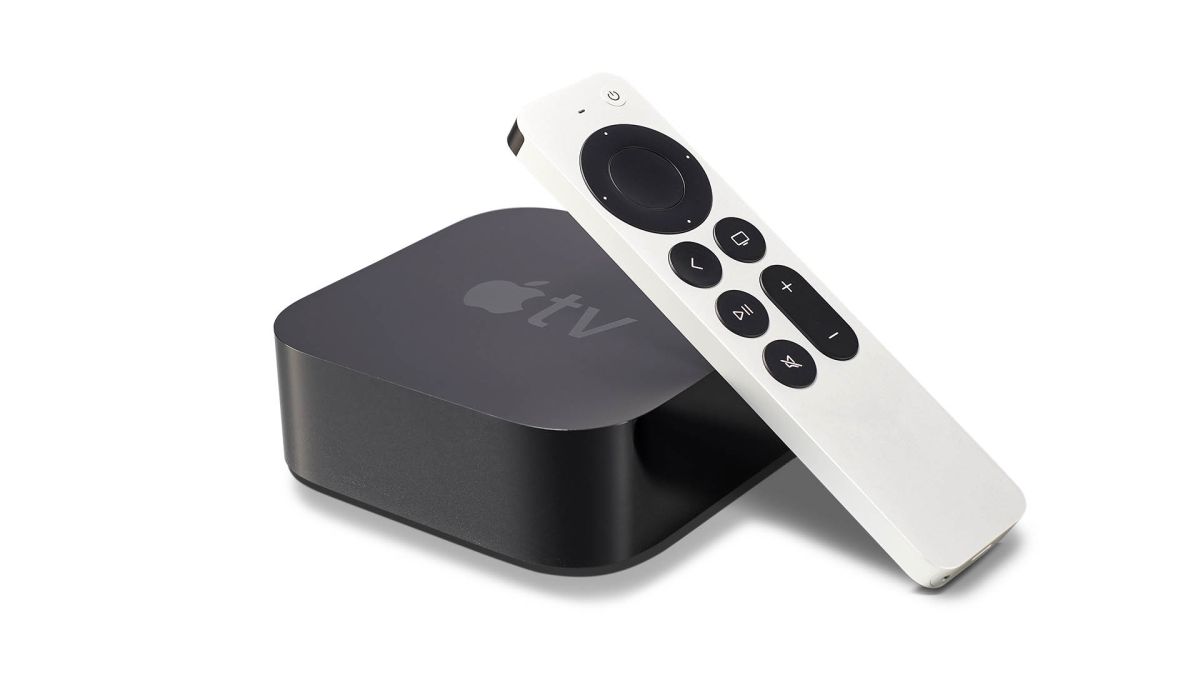 Amazon Prime Day is an annual event that offers exclusive discounts and deals to Amazon Prime members. The annual event features discounts from all Amazon departments and continues for two days.
When is Prime Day 2023?
Prime Day 2023 will be held on July 11 and 12. The event will continue for two days and will feature thousands of exclusive deals.
What is Amazon Prime?
Amazon Prime is the paid subscription service offered by Amazon that offers various benefits such as free and exclusive access to Amazon Prime Video, Prime music, one-day delivery, and many other features.
How Much Does Amazon Prime Cost?
Amazon Prime membership costs $12.99 per month or $119 per year. New users can also take advantage of Amazon's 30-day free trial offer to try out the service.
Can I Cancel Amazon Prime Membership?
Yes, Amazon Prime members can cancel their subscription at any time. However, if you cancel during the free trial, you will not be charged a penny.
What Happens After I Get An Invitation?
After receiving an invitation, you will get an email notification to proceed with the purchase. You will need to click through the link in the notification, and the purchase will be processed like every other Amazon purchase.
What Can I Expect During Prime Day?
You can expect a wide range of discounts on various products from popular brands, exclusive product launches, free giveaways, and much more. Prime Day is an excellent opportunity to purchase expensive products at significantly discounted prices.
Overall, Amazon Prime Day offers a great opportunity to purchase products at a fraction of their original prices. Although the invite-only system limits some of the deals, scoring an invite can potentially save you a lot of money. With that said, the best thing to do is to request an invite and wait patiently for Prime Day 2023, where you can potentially land some remarkable deals.
Conclusion
Amazon Prime Day is a once-a-year chance for you to grab fantastic discounts across the board in the online retailer's gigantic store. This time, Amazon has introduced an invite-only system that offers massive discounts to selected customers. Whether you're after a new pair of headphones, gaming console, or a new laptop, Amazon Prime Day has something for everyone.
FAQs
| | |
| --- | --- |
| 1. What is Amazon Prime Day? | Amazon Prime Day is an annual event that offers exclusive discounts and deals to Amazon Prime members. |
| 2. How can I get an invitation for Amazon Prime Day deals? | You can get an invitation by following the widget to the product page on Amazon and requesting an invitation if you are a Prime member. |
| 3. What's the benefit of an Amazon Prime membership? | Amazon Prime offers benefits such as free and exclusive access to Amazon Prime Video, Prime music, one-day delivery, and many other features. |
| 4. Can I cancel Amazon Prime membership during my free trial? | Yes, you can cancel during the free trial, and you will not be charged anything. |
| 5. What can I expect from Amazon Prime Day? | You can expect a wide range of discounts on various products from popular brands, exclusive product launches, free giveaways, and much more. |