Apple Surprise: iPhone 15 Release
Tech enthusiasts worldwide are buzzing with excitement over the release of the latest iPhone model – the iPhone 15. Rumors and speculations are already circulating about what the new features will be, and we're eagerly waiting to see if Apple will deliver another fantastic smartphone. Here's everything we know so far about the iPhone 15 release.
iPhone 14 vs. iPhone 15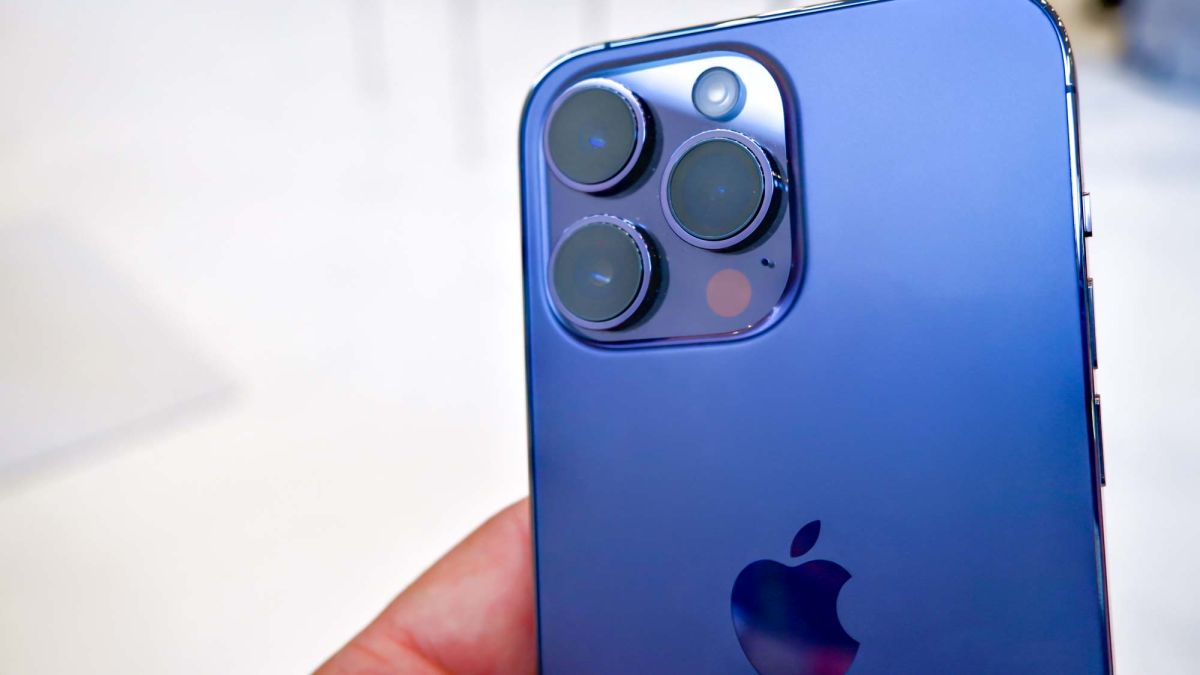 Users love the iPhone 14's features, but Apple is always forward-thinking and innovative. When it comes to the iPhone 15, rumors suggest that Apple will introduce some major design updates and new features, such as:
Adopting USB-C charging and ditching the Lightning port
A more rounded design
Upgrades to the cameras and chipsets
The potential for a periscope zoom lens
Release Date for iPhone 15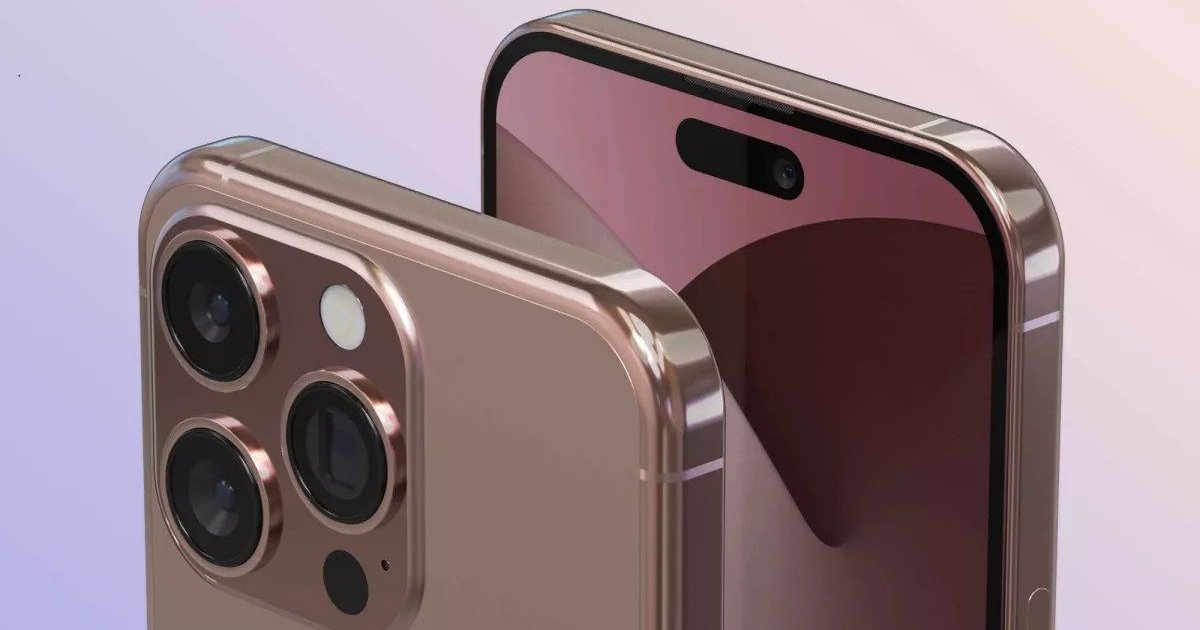 While nothing has been confirmed yet, Apple typically launches new iPhone models in September each year. The iPhone 14 disrupted that tradition by launching in October due to supply chain and production issues from the pandemic.
The iPhone 15, on the other hand, is expected to follow the traditional September release pattern. It's reportedly in the trial production phase already, with a possible UNVEILING in early September and release later that same month.
Preorder Information
If Apple follows its usual pattern, they will announce the iPhone 15 about ten days before it is officially released. Pre-orders would then open a week ahead of the official launch. Keep an eye out for September dates for pre-orders.
Pricing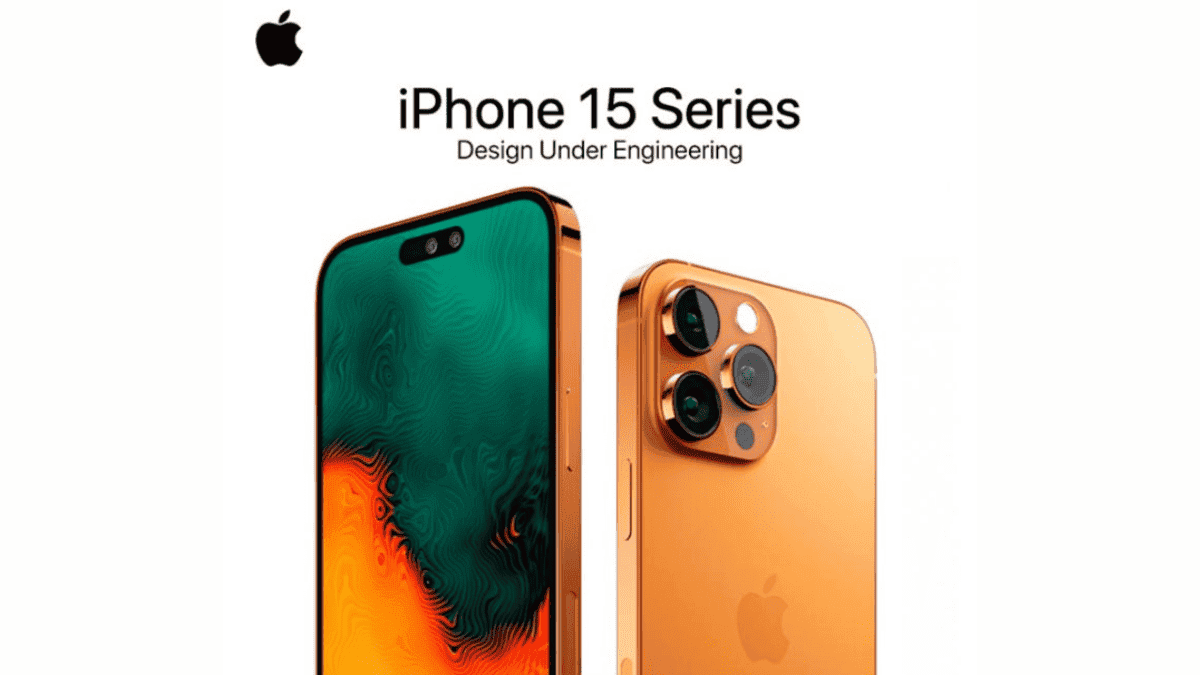 There's no official information about iPhone 15 pricing yet, but the rumors suggest:
An increase of up to 15% from iPhone 14 prices in countries other than the US
A $100 increase for the iPhone 15 Pro, potentially taking it over $1,000
It's also possible that Apple may pass on the cost increases to consumers due to the overall price increase of building the phone.
Models and Sizes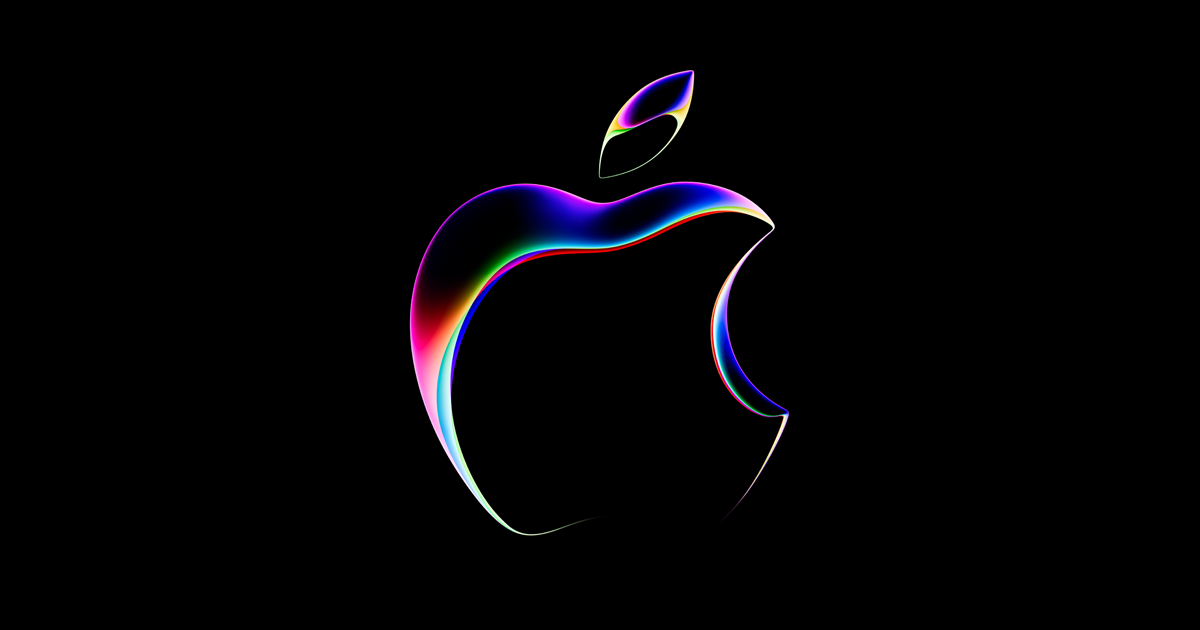 The iPhone 15 is likely to come in four different models:
iPhone 15
iPhone 15 Pro
iPhone 15 Plus
iPhone 15 Pro Max
The standard iPhone 15 is expected to have a 6.2-inch display, while the 15 Pro, 15 Plus, and 15 Pro Max are all expected to have the same screen sizes as in last year's iPhone 14 models.
Design and Sizes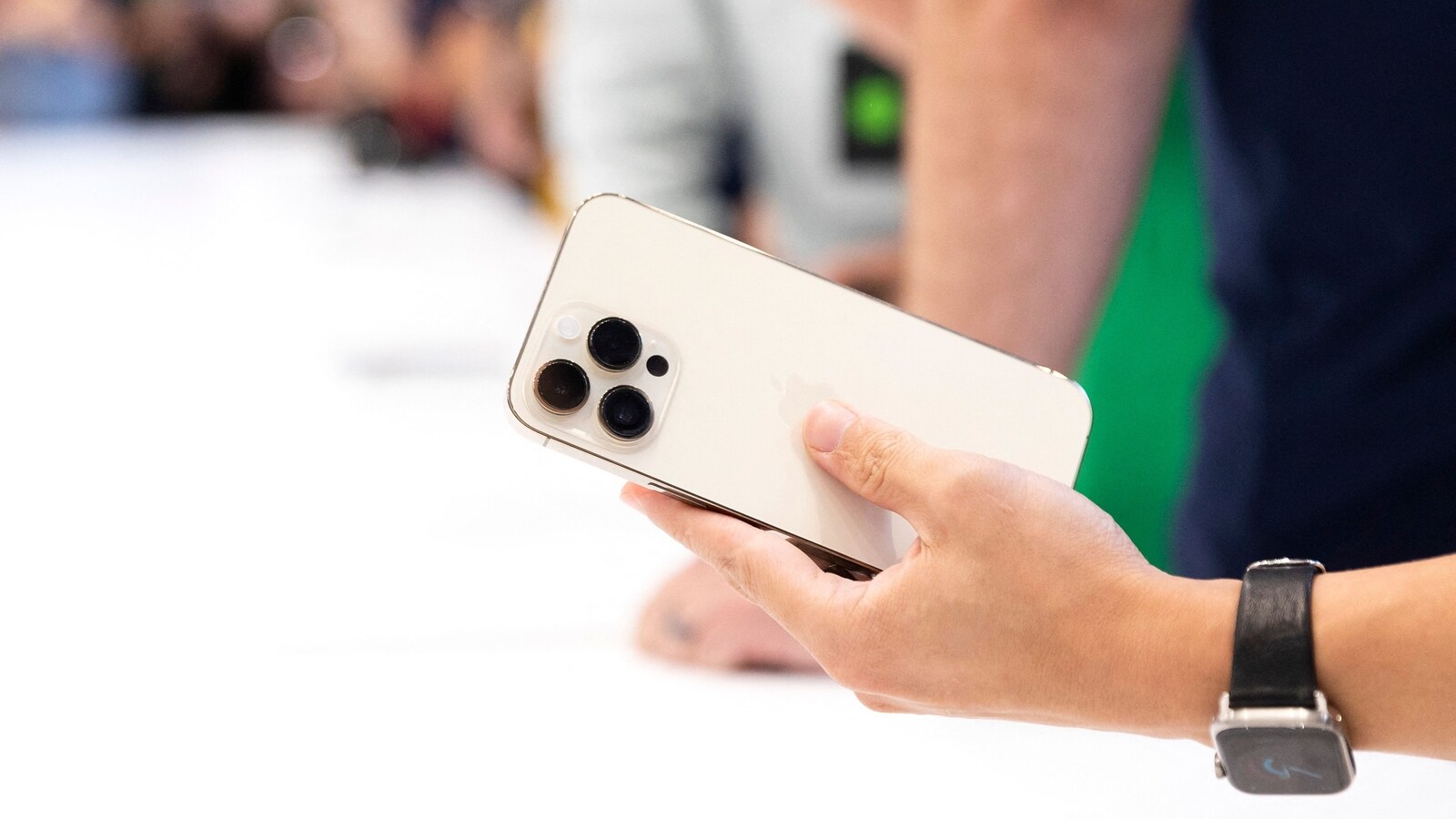 The iPhone 15 may not be a significant departure from its predecessor in terms of design, but there are a few rumored changes, including:
Thinner bezels and curved edges
A dynamic island feature for all models just like iPhone 14 Pro models
A super-thin bezel of approximately 1.55mm or less for the iPhone 15 Pro Max specifically
Dynamic Island Feature
Dynamic Island is an excellent feature on the iPhone 14 Pro models that shows dynamic information like battery percentage, weather, and time on the lock screen. This feature may be expanded to all models of the iPhone 15.
Conclusion
The iPhone 15 release seems to be one of this year's biggest tech events, with many excited about new designs and features that may be introduced. However, Apple has not yet made any official announcements. So, we need to wait for the confirmed information from Apple to know precisely what the iPhone 15 has to offer.
FAQs
1. Should you wait for the iPhone 15, or purchase the 14 now?
If you can, wait for the iPhone 15 release announcement before making any decisions. It will give you a better idea of what the new phone has to offer.
2. Will the iPhone 15 be more expensive than the 14?
There is still no official word on pricing. We can only wait for Apple to reveal the prices when making the announcement.
3. Can I pre-order the iPhone 15 now?
You can't pre-order the iPhone 15 now. Keep a lookout for the official announcement from Apple for upcoming pre-order dates.
4. What is Dynamic Island on the iPhone 15?
Dynamic Island is a feature coming to all iPhone 15 models that displays dynamic information like battery percentage, weather, and time on the lock screen.
5. Is the iPhone 15 worth waiting for?
If you already have an iPhone 14, it may not be worth upgrading to the iPhone 15. However, if you can hold off buying a new phone, waiting for the iPhone 15 release is a great option since it might have new and innovative features to improve user experience.