Amazon Prime Day Early Deals: Get Ready for Summer Savings!
Are you excited for the biggest shopping event of the summer? Get ready to make the most out of Amazon Prime Day! This global annual savings event, exclusively for Amazon Prime members, promises steep discounts across a wide range of categories, including beauty, tech, home, fashion, and kitchen. With Prime Day just around the corner, let's dive into everything you need to know about this exciting event, along with some insider tips on how to score the best deals.
What is Prime Day?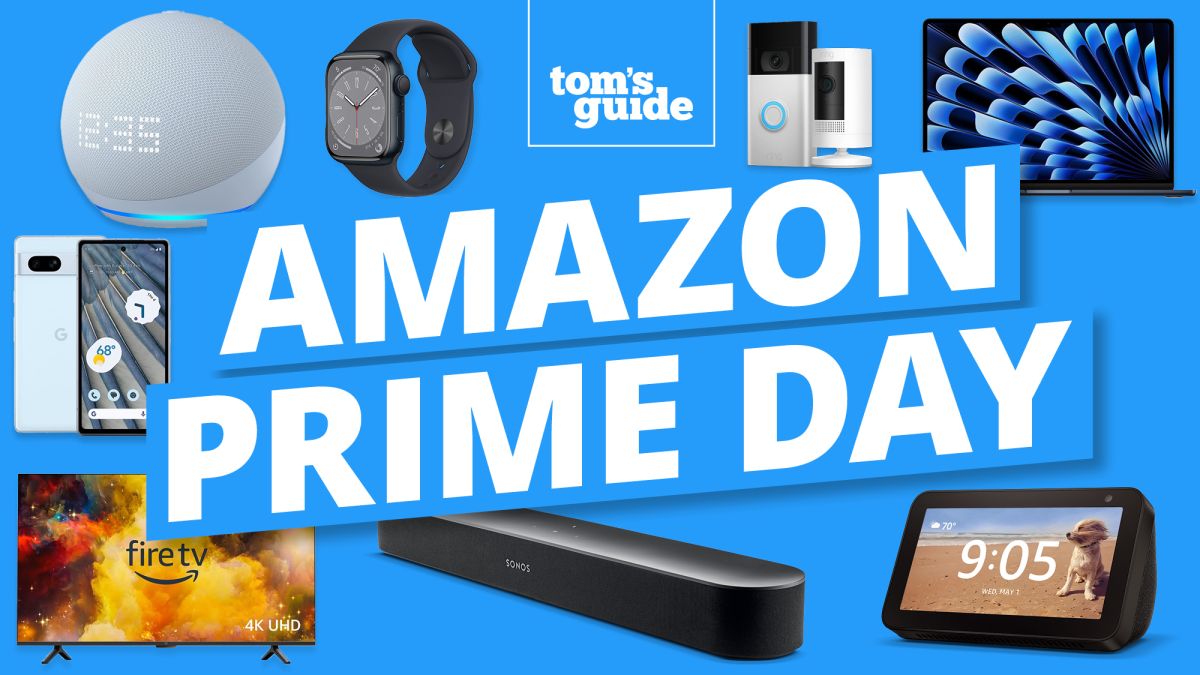 Prime Day started as a summer savings event in 2015 to celebrate Amazon's birthday. It quickly became a huge success and evolved into a two-day shopping extravaganza exclusively for Prime members. This means you can unlock incredible deals and discounts on thousands of products across various categories, with savings that are hard to resist.
When is Prime Day 2023?
Mark your calendars for July 11 and 12, 2023! Prime Day is just a few days away, so get prepared to snag the best deals before they're gone. Following the success of previous years, Amazon has kept the tradition alive by hosting Prime Day during the summer months. It's the perfect time to treat yourself or find great gifts for loved ones.
Early Access Deals to Get You Started
While anticipation builds for Prime Day, you don't have to wait until the event starts to start saving. Amazon often offers early access deals leading up to the big event. Take advantage of these exclusive discounts and get a head start on your summer shopping. Here are some of last year's bestsellers that readers couldn't resist adding to their carts:
| Product | Category | Discount |
| --- | --- | --- |
| Apple AirPod Pros | Tech | 20% off |
| Alexa devices | Smart Home | 15% off |
| Laneige Lip Sleeping Mask | Beauty | 30% off |
These items were not only popular last year but also had great discounts attached to them. Keep an eye out for similar deals this year, as well as many other surprises!
How Much is Amazon Prime?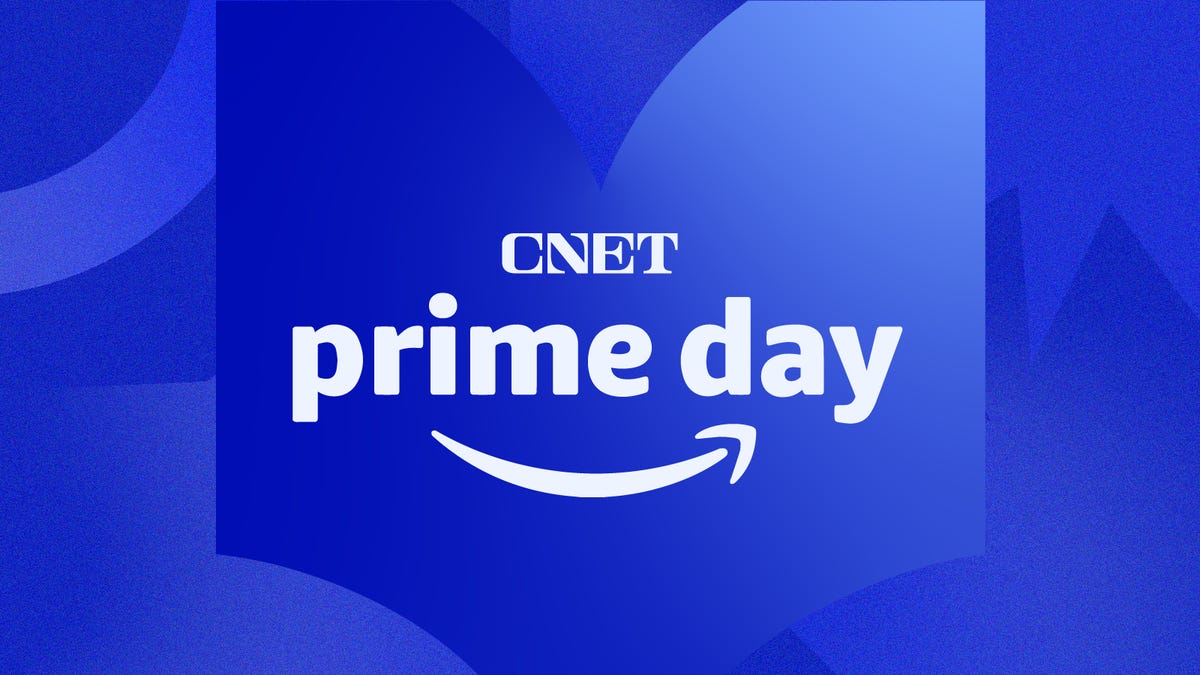 Before diving into the world of Prime Day deals, let's quickly touch on the cost of an Amazon Prime membership. There are a few options to choose from:
– Monthly Prime membership: $14.99 per month
– Annual Prime membership: $139 per year (saves you a few dollars per month)
– Prime Student membership: $7.49 per month or $69 per year (additional perks for students)
– Prime membership with qualified government assistance: $6.99 per month after the free trial
With an Amazon Prime membership, you not only gain access to exclusive Prime Day deals but also enjoy benefits like free one-day delivery on most items. It's a worthwhile investment for frequent shoppers and those looking to save big during special events like Prime Day.
Finding the Best Prime Day Deals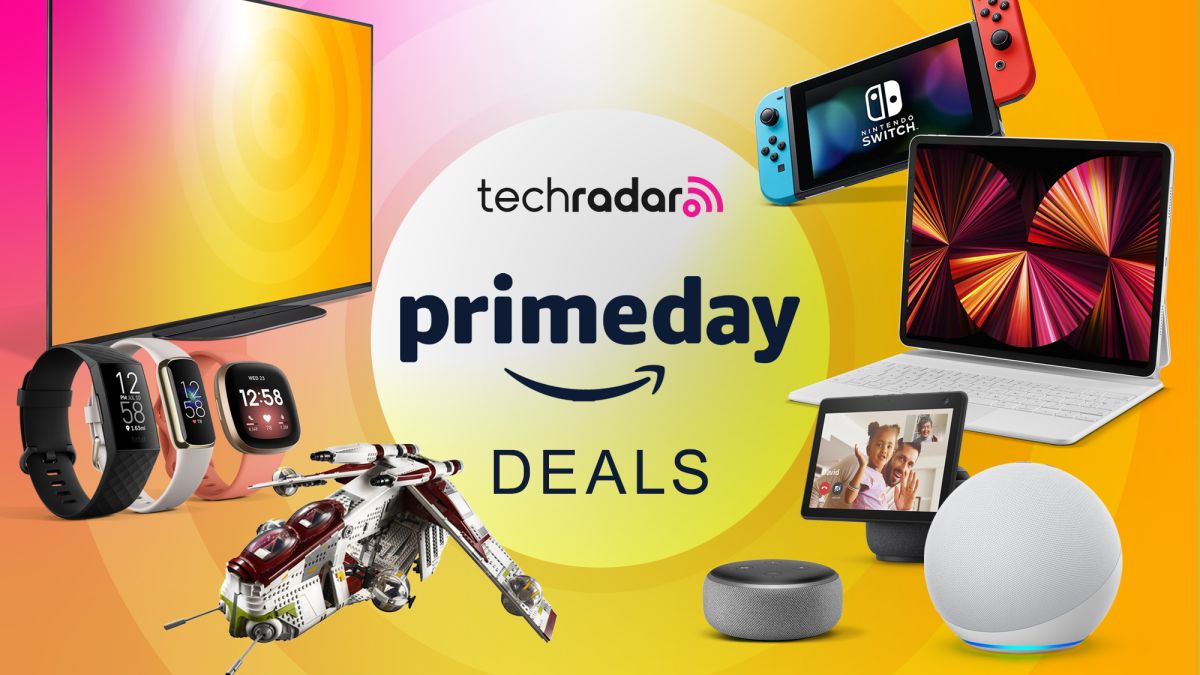 Now that you know all about Prime Day and have a Prime membership, how do you ensure you find the best deals? Here are some tips to help you maximize your savings:
1. Download the Amazon Prime App
Make sure to have the Amazon Prime app downloaded on your device and enable notifications. This way, you'll receive personalized push notifications about updates on your recently viewed items, keeping you informed about any price drops or exclusive offers.
2. Utilize Alexa
If you have an Alexa device, make the most of its capabilities. Alexa can notify you about deals on items in your cart, wish list, or "saved for later" section up to 24 hours before they become available. Simply ask, "Alexa, what are my notifications?" to get the scoop on exciting deals tailored to your interests.
3. Set Up Alerts
Keep an eye out for deals that catch your attention by setting up alerts for specific products or categories. This way, you'll receive instant notifications when those items go on sale, ensuring you never miss a great deal.
4. Subscribe & Save
Prior to the big sales event, consider joining Amazon's Subscribe & Save program. This program can help you save up to 10% on one to four products or up to 15% on five or more products. It's a great way to automate regular purchases and enjoy additional discounts.
Conclusion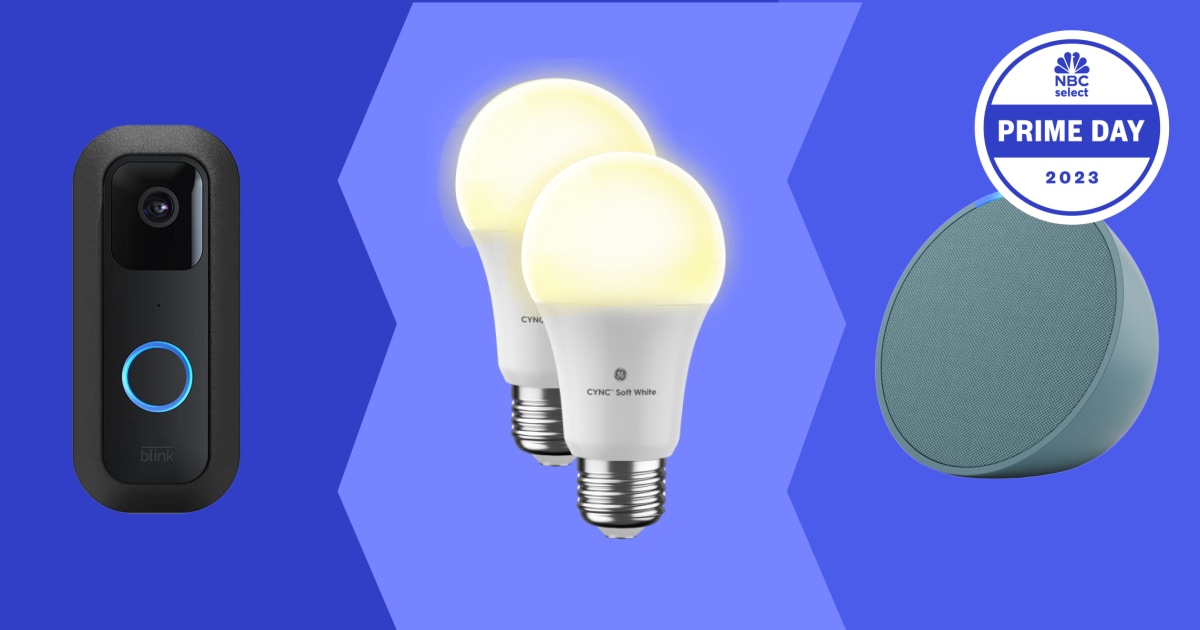 Amazon Prime Day is an eagerly awaited event that offers incredible savings to Prime members across multiple categories. With just a few days remaining until Prime Day 2023, it's time to get prepared for an unforgettable shopping experience. Mark your calendars, download the app, and make the most of early access deals to kickstart your summer savings. Embrace the excitement and enjoy the thrill of finding amazing discounts!
FAQs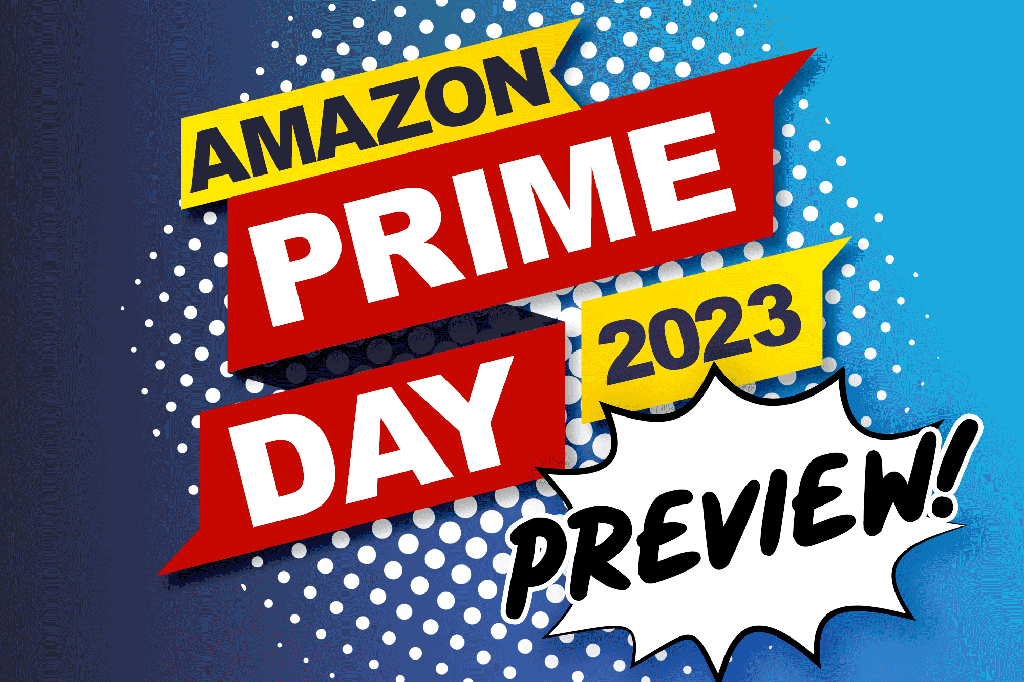 1. Can I participate in Prime Day without a Prime membership?
No, Prime Day is exclusively for Amazon Prime members. However, you can take advantage of a 30-day free trial if you're new to Prime and still want to enjoy the savings.
2. Are Prime Day deals really worth it?
Absolutely! Prime Day deals offer substantial discounts across numerous products, and it's an excellent opportunity to save big on items you've had your eye on.
3. Can I combine Prime Day deals with other discounts or coupons?
In most cases, Prime Day deals cannot be combined with other discounts or coupons. However, keep an eye out for exclusive bundles or special promotions that might enhance your savings.
4. Are Prime Day deals available internationally?
Yes, Prime Day extends to various countries, including the United States, Canada, the United Kingdom, Germany, and more. Amazon Prime members in these countries can enjoy the exclusive deals.
5. What happens if I miss a deal during Prime Day?
If you missed out on a Prime Day deal, don't worry. Amazon often offers post-Prime Day deals and discounts, so keep checking back for any extended sales or promotions.