5 PC Building Tips Simplified: A Step-by-Step Guide for Beginners
Building your own PC can seem daunting, especially if you're a beginner. However, with the right guidance and a few simple tips, you can easily build a powerful computer that fits your specific needs. In this article, we'll break down PC building into 5 easy-to-follow tips that can simplify the process for anyone, regardless of their skill level.
Tip 1: Determine Your Budget and Needs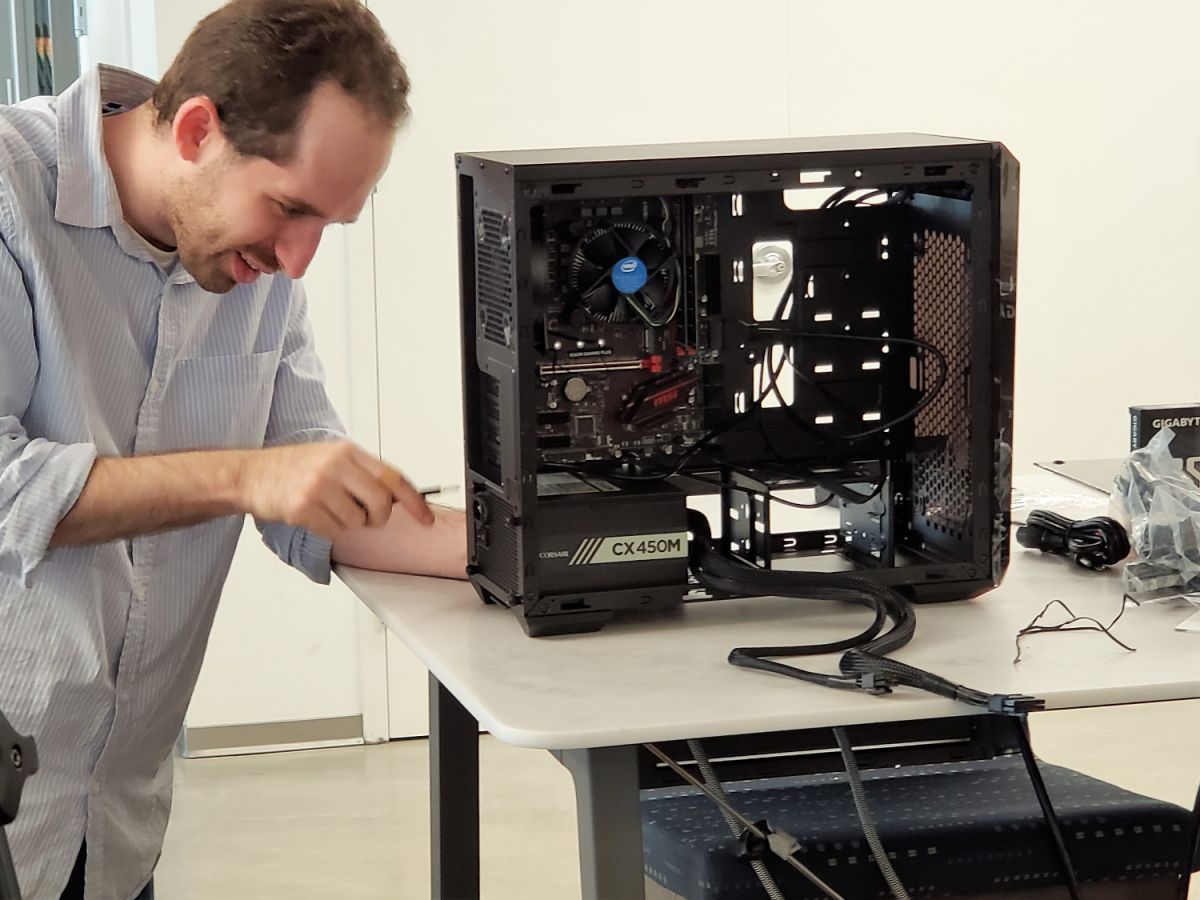 Before you start buying components, it's essential to determine your budget and the specific needs you have for your computer. This will help you decide which parts to invest in and which to sacrifice, keeping your budget in check. Consider what you will be using your PC for, such as gaming, video editing, or everyday use. From there, you can figure out what components you need most, such as a powerful CPU or a high-end GPU.
Tip 1.1: Research Prices and Reviews
Once you know your needs and budget, research the prices and reviews of the components you need. This will help you find the lowest prices and the best-performing components for your money. Check out multiple retailers and compare prices, but don't forget to read reviews from other PC builders to see what they recommend.
Tip 2: Select the Right Components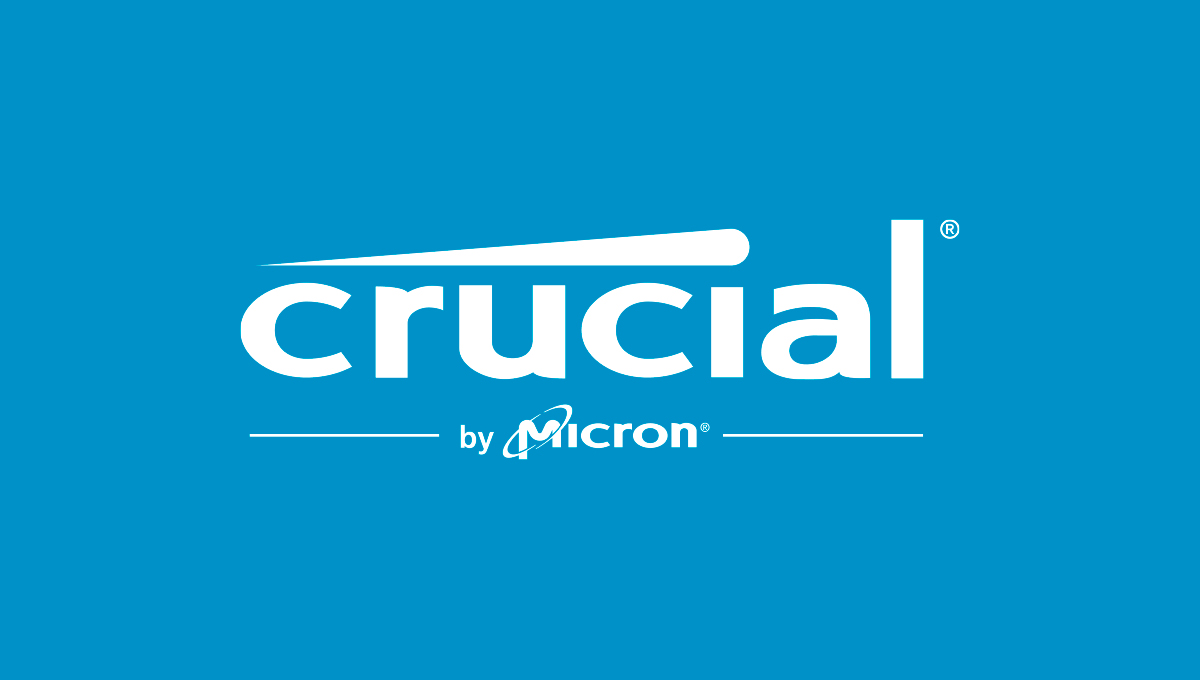 The components you choose are the building blocks of your PC. It's important to choose components that are compatible with each other and will give you the power you need. When selecting components, consider factors like their speed, compatibility, and power usage. Here are some of the most important components to choose:
| CPU | GPU | RAM | Storage |
| --- | --- | --- | --- |
| The brain of your computer | Handles graphics processing | Takes care of memory | Stores your data and files |
Tip 2.1: Choose Compatible Components
When selecting components, make sure they are compatible with each other. Check the motherboard specifications to ensure it supports your chosen CPU and RAM. If you're building a gaming PC, ensure that your GPU is compatible with your monitor and power supply.
Tip 3: Assemble Your PC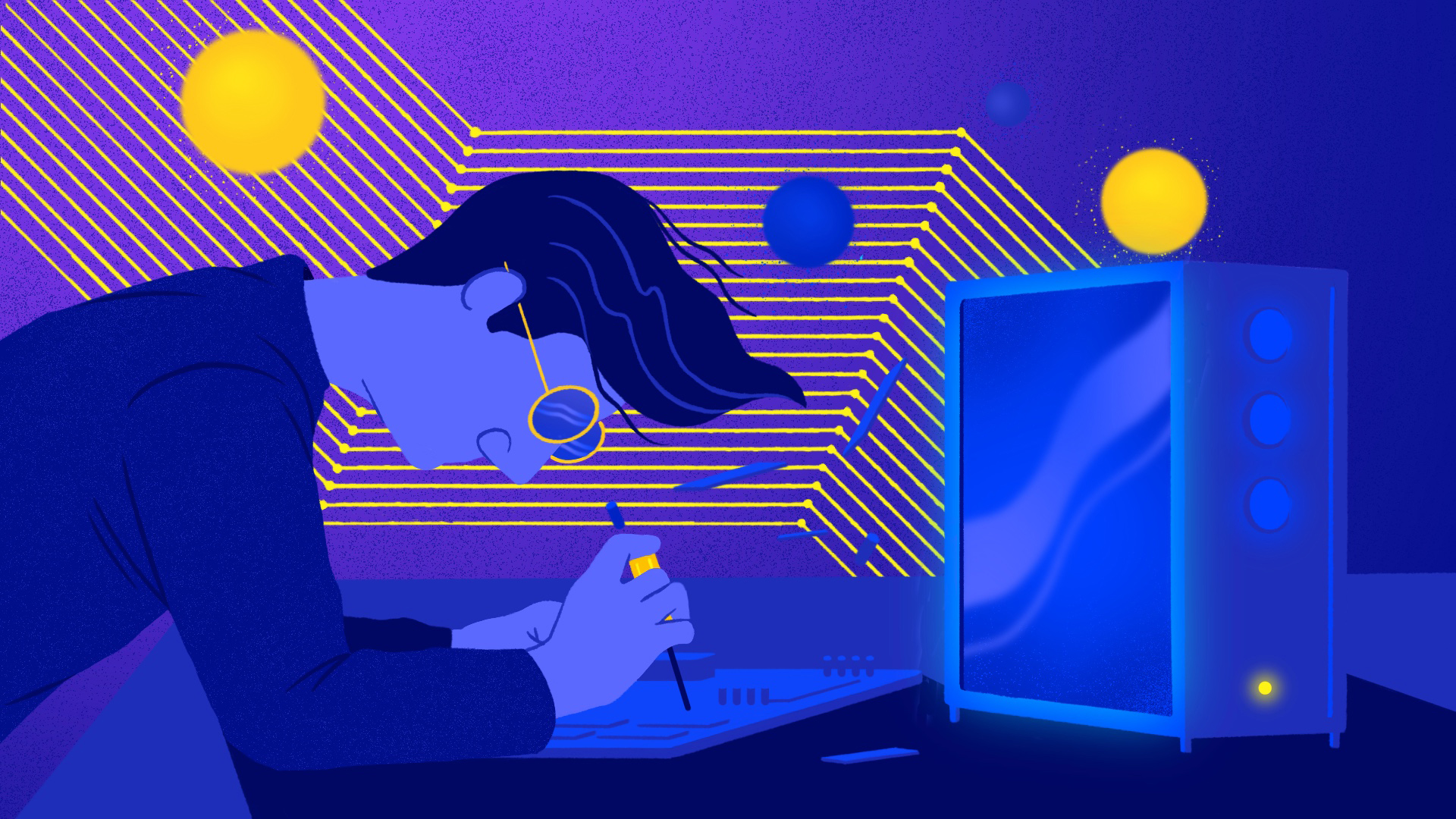 Once you have all the components, it's time to start assembling your PC. Follow these steps:
Prepare your work area.
Install the PSU and motherboard into the case.
Add the CPU and cooler.
Insert the RAM.
Install your storage devices.
Connect your front panel and peripheral cables.
Insert the GPU.
Test the PC and install your operating system.
Tip 3.1: Take Your Time
PC building can take time to complete correctly, so don't rush it. Take your time and work through each step of the process carefully, ensuring your components are installed correctly and securely. This will help prevent issues and ensure your PC functions correctly.
Tip 4: Manage Your Cables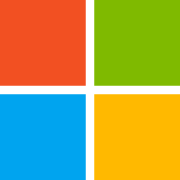 Cable management is essential to keep your PC running cool and prevent airflow blockages that can damage your components. Once you have assembled your PC, take some time to tidy up the cables, routing them behind the motherboard where possible, and using cable ties to secure them in place.
Tip 4.1: Use Velcro Ties for Cable Management
Velcro ties are great for cable management because they are reusable, making them ideal for future upgrades. They are also gentle on cables, helping to prevent damage.
Tip 5: Test Your PC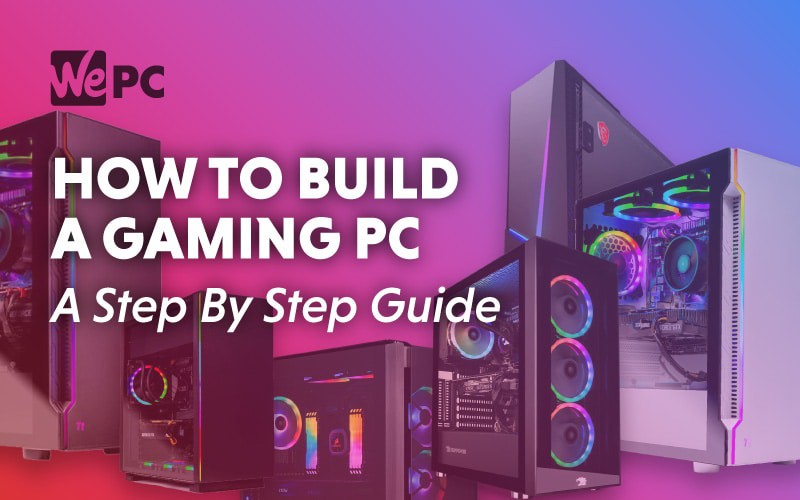 Once you have assembled your PC, it's essential to test it to ensure everything is functioning correctly. Test your PC by running benchmarks and stress tests to ensure your components are running at optimal speeds and temperatures.
Tip 5.1: Monitor Your Temperatures
Keep an eye on your temperatures, and ensure they are within safe limits. High temperatures can cause your components to degrade and reduce their lifespan.
Conclusion
Building a PC can seem overwhelming, but by following these 5 tips, you can simplify the process and build a powerful computer that fits your specific needs. Remember to take your time, choose your components wisely, manage your cables, and test your PC to ensure it functions correctly.
FAQs
Q1. Can I Build a PC with No Experience?
Yes, anyone can build a PC with no experience. Follow the steps carefully, take your time, and research each component to ensure you choose the best ones for your needs.
Q2. How Much Will it Cost to Build a Gaming PC?
The cost of building a gaming PC can vary depending on your needs and budget. You can build an entry-level gaming PC for around $600, a mid-range PC for around $800, and a high-end PC for $1000 or more.
Q3. How Long Does it Take to Build a PC?
Building a PC can take anywhere from a few hours to a full day, depending on your experience and the complexity of your build.
Q4. How Do I Know if My Components are Compatible?
Check the specifications of each component and ensure they are compatible with your motherboard. Consult online forums or contact the manufacturers for further information if you are unsure about compatibility.
Q5. Can I Upgrade My PC Later?
Yes, you can upgrade your PC later by adding new components or replacing old ones. Ensure your components are compatible with each other before upgrading, and follow the same careful process as when building your PC initially.