13 Steam game demos available: Check out these titles at Steam Next Fest
Introduction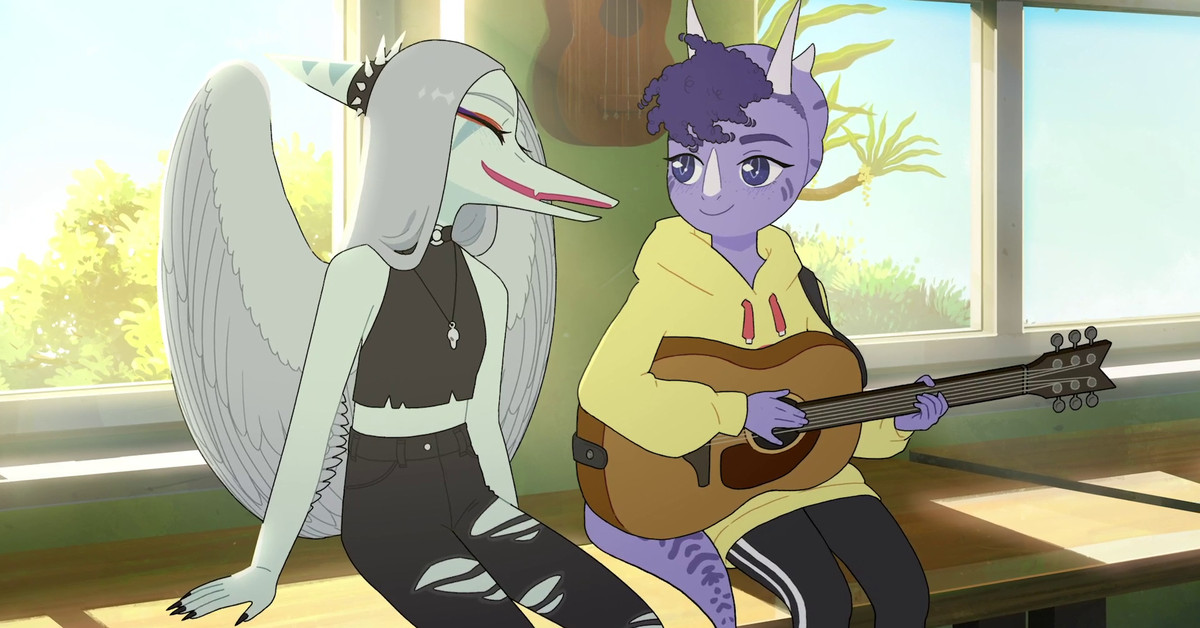 Steam Next Fest is back, and this time, it is bigger and better than ever. Valve has made hundreds of video game demos available to try for free, and you can install and play as many as you want. Steam Next Fest is a celebration of upcoming games, and there are many promising titles to discover. We have curated a list of 13 titles from Steam Next Fest that we think are worth checking out. Whether you're a fan of cooking games, puzzle games, strategy games, or action games, there's something for everyone in this list.
Venba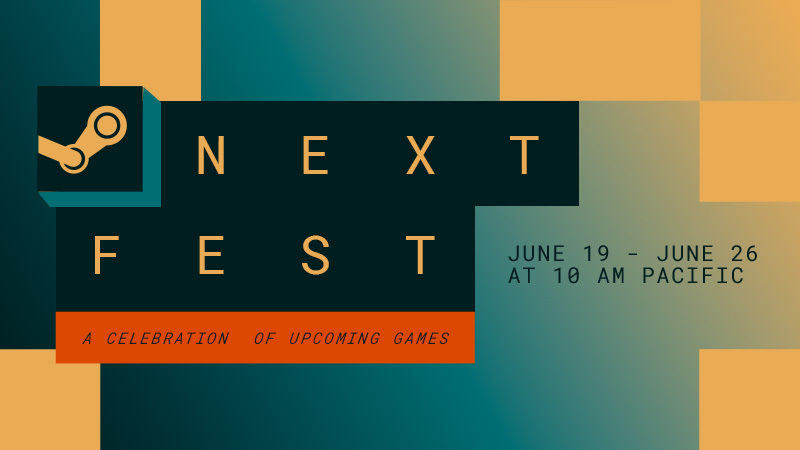 Description:
Venba is a cooking game developed by Visai Games, set in the 1980s after an Indian mother moves to Canada with her family. The game features cooking puzzles that help restore lost family members and unravel a rich story about family, love, and loss. Venba's release date is set for July 31.
Spirit Swap: Lofi Beats to Match-3 To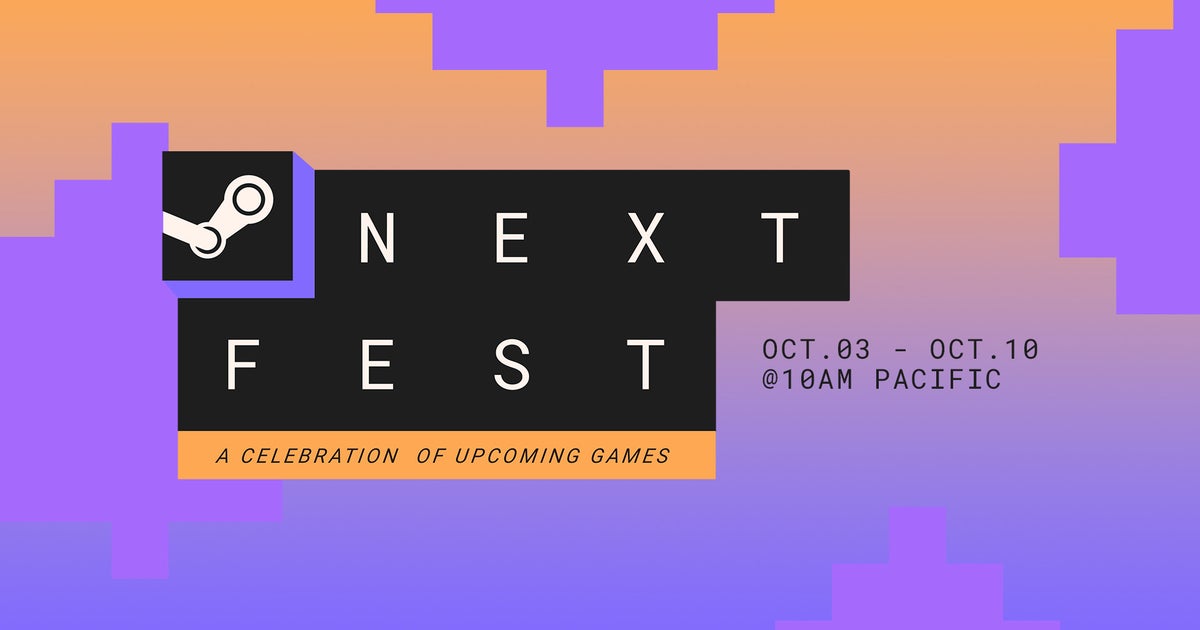 Description:
Spirit Swap: Lofi Beats to Match-3 To is a puzzle game developed by Soft Not Weak, with a queer, witchy twist. The premise of the game swirls around match-three gameplay and lo-fi music, with dating sim elements, a story, and a room to decorate. Spirit Swap: Lofi Beats to Match-3 To is expected to be released in 2023.
Goodbye Volcano High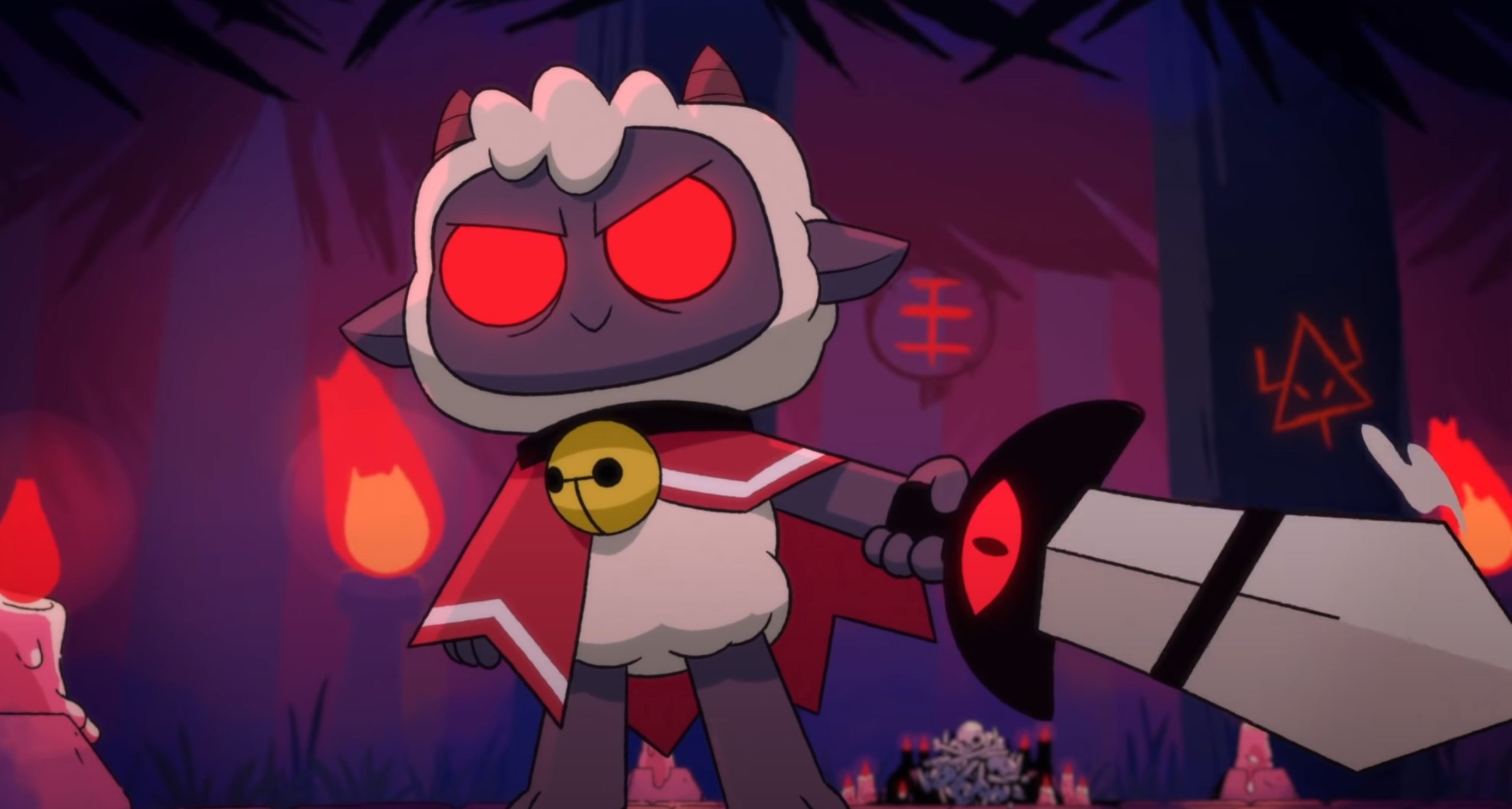 Description:
Goodbye Volcano High is a cinematic narrative adventure developed by KO_OP, set in the last year of high school, where the player takes on the role of Fang, a student. The game has a moody, sweet, and sincere story that has won the video game prize at the 2023 Tribeca Festival. Goodbye Volcano High will be released on August 29.
Viewfinder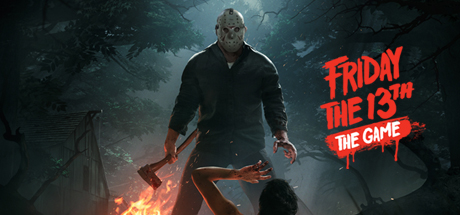 Description:
Viewfinder is a game developed by Sad Owl Studios and published by Thunderful Publishing. It is a game about perception and perspective, featuring photographs to alter an already trippy world. Players solve puzzles by using photos to open up the world. Viewfinder is slated for release on July 18.
Pacific Drive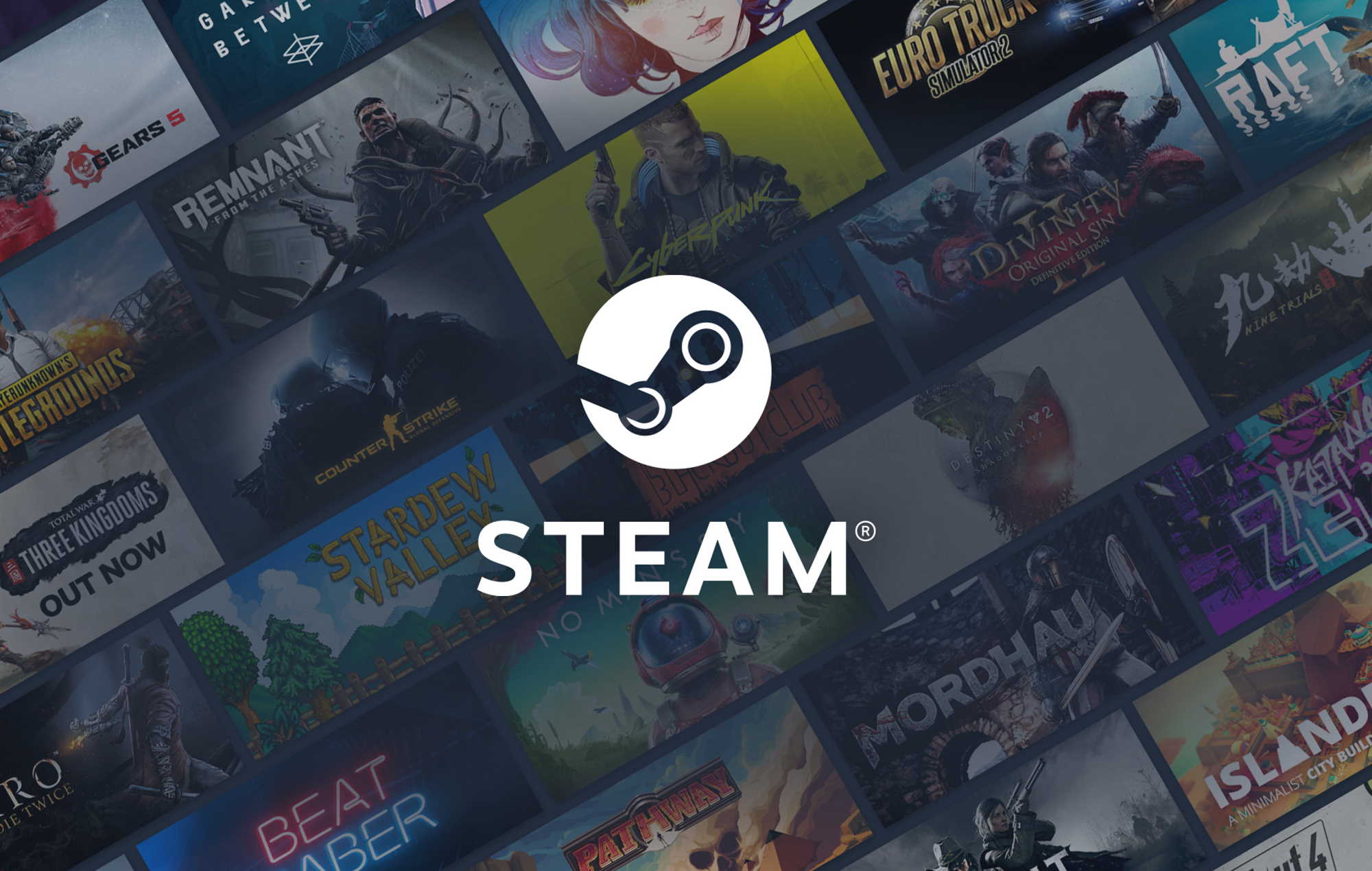 Description:
Pacific Drive is a survival adventure game developed by Ironwood Studios, where the player's customizable station wagon is their most important tool. It is a ride out of a dangerous world where survival depends on scavenging and exploration. The game is expected to be released in 2023.
Laika: Aged Through Blood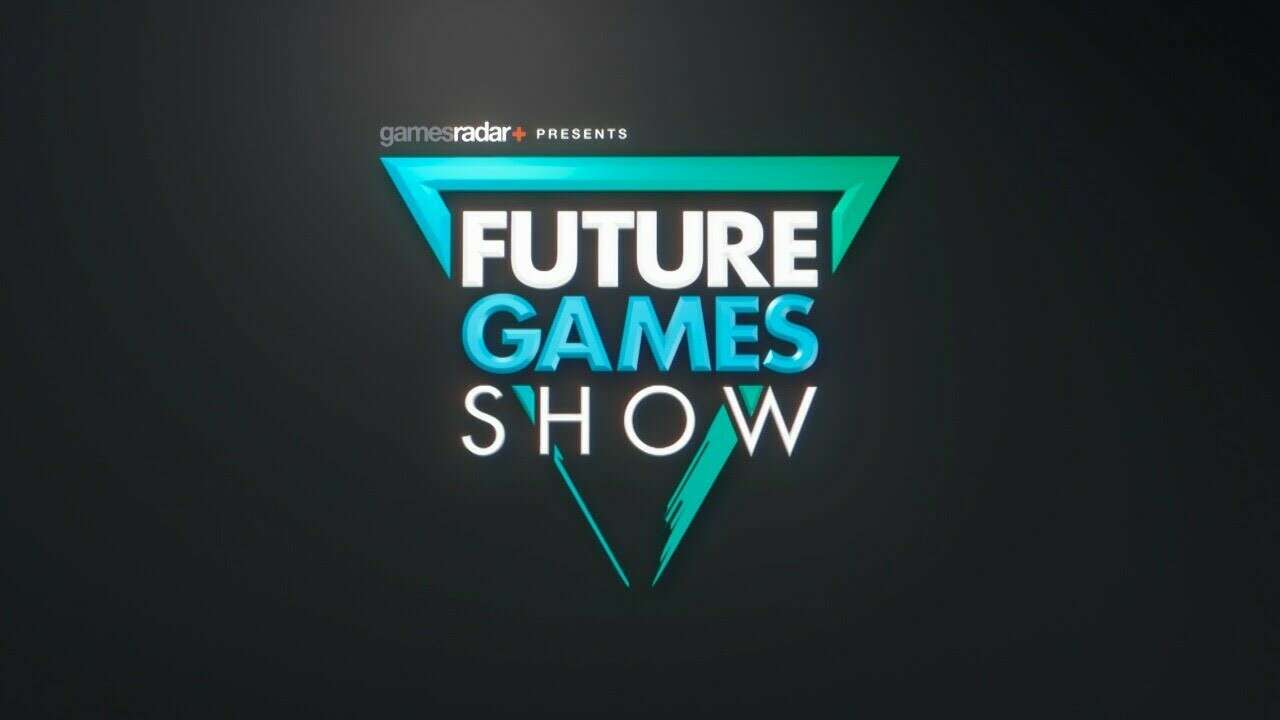 Description:
Laika: Aged Through Blood is a game developed by Brainwash Gang, a western-inspired motovania set in a post-apocalyptic wasteland. The game has a beautiful stylized world featuring a mother coyote warrior taking on an endless path of vengeance on her motorbike to take back what her people lost. Laika: Aged Through Blood is coming soon.
Stellaris Nexus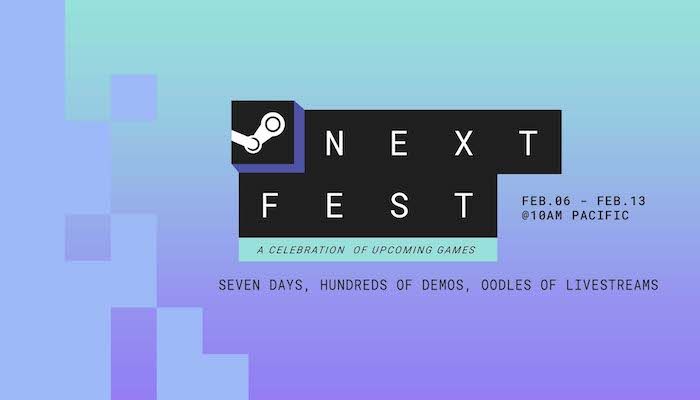 Description:
Stellaris Nexus is a sci-fi strategy game designed to be played in an hour. It is a condensed version of a 4X game, with all the features of 4X strategy games compressed into a short and almost board game-like experience. There is no release date for Stellaris Nexus yet.
Sticky Business
Description:
Sticky Business is a small-business simulator built around making stickers. The game is cozy and cute, and players get to design, sell, and pack up orders. It is expected to be released in 2023.
Saltsea Chronicles
Description:
Saltsea Chronicles is a game developed by Die Gute Fabrik, the creators of Mutazione. The game is set on the high seas in a post-flood world, with plenty to explore and discover as players navigate their way through the ruins of the old world. Players also get to meet characters and cats. Saltsea Chronicles is coming in 2023.
Cart Life
Description:
Cart Life is a game developed by Richard Hofmeier and AdHoc Studio. It is a narrative management game where players run a small business. The game disappeared from stores years ago, but it has returned, first as a demo in Steam Next Fest.
Gunbrella
Description:
Gunbrella is a slick parkour platforming game developed by Rachel, with a scrappy and gritty feel to its world. Players take the role of the nameless protagonist, who investigates a local cult that has kidnapped the mayor and a local girl. The game features an umbrella that doubles up as a powerful shotgun.
Capes
Description:
Capes is a squad-based strategy game developed by Unbecoming Studios, where players manage a team of budding superheroes in a near-future totalitarian system. The game features a lot of special moves, shoving, being blocked by other units or environmental hazards, and not much in the way of cover to cower behind.
Misaka
Description:
Misaka is a frantic side-scrolling arcade-style game developed by Juzou Kujou, featuring fast-paced gameplay, awesome graphics, and an epic soundtrack. Players control the cute character Misaka as she fights against endless waves of monsters.
Junction Aero
Description:
Junction Aero is an action-packed arcade-style game developed by Lambda Unlimited. Players pilot their ship through waves of oncoming enemies and bosses, collecting power-ups and upgrading their ship in real-time. Junction Aero features energetic music, stunning graphics, and challenging gameplay.
Critter Cove
Description:
Critter Cove is a cozy and cute island life simulator developed by Bryanna Boudreau. Players get to customize and decorate their home, grow crops, catch fish, and meet new friends, including adorable critters.
Conclusion
Steam Next Fest is an excellent opportunity for players to try out the latest indie games for free. From cooking games to puzzle games, strategy games, and action games, there is a game for everyone.