Kendrick Sampson has confirmed that 5th season of the "Insecure" is the last season of the show. But according to him every good and deserving series is adapted in new version now and then. He gave examples of Breaking Bad whose creators soon brought "Breaking Bad" movie after the show was over. He also included "Sex and the City".
Urging the audience of the show to still not lose hop, Sampson said that the character of the show may return soon. He said that there is no doubt that 5th season is the last throughput of the show but there can be other projects on it.
Season 5: *on the way*
Us: pic.twitter.com/WvD5uCsC6S

— insecurehbo (@insecurehbo) February 2, 2021
You could see the characters again, says Kendrick Sampson
It looks like Sampson don't want people to forget the characters of "Insecure" yet. He believes and wants the audience of  "Insecure" to believe that creators would soon return with another "Insecure" project soon. Probably, he believes that there would be movie based on the characters of the show. Sampson also wishes that he could have his hands and mind in creating "Insecure" future projects.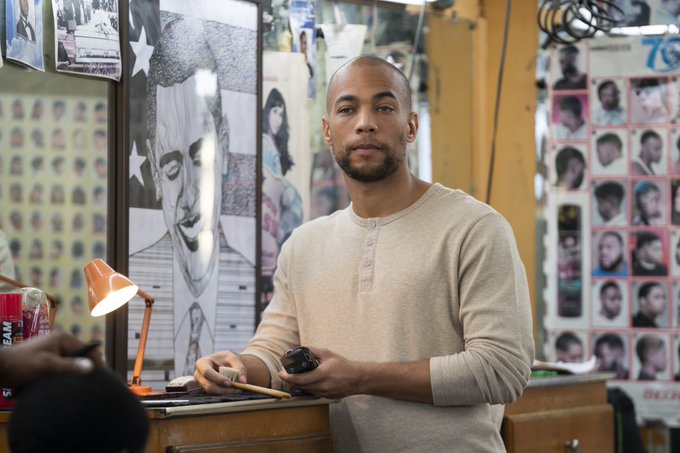 Sampson also said that HBO has always kept faith in him and Penny for the show. Prentice Penny was executive producer of the show. He also said the show has 5 seasons because the studio believed in them. According to Sampson, it was originally planned that the creators would deliberate the story of "Insecure" in 5 seasons. He gave all the credits to the faithful audience of the cult series. The show was huge blockbuster since the starting.
A cult Comedy-Drama whose legacy went on for 5 years
"Insecure" is an American show which was released first time in 2016. It was created by Issa Rae and Larry Wilmore. Issa was also starred in the show.