A satellite constellation by company SpaceX is becoming closer to reality with each stage and its success may give a run for money of the cable and fibre connections.
SpaceX faster broadband satellite is turning into reality soon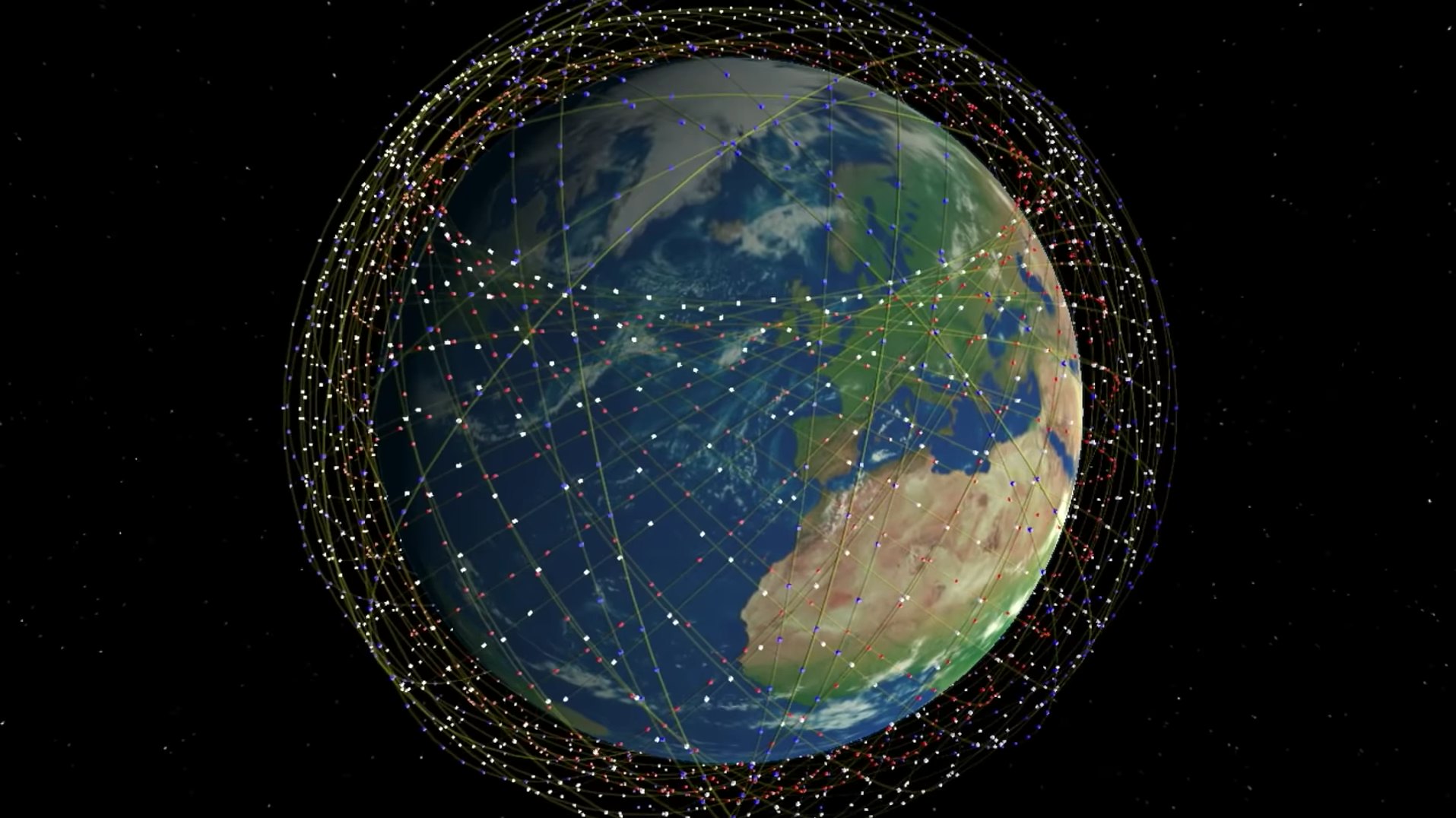 SpaceX Starlink for satellite internet access is increasingly growing into reality with its fourth launch on Wednesday, 29th January, 2020. The launch was done from Space Launch Complex 40 at Cape Canaveral Air Force Station, Florida at 9:06 am EST. Falcon 9 rocket delivered 60 Starlink nano satellites to low earth orbit. It was then gently ejected and placed one at a time from a rack.
Till now SpaceX has deployed 242 satellites. SpaceX tweeted on last May that it is the third of 720, the company will need for continuous coverage of the populated areas. Not much details are available of the internet plans that the company aims and will start selling in the end of 2020s or first of 2021s. In an application by SpaceX on 2016 to Federal Communications Commissions that Starlink will provide for speeds of upto a gigabyte per second at an interval of 25 to 35 milliseconds.
Views of Different persons on the mission
Different astronomers have given different observations on Starlink Mission. Patrick Seitzer, professor at the University of Michigan's astronomy department emailed that the problem with the Starlinks is that they are brighter than 99% of everything in Earth orbit today. Harvey Liszt, spectrum manager at the National Radio Astronomy said that Starlink is only a part of the potential cloud of broadband satellites over the long haul.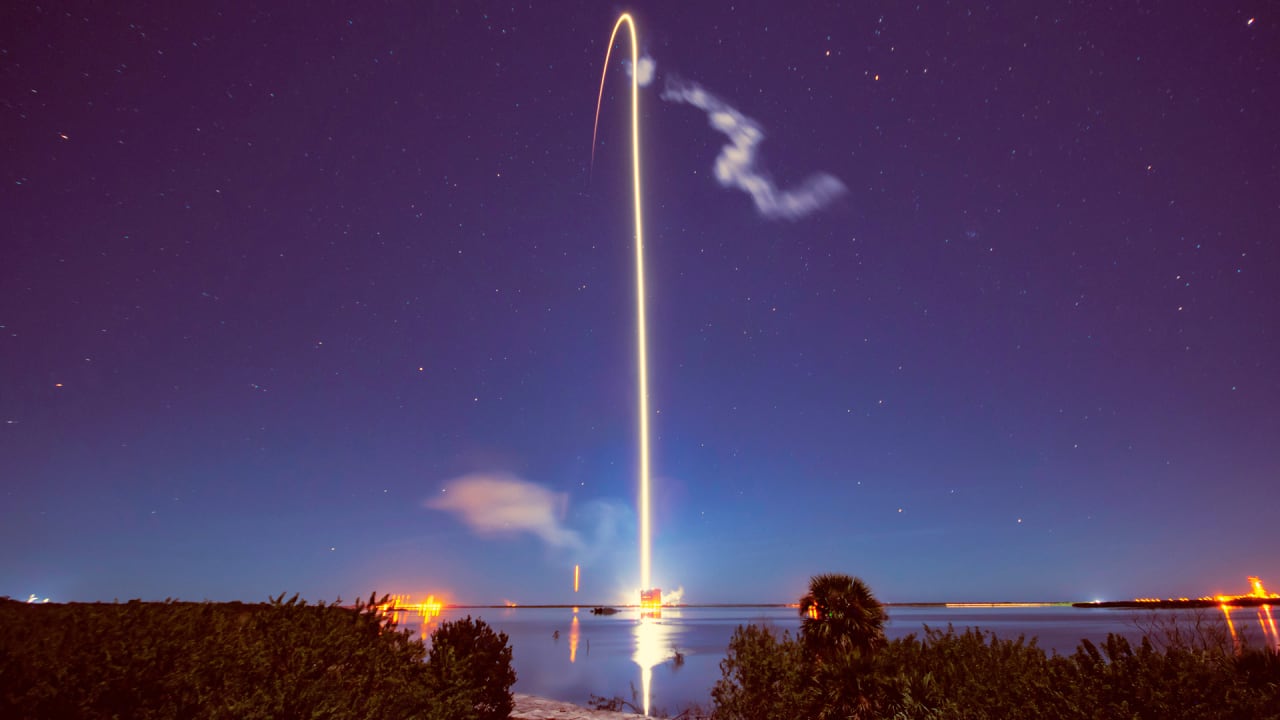 Blair Levin, a fellow with the Brookings Institution states that there will be some kind of fixed wireless that does it better. He further states that these are really big bets. One of them will pay off but not all of them. Elon Musk tweeted on 14th January that one way or another they will make sure that Starlink does not inhibit new discoveries or change the character of the night sky.