AND1 was a popular brand during the '90s
UNTOLD: The Rise and Fall of AND1 is Netflix's latest documentary on the sports world and all that dealt with it. This one is about a sports brand that thrived during the '90s and early '00s but faded away soon after. Unlike other brands, AND1 built its empire on trash-talking t-shirts and other wild and flashy stuff. Let's take a look at how UNTOLD: The Rise and Fall of AND1 fared.
UNTOLD: The Rise and Fall of AND1 Review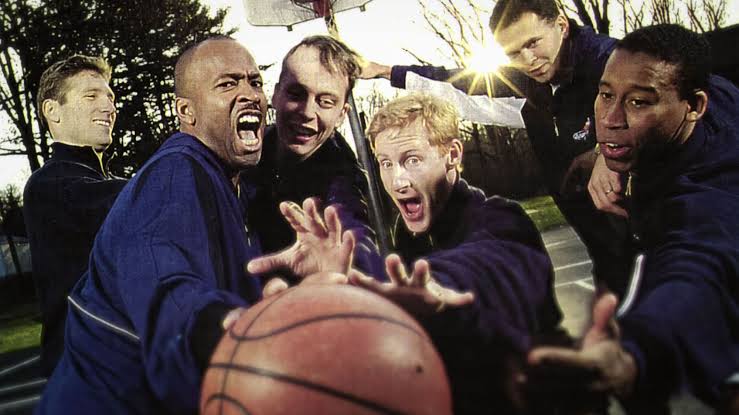 If you're a fan of basketball and grew up in the late '90s and early '00s, you have heard of this brand. AND1 wasn't even one of the big brands, but it definitely stood out and got customers due to its unconventional methods. They sold t-shirts, shoes, and even mixtapes and were the talk of the town. But it didn't stay at the top forever, and UNTOLD: The Rise and Fall of AND1 will tell what happened.
The documentary is the latest of the UNTOLD series that Netflix has been doing, and it's surely an interesting watch, especially if you are curious about the company's sudden downfall. The three founders gave their opinions on why the company went under. Tom Austin, one of the co-founders said that the company thrived because it was the essence of streetball, having found their audience in players who realised they cannot make the NBA. But the reason they went under was due to Nike adopting their somewhat edgy image with a "Streetball" campaign.
In Conclusion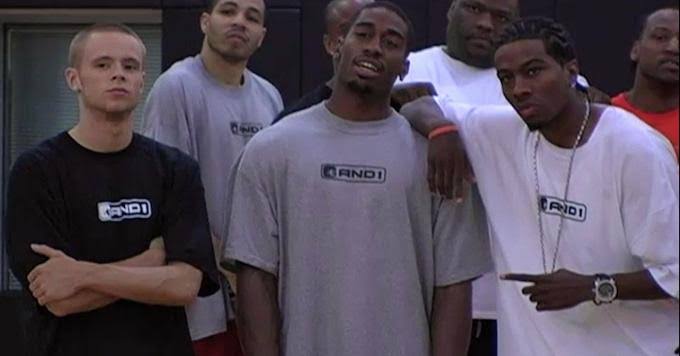 NetflixWatch the show. UNTOLD: The Rise and Fall of AND1 is a mix of nostalgia and basketball culture, and tells the fascinating story of a brand that was everywhere, and then nowhere all of a sudden. It can even be called the most entertaining of the UNTOLD series.
Also read: RED SONJA MOVIE STARTS PRODUCTION GAIL SIMONE CONFIRMS INVOLVEMENT IN MILLENIUM'S 'RED SONJA' FILM