Perhaps the most emotional story by Mike Flanagan
The Midnight Club is the latest outing from supernatural genius Mike Flanagan. Over the years, the storyteller has cemented himself as one of the best horror auteurs in Hollywood. His deal with Netflix, beginning with The Haunting in Hill House, has further shown audiences his storytelling abilities. So how did his latest venture go?
The Midnight Club Review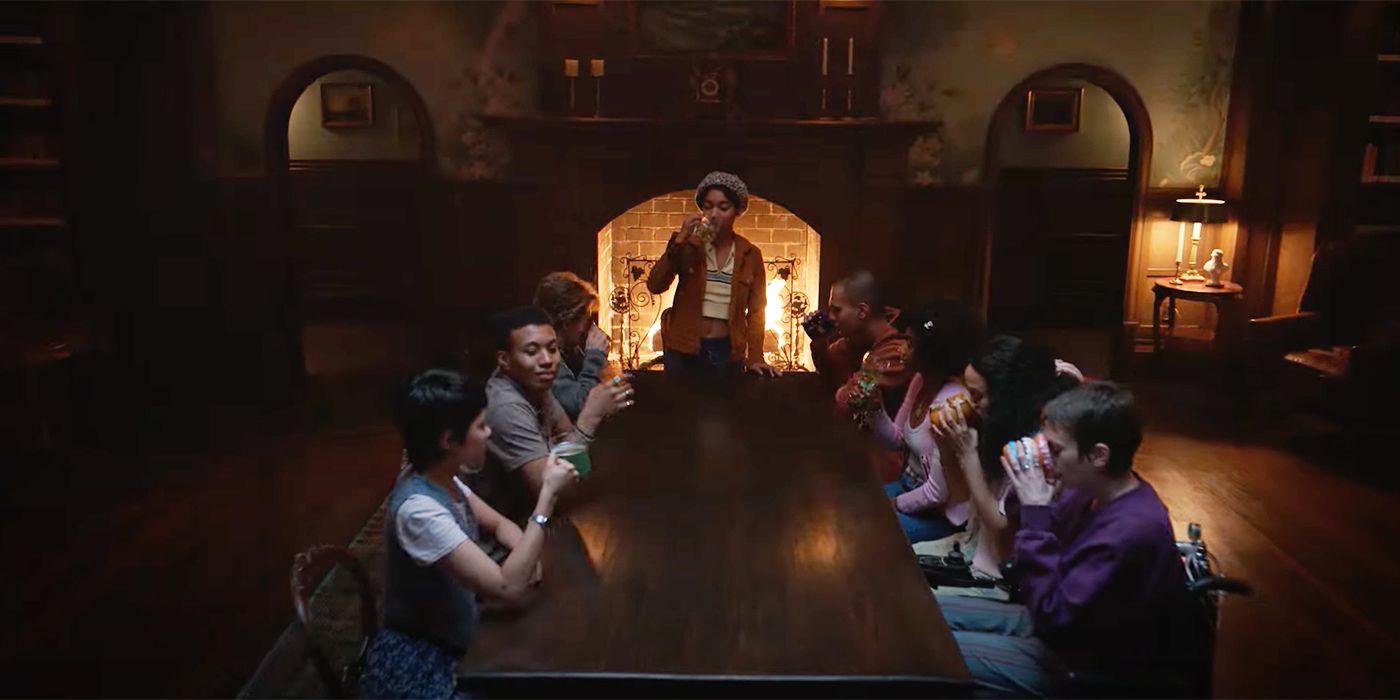 The Midnight Club seems to be more emotional than Flanagan's previous venture, Midnight Mass. Aside from the supernatural part, the main themes include the end of life on earth and the realistic fear of where it will go next. The series is based on the young adult novel of the same name by Christopher Pike and takes place in the '90s.
A group of teenagers, whose lives were turned upside down by disease, stay at a hospice named Brightcliffe. Amidst the fear of their impending doom and other insecurities, the kids pass the time telling ghost stories. They name themselves the Midnight Club, as it was the time when the storytelling begins. The stories end up being more fact than fiction as each teen tells their own life. The supernatural themes and twists are present throughout, but the deep sadness shared by each character ultimately wins out.
In Conclusion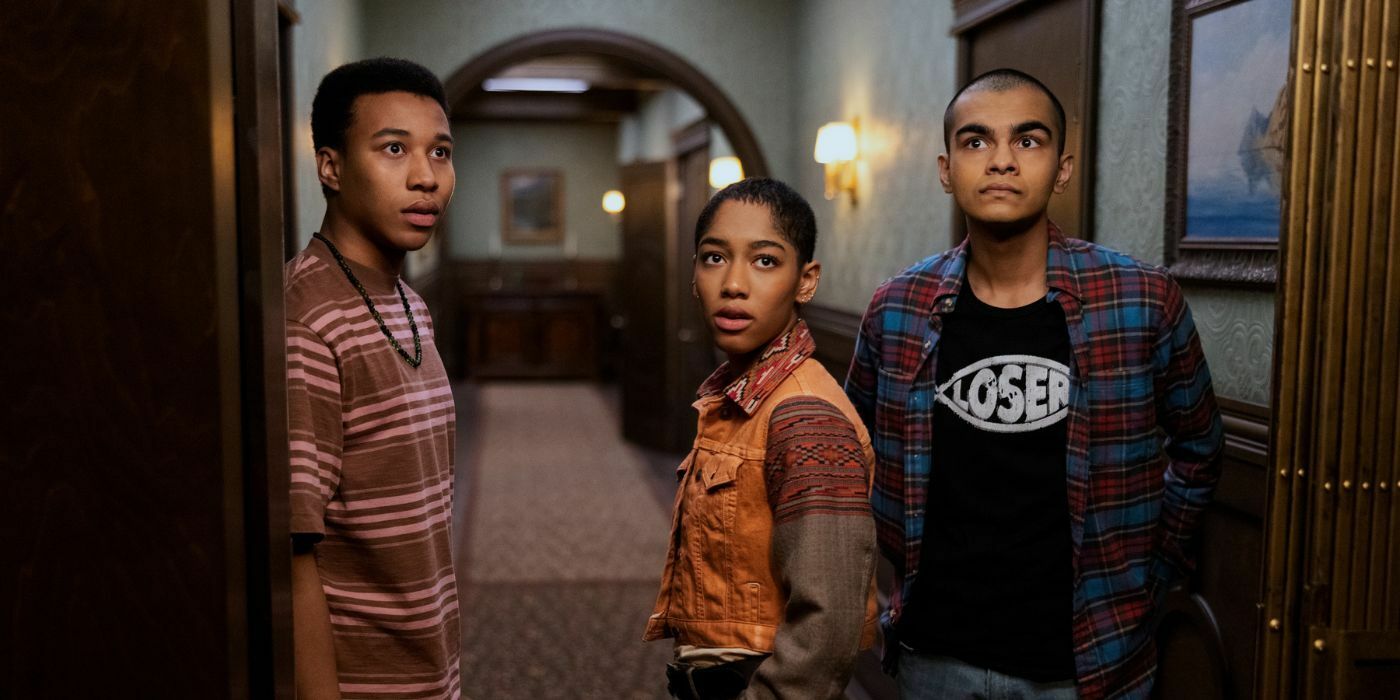 The series is a truly heart-wrenching event. It may seem like an edgy teen story at the start, but with time, you start caring deeply for every character and the pain they're holding. Like Midnight Mass, it gives us plenty of time to introspect, and to understand the value of this short story of ours in this big ball of water and dirt. The cast do great, but so does the story made by Flanagan and co-showrunner Leah Fong.
The Midnight Club is available to stream on Netflix.
Also read: FERRARI: ADAM DRIVER'S FIRST LOOK AS RACING MAGNATE ENZO FERRARI REVEALED