The following will be a spoiler free review ahead of the show's release on July 14
We seem to have received a lot of Resident Evil in the past few years, be it in shows, movies, or games. Capcom's successful franchise found a home in Netflix around 2 years ago, and a new show has just popped up. The franchise has had little success outside of the games, and people were naturally wary of the new series. However, it managed to outshine expectations. Let's take a closer look.
Resident Evil Story and Review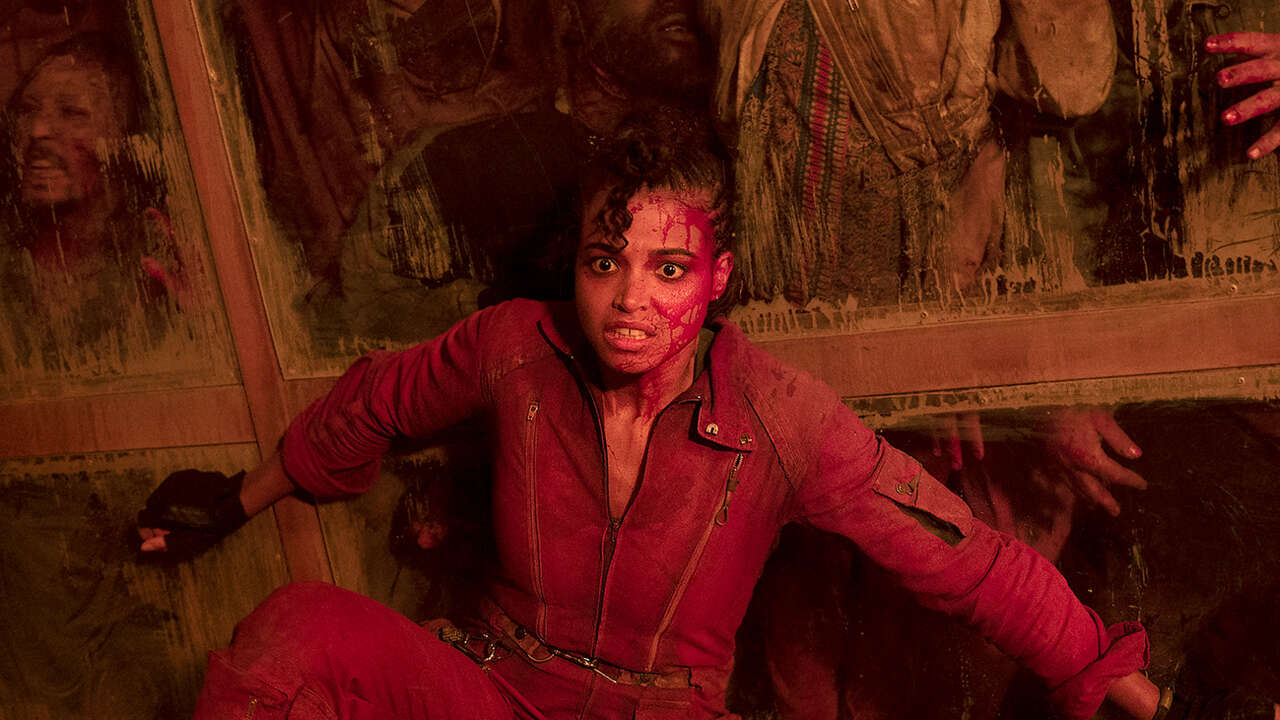 Netflix's Resident Evil focuses on the family of classic villain Albert Wesker. The story is split between two timelines: one being 2022, and the other being 2036. The first one has Wesker (Lance Reddick) and his daughters Billie (Siena Agudong) and Jade (Tamara Smart) moving into New Raccoon City. Set 14 years after, the new timeline shows the aftermath of the deadly virus outbreak and the rise of the Umbrella Corporation. An older Jade (Ella Balinska) is out looking for a cure.
The timelines are hazy at this point, since everyone wants to build on the same universe. Newcomers or even casual fans will have a lot of difficulty with it. But if you want to get into it, check out Resident Evil 1-3, and 5. The series draws inspiration from the fifth game on the ending. There are certain references which the big fans will definitely like, so the newcomers need to get familiar as well.
Summary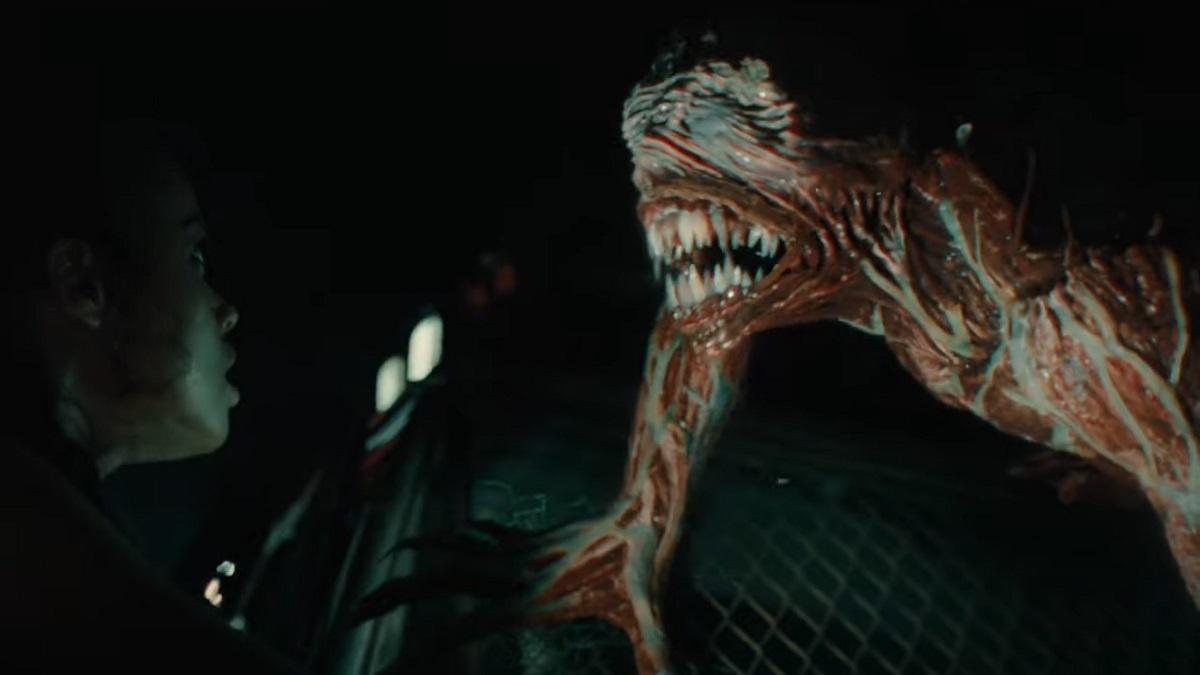 Overall, it's a relief to see that the makers have respected the lore, especially after seeing the trailers show some confusing things and characters. The story gives attention to the characters, and how they progressed over the ages.
Resident Evil will start streaming on Netflix on July 14.
Also read: 'DAY SHIFT' TRAILER SHOWS JAMIE FOXX AND SNOOP DOGG TAKING DOWN VAMPIRES IN NETFLIX'S NEW COMEDY